Legendary actor William Daniels recently revealed the shocking news that he almost didn't play the beloved Mr Feeny on Boy Meets World.
However, after the pilot episode was re-wrote from its original story to a very layered narrative of Cory (Ben Savage) learning the importance of love and being a role model, Daniels became sold.
Daniels went on to play the iconic character of Mr Feeny who taught Cory, Topanga, Shawn and Eric throughout their school years and through all seven seasons of Boy Meets World. Let's take a look at why the beloved character almost never came to be…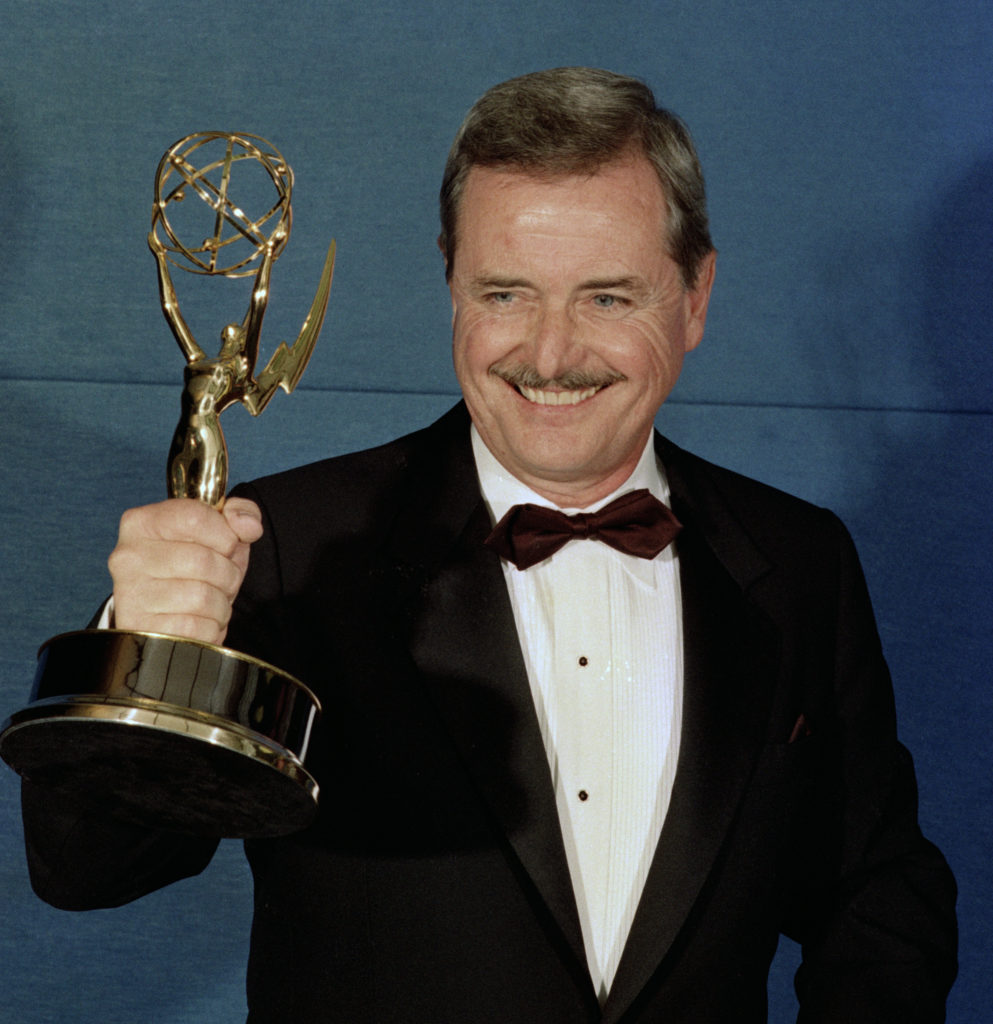 Boy Meets World icon almost turned down iconic Mr Feeny role
Boy Meets World icon William Daniels revealed on the show's rewatch podcast "Pod Meets World" on Monday, 11th July, that he originally turned down the role of Mr Feeny. Daniels sat down with the three hosts and former Boy Meets World stars, Rider Strong, Danielle Fishel and Will Friedle to explain the origin of his role.
Daniels' wife of over 70 years and fellow actress Bonnie Bartlett, also joined him on the podcast as together, they re-told the story of what went down. The creator of the show, Michael Jacobs, offered Daniels the role but when he turned it down they were keen to know why.
"I asked for a meeting because I turned it down, and they wanted to know why," Daniels recalled "I said, 'Well, that's a funny name and I don't want to make fun of teachers. I respect them and they're underpaid.'" He can be heard saying this at the 17:14 mark of the interview.
Here's what made Bill Daniels' take the role of Mr Feeny
The showrunner then reassured Daniels that Mr Feeny wouldn't be a laughing-stock role. In fact, it was based on a real-life teacher from back when Michael Jacobs was in high school. 
This slightly changed Daniels' mind but he was still "very upset" about how the teacher was written in the original pilot script. Following the first table read, he grew worried that his character would be "the brunt of a joke" throughout the series. In the podcast, Friedle agreed that it was "very common" practice at the time for shows to depict teachers as the "buffoon". Daniels wanted to put a stop to this stereotype and fought for teachers to be portrayed in a better light.
Therefore, Jacobs rewrote the pilot script to better cater to Daniels' desires, this is something ABC were not so keen on, but it proved to pay off.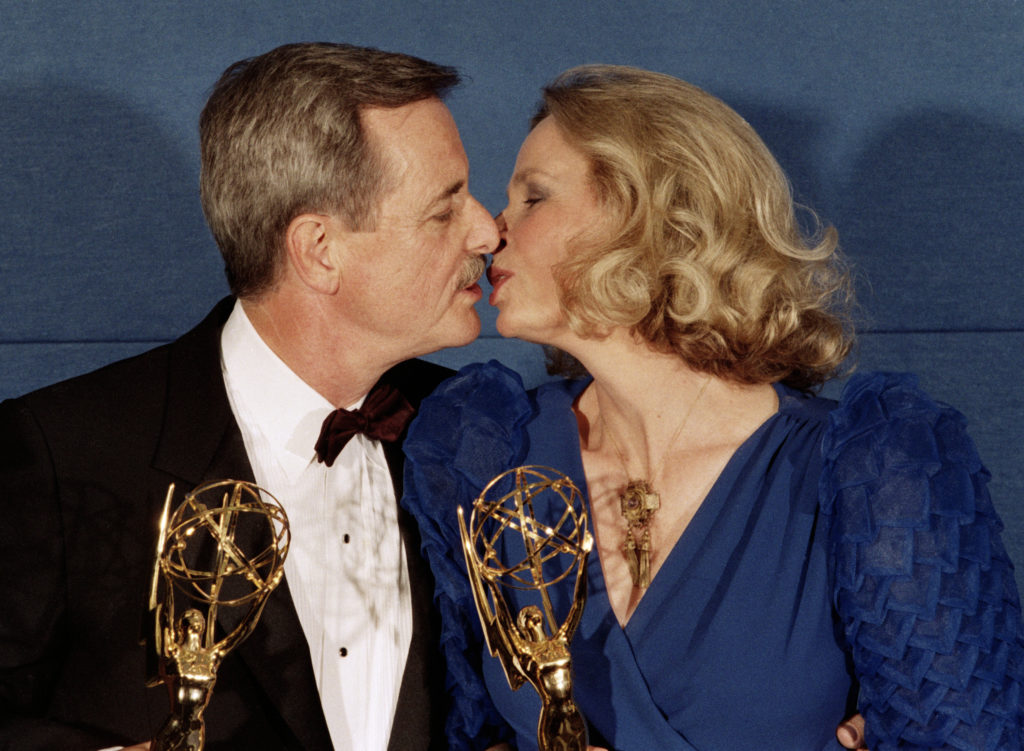 William Daniels ran away from fans in New York
The 95-year-old actor also recalled the level of fame that his portrayal of Mr Feeny gave him. Daniels explained that one time he even had to run away from a group of kids whilst in New York. "A bunch of kids got off the bus and they said, 'Mr. Feeny!' And they came running, and I ran around the block," he shared laughing.
Bonnie Bartlett was standing by his side at the time and remembers him "running away from them" she continued, "He said to me, 'Sorry, I'll see you later' and he ran," she recalled fondly. "They terrified him."