The Young And The Restless star Michelle Stafford is 'twinning' with her adorable son in a cute selfie shared on Instagram – the pair look unbelievably alike, it's like spot the difference!
Michelle plays the character of Phyllis Summers in The Young And The Restless, she originated the role in 1994 and after briefly leaving the canvas returned to the soap in June 2019.
Natalia Scout Lee Stafford is Michelle's first child who was born via a gestational surrogate on 12 December 2009. In October 2015, Stafford had a son, Jameson Jones Lee Stafford, who is now six years old.
Let's take a look at what the mom of two has been up to recently as Stafford shares the most precious life updates with fans.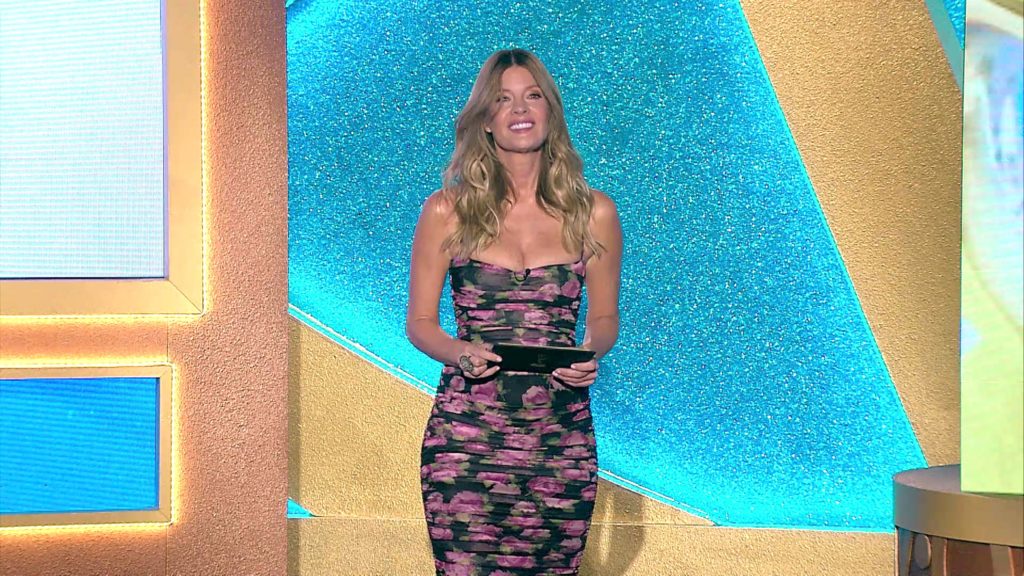 Y&R star Michelle Stafford 'twinning' with adorable son
In a recent Instagram snap, Stafford shared a picture of herself cuddled up to little Jameson where the pair look unbelievably similar. Fans and followers took to the comments section gushing over the adorable snap with Y&R co-star Tracey Bregman aka Lauren Fenmore writing "Twins ❤️❤️."
The mom-son duo look extremely similar facially, the only difference is Jameson has dark hair and 'coal eyes' as opposed to inheriting Stafford's bright blue eyes.
Michelle's other child, Natalia, is currently 12 years old and can be seen all over Stafford's Instagram account. The pair can be found making TikTok's together or dancing to Harry Styles. In fact, Natalia is a Harry Styles superfan and her Instagram account is full of posts devoted to him.
She is also very athletic as she plays softball, soccer, and basketball along with track and field. In some ways, Natalia has caught the bug for the limelight as she attends dance classes and is also a very good singer. Michelle recently shared an Instagram story of Natalia singing Billie Eilish's 'my future' at a talent show and she absolutely smashed it.
Stafford shares words of motherly wisdom
Recently, Stafford shared a throwback photo of the family in their younger years. She revealed to followers that people always used to tell her to "enjoy this. It goes quickly." With the busy schedule of a soap actress handling two children, she felt these comments were "actually annoying" as she was "juggling all the time."
Although she reveals that she "was having a challenging time 'enjoying it'" She now reveals that they were right about how quickly this period goes by and sometimes she wishes she could "go back and undo some things."
The actress then went on to reveal what parenthood meant to her, "it is a sublime, gorgeous, heartbreaking experience. I live for these babies. I have to remind myself that I am lucky." Stafford then acknowledged to fans that life "can get overwhelming and we can forget to be grateful…for just being alive… and healthy."
To conclude the message she prompted fans and followers to reflect on their outlook, "I'm just reminding myself today. Maybe I'm reminding you too."
Michelle Stafford on Young and Restless
Stafford has had a wealth of accolades during her time on soaps. She has been awarded a Daytime Emmy Award for Outstanding Supporting Actress in a Drama Series in 1997 and Outstanding Lead Actress in a Drama Series in 2004. She has also won three consecutive Soap Opera Digest Awards in a row, and no doubt she will earn more in her longstanding career.
Related Topics