Michelle Stafford has shared with her Young And Restless fans what her "happy place" is along with sending some positive vibes our way, so if you're having a tough day, tune in now!
Michelle plays the character of Phyllis Summers in The Young And The Restless, she originated the role in 1994 and after briefly leaving the canvas returned to the soap in June 2019.
Let's discover where Stafford goes to feel at one with herself and the world…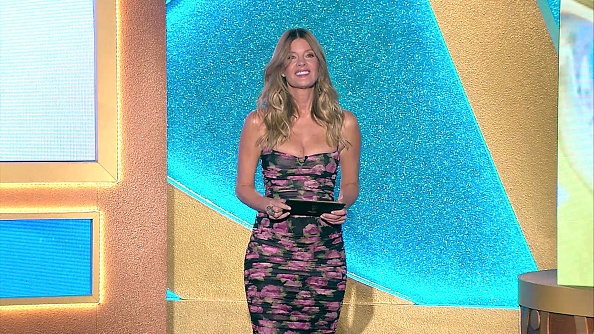 Michelle Stafford visits her 'happy place' with family
Ever wondered what Michelle Stafford's happy place is? Well, she revealed to Instagram followers that it is "The ocean." She then gave her well wishes to the 22,400 Instagram followers that she has accumulated, writing, "I hope you all are at your happy place today. Where ever that is for you."
The actor then opened up to her followers that "It's tough times these days for folks…" before reassuring them that she's "just here (as always) to give a little joy, That's all I want to do." Stafford also wanted to remind her followers that everything she says online is lighthearted, "Please remember, none of my posts are serious. (Even when I'm speaking of parenthood) I always just want to give joy. Maybe even a chuckle." The actress then concluded her message by writing, "Happy 4th" to commemorate Independence Day in America.
Michelle Stafford's 4th July Instagram explored
In the series of posts shared on Instagram, Stafford can be seen relaxing by the beach with her family. One of the photos shows her with her son and daughter playing in the sand. Michelle captioned the post "A day in the life… look close into my eyes. I need a vacation after this vacation #happyfourth." After all, having the chaotic life of a soap opera star juggled with being a single mother of two can't be easy.
Natalia Scout Lee Stafford is Michelle's first child who was born via a gestational surrogate on 12 December 2009. In October 2015, Stafford had a son, Jameson Jones Lee Stafford, who is now six years old. They all reside together in Los Angeles and love having beach days together in the sun.
Another post saw Stafford strolling along the beach in a tan dress with blue and cream flowers patterned across it. Her luscious locks can be seen flowing in the ocean breeze and Stafford aptly captioned the post with a motivational quote by CS Lewis. "There are far, far better things ahead than any we leave behind."
Stafford then shared a separate post of her son, Jameson, about to take on the waves, captioning it "There's a big amazing world out there."
Michelle Stafford on Y&R and business endeavours
Aside from playing Phyllis on Y&R, Stafford is also the founder and chief executive of Skin Care Nation. This is a skincare line of natural, organic and plant-based products and it must work because her skin is always glowing!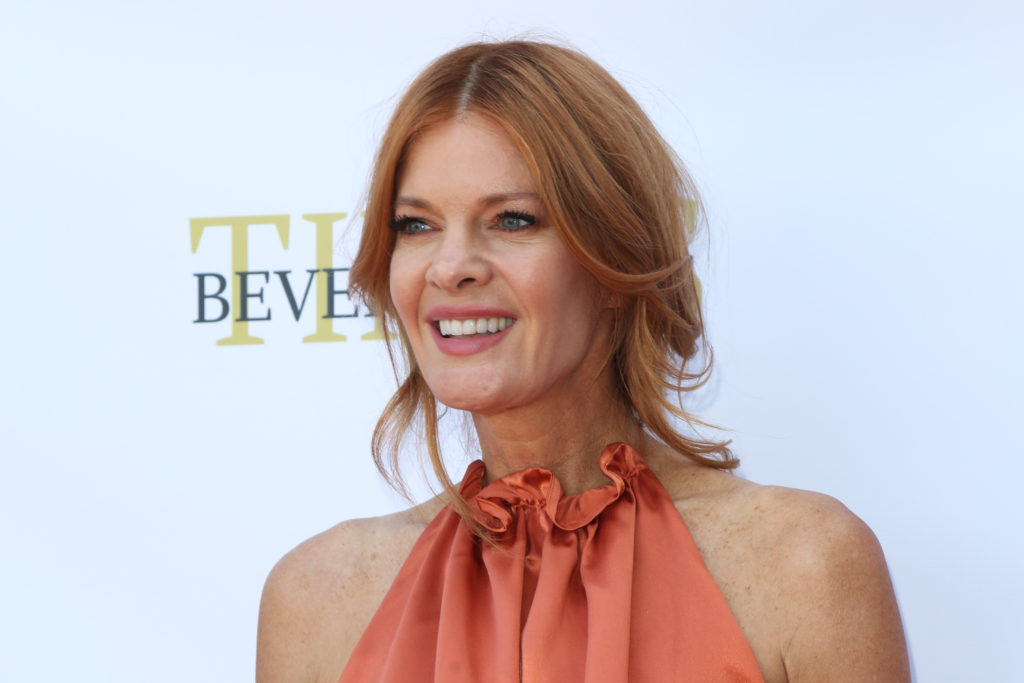 During her time on the soap drama, Stafford has been awarded a Daytime Emmy Award for Outstanding Supporting Actress in a Drama Series in 1997 and Outstanding Lead Actress in a Drama Series in 2004. She has also won three consecutive Soap Opera Digest Awards in a row, she's clearly amazing! Stafford also stood out in a floral skin-tight maxi dress at this year's Daytime Emmy Awards as she took to the podium to present an award.
What is your happy place? Leave a comment below.
Related Topics