Over the weekend, KTLA anchor Dayna Devon announced she was stepping down from her weekend role at the station. 
Devon is known to KTLA viewers for anchoring as part of the Los Angeles station's weekend morning news show, as well as the weekday show LA Unscripted.
While reflecting on her departure, she revealed part of the reasoning was to spend more time with her family, which has since prompted curiosity into Dayna Devon's husband and family life.
Anchor steps down from KTLA Weekend Morning News role
On Sunday (August 14), Devon announced to KTLA viewers that it was her last day anchoring as part of the station's weekend morning news show.
While confirming her departure from the station's weekend show, the anchor explained she had chosen to step away to spend more time with her husband and family. Reflecting on her children, Devon said: "I've missed seeing my kids so much because they work really hard during the week, and you don't get to see a lot of them."
As well as having more time on the weekends with her family, Devon also explained her decision also reflected the recent success of her weekday KTLA show LA Unscripted. She continued: "The other reason is LA Unscripted which is the other show I work on, has really taken off."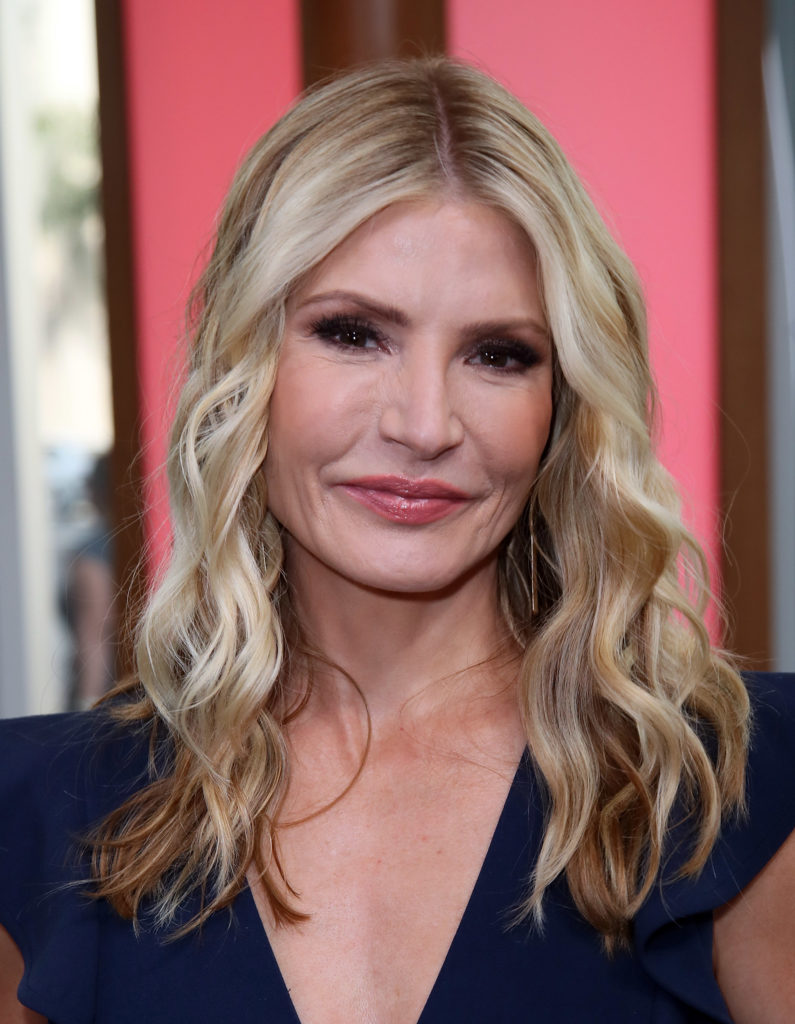 Meet Dayna Devon's husband
The TV host is married to husband, Dr Brent Moelleken, who is a plastic and reconstructive surgeon. Moelleken is known for his work across Beverly Hills and also practices in Los Angeles and Santa Barbara. 
The famed surgeon received his medical and surgical training from Harvard University, University Of California San Fransisco, University Of California Los Angeles, and Yale University.
As well as training at UCLA, according to his website, Moelleken, currently serves as the chief of the clinical faculty in the university's division of plastic surgery, where he is also a clinical associate professor.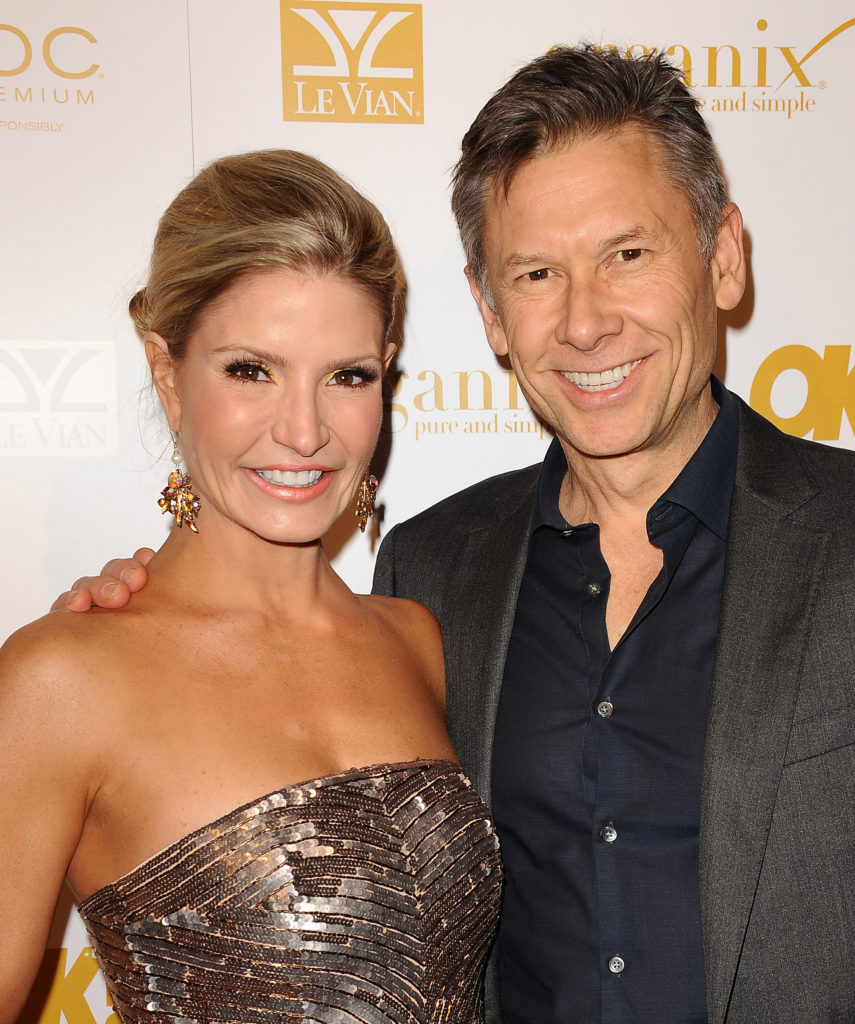 Devon and Moelleken have two children together
The KTLA anchor and husband Brent Moelleken are parents to daughter Emmi and son Cole. They welcomed their eldest Emmi in September 2005, with their son Cole following just two years later in January 2007. 
While Devon has announced she is leaving her weekend anchoring duties at KTLA to be around her family, it is not the first time she has spoken out about the importance of spending time with her son and daughter.
Catching up with People in 2009, when her daughter was three while her son was two, Devon admitted she would not let her phone get in the way of family time. 
She said: "When I am home with my children, I am really home with them. I don't answer my cell phone. I am not as involved in some things as I would like to be, but I do my best."
Related Topics