Maurice Benard introduced Jacklyn Zeman and Kin Shriner to State Of Mind for this week's episode as they revealed behind-the-scenes secrets from the glory days of General Hospital.
Benard recalled being 14 years old and seeing Jackie and Kin on television while he was sick. He is now able to sit down with actors who paved the way for General Hospital as a soap veteran himself.
This was a very special episode of State Of Mind for Maurice as it's the first time he has had two people on the episode. Let's dive into what went down in part 1 of their podcast interview…
TRENDING: Who is the actress in Amazon's new back-to-school commercial?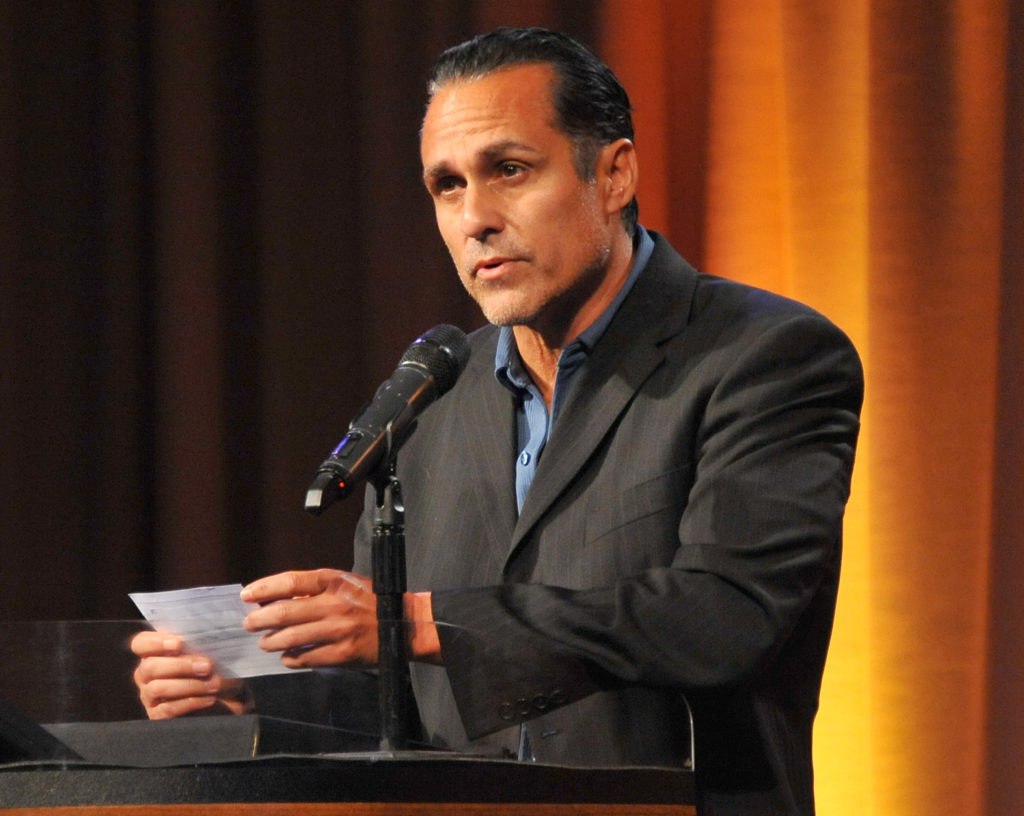 Soap opera icons share little-known GH soap mysteries
Jacklyn Zeman revealed she has been a soap lover since a child. She and her two sisters would come home from school and watch soaps every day, which at that time were just 15 minutes long.
The stars recalled the early days of soap operas when productions were filmed live. Zeman revealed it was a fast-paced environment. During wardrobe changes in commercial breaks, they would change an actor's top half first so they could at least film their upper body if they ran out of time to get the person fully changed.
Shriner also explained if it's live on air there's a teleprompter, so "you're doing a scene with someone and they're looking over your shoulder". He revealed soap opera veterans used to just come in and read the teleprompters instead of learning the script.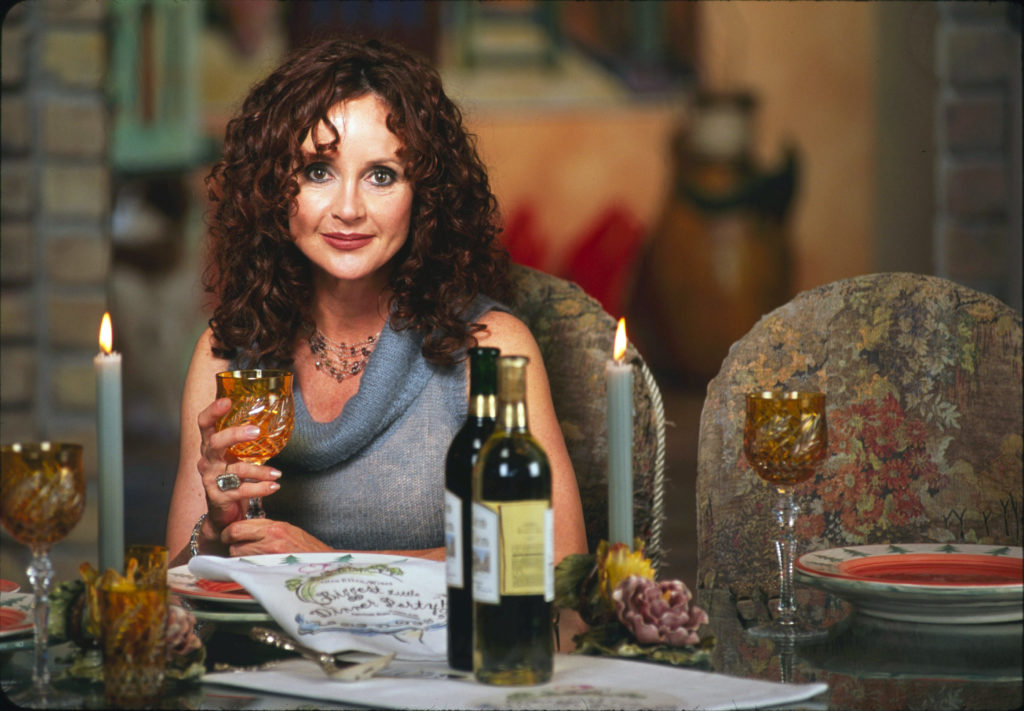 Glory days of General Hospital explored
Zeman revealed teleprompters were eventually dropped because they cost $25,000 a day. That led actors to think up other ways of remembering lines.
Shriner revealed he was once doing a scene with Tony Geary and had a massive monologue to read he didn't fully know. To get around it he taped it to Geary's back then put his hand on his back and crumbled it up in his fist so it couldn't be seen after the speech.
When soap ratings were flying low it was decided something needed to change. That's when producer Gloria Monty decided to take soaps in a different direction by pre-recording and editing them.
In some ways, it appears actors had more freedom in the glory days. They had control of the direction their characters would take as they would direct and block their own scenes, and the camera would be adjusted to their own ideas. Shriner also revealed actors would interrupt each other to 'camera hog'.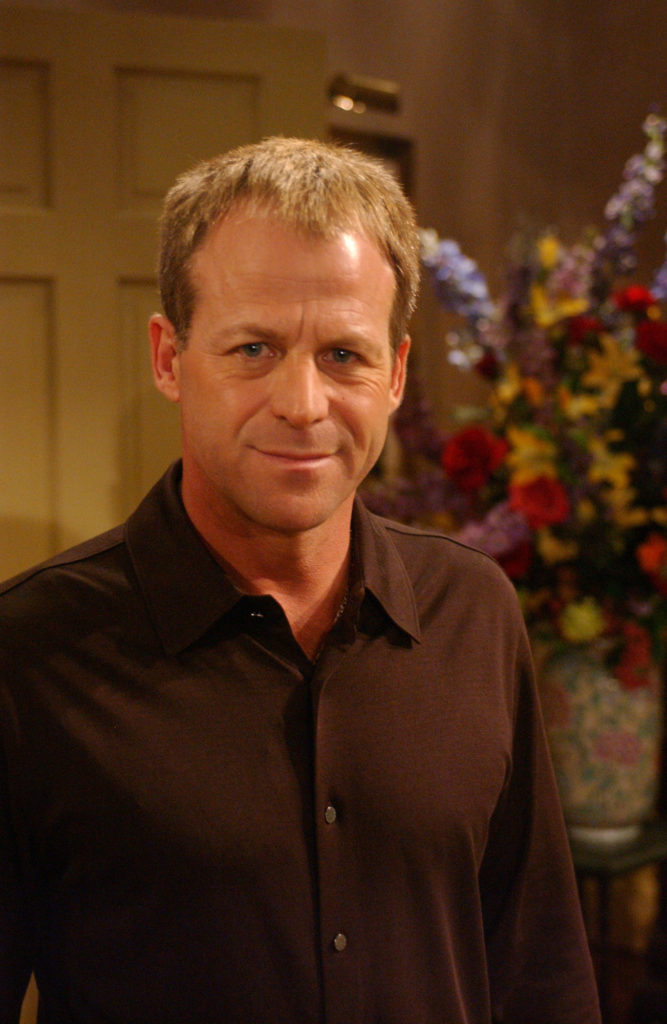 How soap veterans got their start
Benard opened up about the early days of his acting career, explaining that when he joined General Hospital he asked them to never "ask me to talk louder". This is because he felt previous notes about how quietly he was speaking ruined his acting ability.
However, he said on his first day on GH, Jo Behar made comments about how they couldn't hear him and from that day onwards he decided to just not listen to the notes. Benard even shared he's broken furniture and fought with producers to remain true to his acting self.
Zeman revealed she never auditioned for General Hospital, they just offered her the role, and she has been offered every role she has ever auditioned for. However, Zeman says in the first-ever audition she did, the casting director took a phone call mid-way through her performance.
The young actress went to the phone booth after her audition to tell her agent what a disaster it had been. However, the agent reassured her they'd just received a call she'd booked the role, the casting director didn't need to see any more as he already knew she'd bagged the part.
Related Topics