Matt Lucas and David Walliams have apologised for their use of blackface in the British sketch show Little Britain.
Earlier this week, the show was removed from streaming players BBC iPlayer, Netflix and BritBox.
Matt Lucas and David Walliams claimed that they had spoken publicly in the past about their regret of certain scenes in the programme.
Walliams wore blackface make-up and an afro wig when playing black character Desiree DeVere. Lucas used blackface to play a Pastor, Jesse King.
Similarly, their sketch show Come Fly With Me was also removed from Netflix following controversy. In this programme, Lucas used blackface when playing the character Precious, who ran a coffee stall in the airport.
Yesterday, in an apology, both Lucas and Walliams tweeted the same message. Lucas said: "David and I have both spoken publicly in recent years of our regret that we played characters of other races. Once again we want to make it clear that it was wrong and we are very sorry."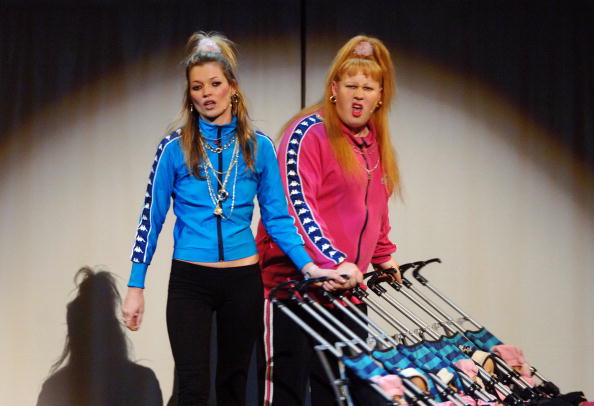 Little Britain first aired in 2003 and Come Fly With Me debuted on screens in 2010.
The decision to remove the programmes and the consequent apologies have received mixed opinions from fans of the shows.
Fellow British comedian Shappi Khorsandi responded: "I read an interview years ago when you said it. You bring joy. Comedy moves forward and most of us have stuff in the past we wouldn't do now (thank CHRIST for not being as successful as you."
These apologies follow similar ones from British stars Ant and Dec and Keith Lemon who have also used blackface in their comedy sketches in the past.
As the blackface controversy and Black Lives Matter protests continue, popular YouTubers and celebrities have shown their support for the movement. In addition, some have encouraged their followers to do the same.
Related Topics