Lost hit screens nearly two decades ago and it has captivated audiences ever since. After airing in September 2004 the ABC series became a cult hit with devoted fans still watching the series religiously in 2022.
The series follows a group of plane crash survivors on an adventure as they tried to stay alive and escape the mysterious island they had found themselves on.
Let's discover where the Lost cast is now, from starring in Rihanna's music video to buying a mango-tree forest.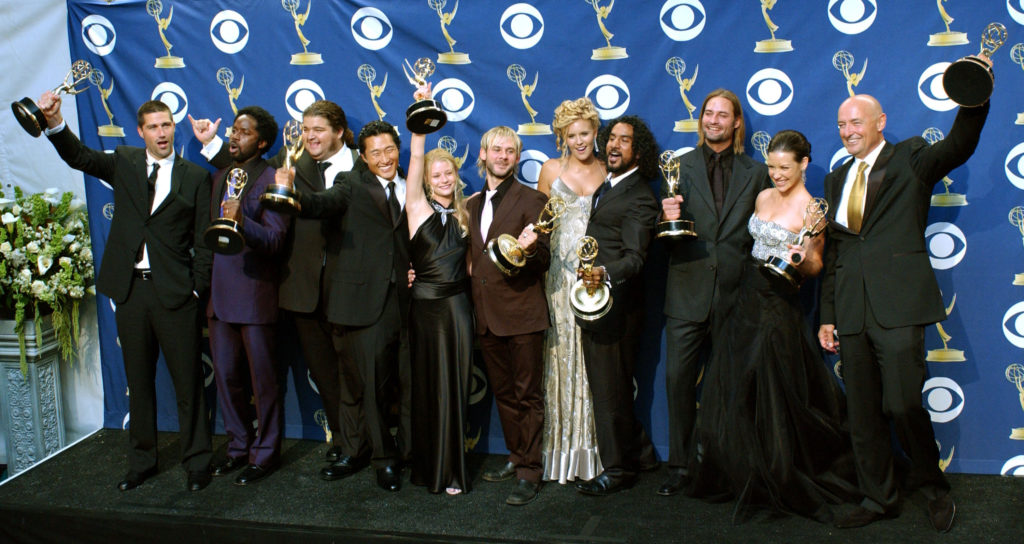 Matthew Fox -Jack Shephard
After Lost, Fox appeared in films like Alex Cross, World War Z, and Extinction. In 2011, he had a stint in theatre and starred in the West End stage show In A Forest Dark and Deep. His last production was in 2015 when he starred in Bone Tomahawk as Brooder.
In an interview with Variety, he revealed that he had a "bucket list" of things he wanted to achieve in the industry. Sadly it appears he won't be returning to screens anytime soon as he explained in the interview that he felt he had completed the bucket list after doing the horror Western film Bone Tomahawk in 2014.
Now that he has taken a break from the spotlight, he is a keen photographer and family man as he shares two kids with his wife Margherita.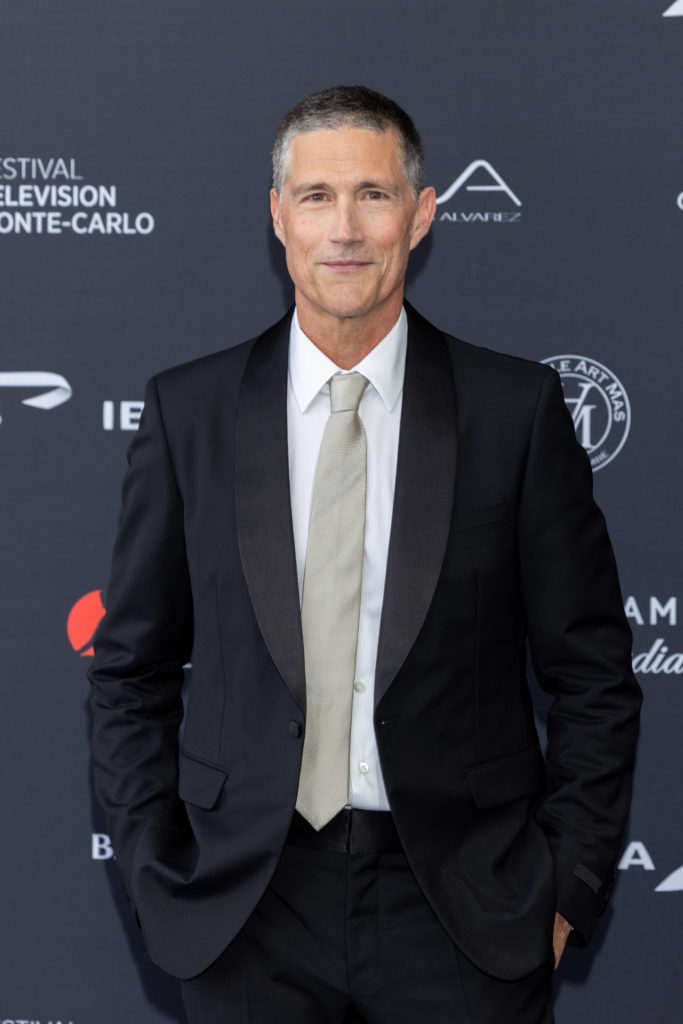 Jorge Garcia – Hugo "Hurley" Reyes
After the show wrapped, Garcia starred in Alcatraz, Californication, Once Upon A Time, How I Met Your Mother and Hawaii Five-0.
Between 2004 and 2006, he was in a relationship with Malia Hansen. He then began dating his fellow Lost co-star and novelist, Bethany Leigh Shady, in 2007. In 2019, he married Rebecca Birdsall.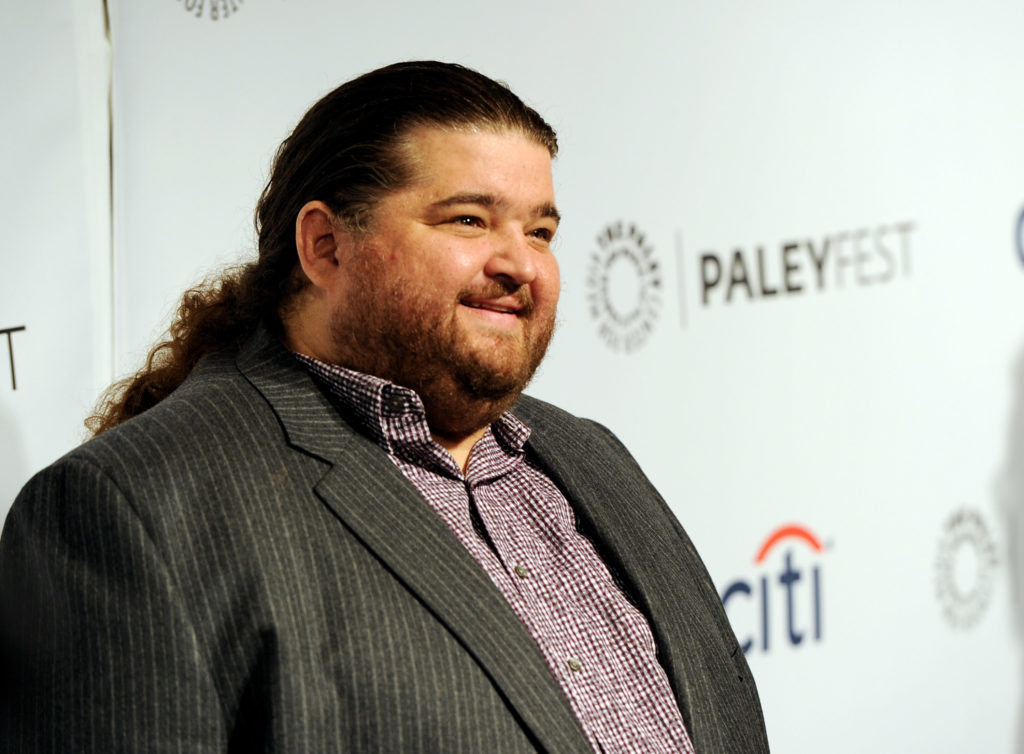 Josh Holloway – James "Sawyer" Ford
Josh Holloway played conman, Sawyer, and has taken roles in CBS's Intelligence along with a guest appearance in Community, Colony, and Duster. Holloway went on to star opposite Tom Cruise in Mission Impossible: Ghost Protocol, and most recently appeared in Yellowstone.
He and his long-time girlfriend Yessica married on 1st October 2004, Holloway is 12 years older than his wife. The couple now shares two children, Java and Hunter.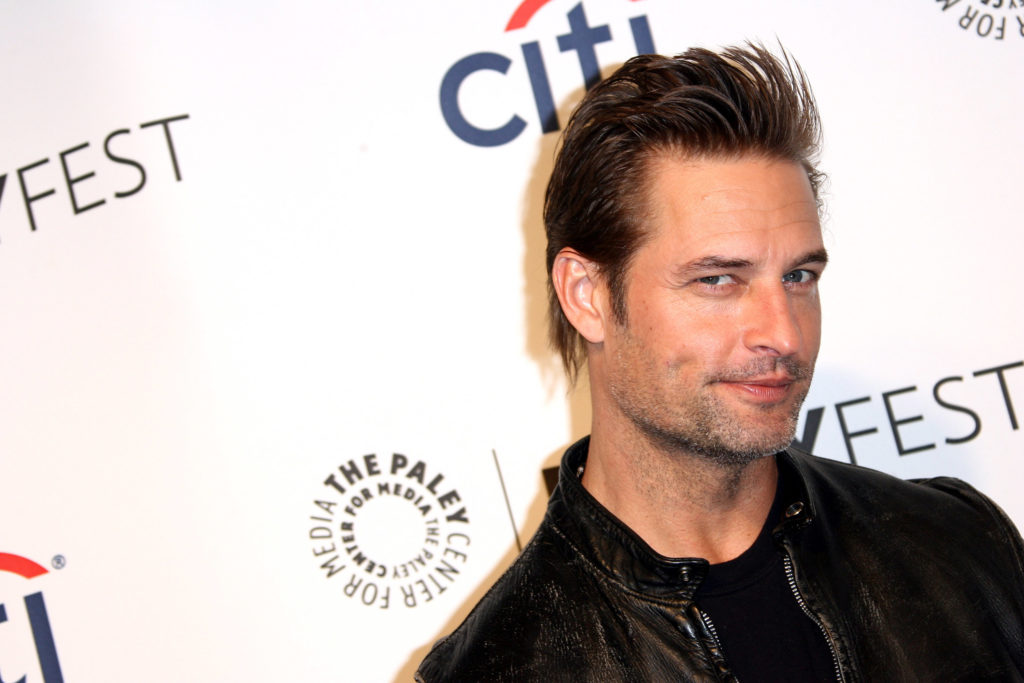 Evangeline Lilly – Kate Austen
When Lost wrapped up filming, Evangeline revealed she was taking a break from the acting scene to do some charity work, telling Vulture: "I consider acting a day job – it's not my dream; it's not my be-all, end-all."
However, Evangeline Lilly actually racked up a wealth of credits following Lost, including Wasp in the Ant-Man films and Tauriel in The Hobbit franchise. The actress has recently been filming Ant-Man and the Wasp: Quantumania, which is set to premiere in 2023.
The actress has also published children's books including The Squickerwonkers series which she reads to her two children whom she shares with Norman Kali.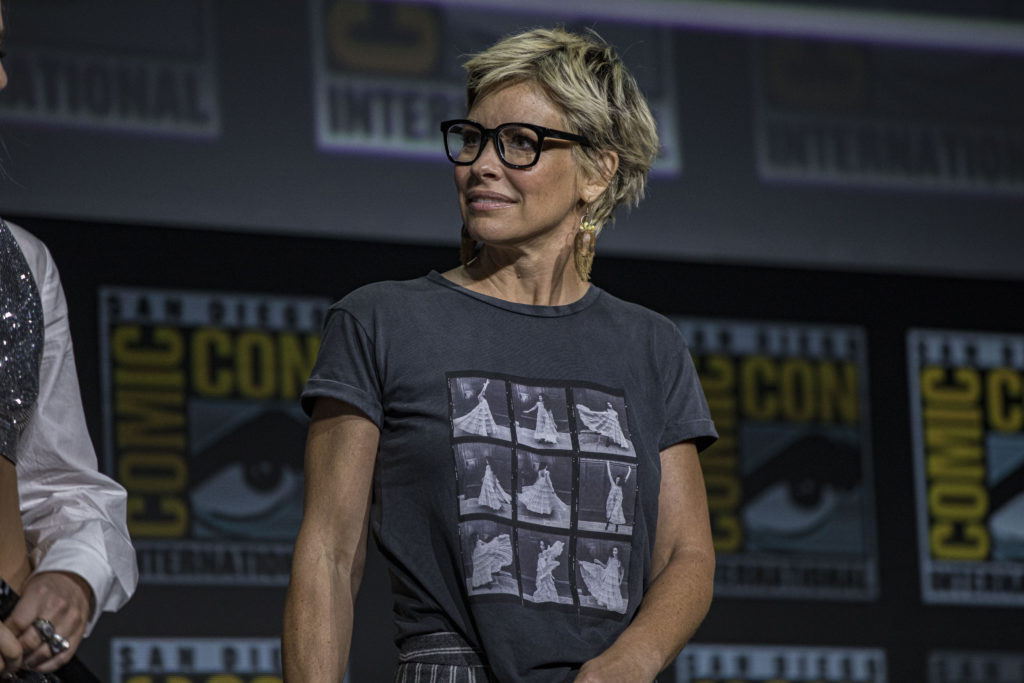 Naveen Andrews – Sayid Jarrah
Following Lost, Naveen Andrews starred in Princess Diana's biopic titled Diana and TV series such as Instinct and The Dropout.
At 16 years old, Andrews began dating his maths teacher, 30-year-old Geraldine Feakins according to The Sun. The couple moved in together and welcomed a son seven years later. However, when they split he began dating fellow actress Barbara Hershey. When he and Hershey briefly split in 2005, he had a son with actress Elena Eustache whom he was granted sole legal and physical custody of, as per reports.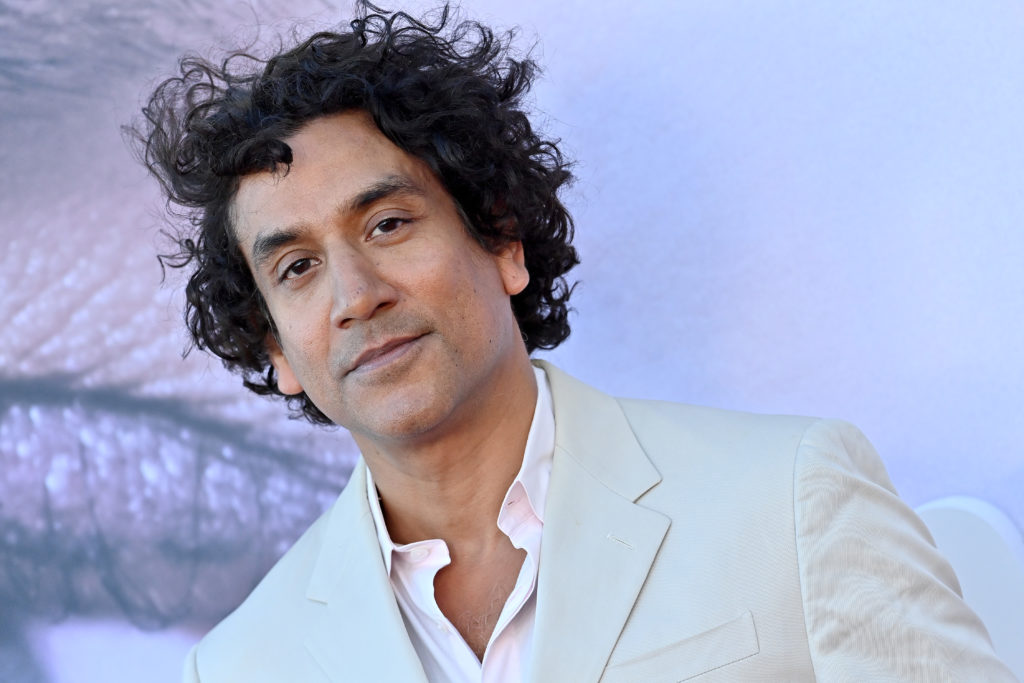 Daniel Dae Kim – Jin-Soo Kwon
Following Lost, Daniel Dae Kim has starred in various productions such as The Casagrandes, The Premise, and The Hot Zone: Anthrax.
The vast amount of Lost was filmed in Hawaii and after filming wrapped he decided to stay in the sun and star in Hawaii Five-0 along with his fellow Lost co-stars Jorge Garcia and Terry O'Quinn. He then went on to film Hellboy, Always Be My Maybe, New Amsterdam, and starred in the Divergent franchise.
He and his wife Mia have been married for almost thirty years now and share two children.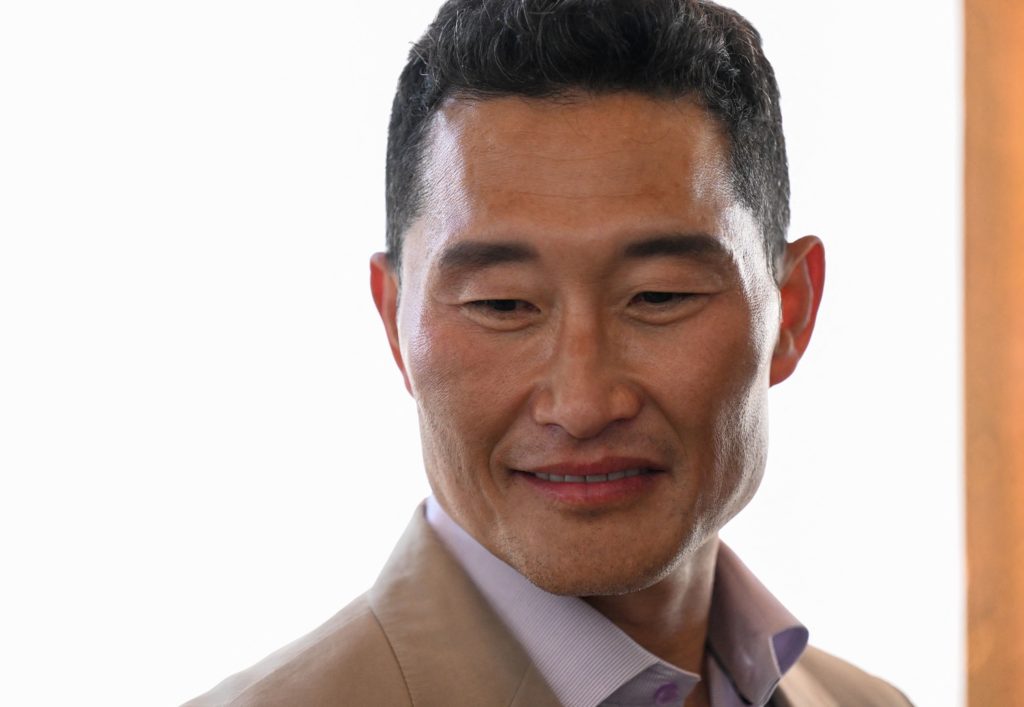 Dominic Monaghan – Charlie Pace
Some fans may not know that Dominic Monaghan was in a relationship with his Lost co-star Lilly Evangeline from 2004 to 2007, whilst filming the hit show.
Following Lost, Monaghan starred in Star Wars Episode IX, Edge of the World, Moonhaven, and Last Looks, but he is still best known for playing Meriadoc "Merry" Brandybuck in The Lord of the Rings. However, he also went on to have roles in X-Men Origins: Wolverine, Star Wars: The Rise of Skywalker and Edge of the World.
Interestingly Monaghan starred alongside Rihanna in Eminem's Love The Way You Lie video and he reportedly bought a mango-tree forest in India.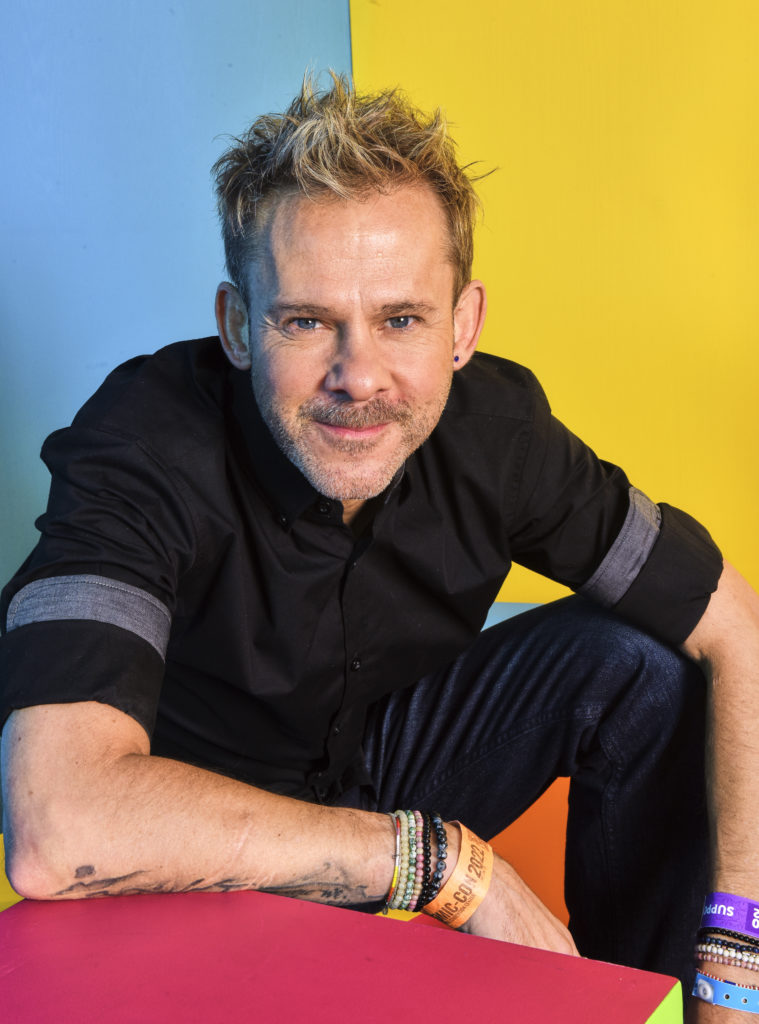 Terry O'Quinn – John Locke
Terry O'Quinn, went on to star in FBI: Most Wanted and Ultra City Smiths following Lost. O'Quinn also starred in the only season of Perpetual Grace and played Martin Queller in the Netflix thriller series Pieces of Her. Like his other co-stars, he also featured in Hawaii Five-O before joining the short-lived supernatural drama series 666 Park Avenue and Castle Rock.
Terry O'Quinn is currently in a relationship with his long-term partner Kate Baldwin. Prior to this he was married to ex-wife Lori from 1979 to 2012 with whom he has two children. They welcomed their sons in 1984 and 1986 calling them Oliver and Hunter Quinn.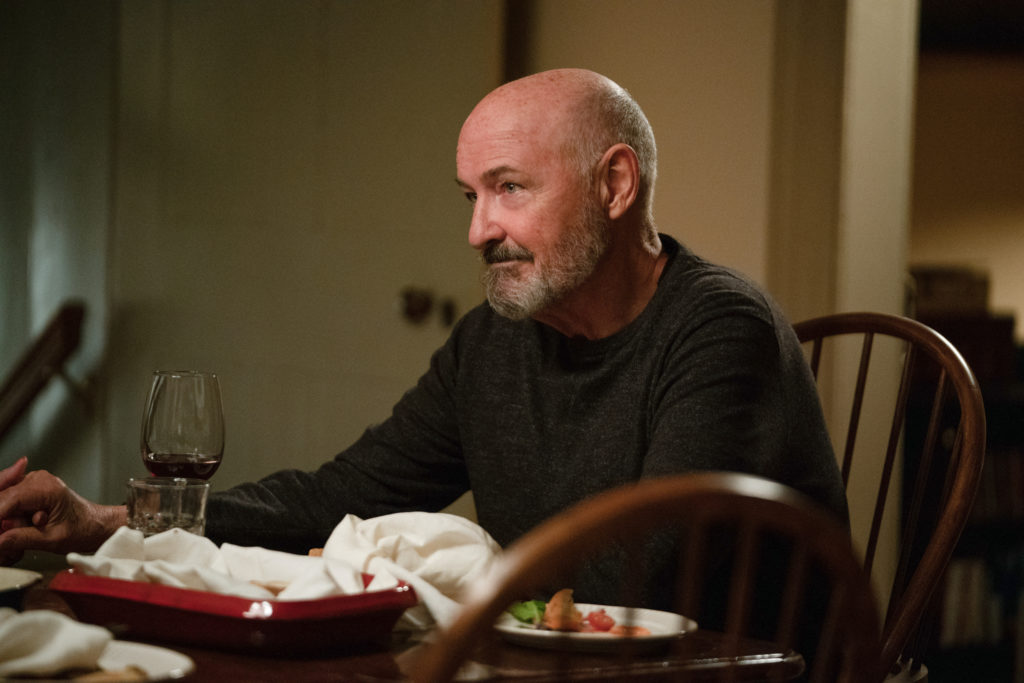 Related Topics