Season two of Netflix series Never Have I Ever drops on the streaming platform today (Thursday, 15 July). Following its release, some are curious to know more about Lee Rodriguez who plays Fabiola and the ages of the cast off-screen. 
Who is Lee Rodriguez?
Lee Rodriguez is an actress having made her debut on-screen in an episode of Grown-ish in 2018. In the same year, she also appeared in the series Class Of Lies before taking on her most notable role as Fabiola Torres in Never Have I Ever.
The first season of Never Have I Ever was released in 2020 amid the pandemic and at the time became an overnight hit as many watched during lockdown.
Talking of the shows success and her friendship with her on-screen co-stars Ramona Young and Maitreyi Ramakrishnan, she explained to Seventeen: "It was pretty crazy. I thought it was kind of crazy to see our faces on a billboard."
TRENDING: Meet Phoebe Robinson's boyfriend "British Baekoff"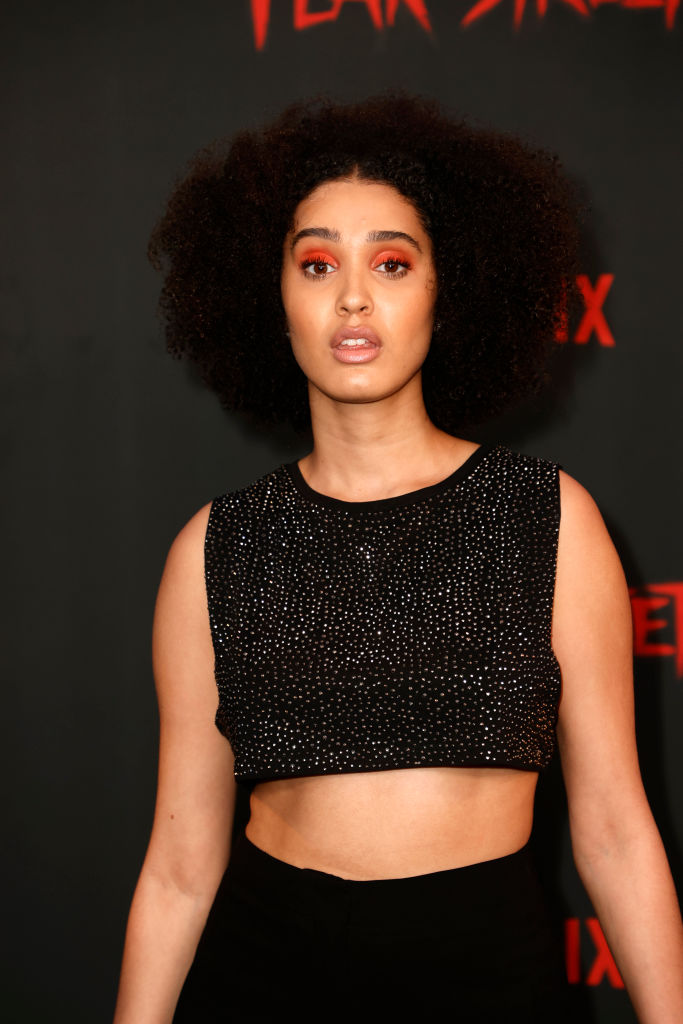 EXPLAINED: Nicolas Cage's fifth wife is 31 years younger than him
How old is Lee Rodriguez?
Lee Rodriguez was born on 28 November 1999, which means she is currently 21 years old and will celebrate her 22nd birthday later this year.
The actress previously shared her 20th birthday festivities with her 424,000 followers on Instagram in 2019 as she posed with a plaque that read: "Birthday Girl, She's 20."
As Rodriguez wowed fans in a matching glittery top and skirt, she captioned the post: "Been around the sun 20 times."
CELEBRITY: How many children does Richard Sherman have?
Never Have I Ever cast ages explored
As the second season of Never Have I Ever is added to the Netflix catalogue today (Thursday 15 July), some are curious to know how old the cast are in real life.
The series follows the life of the lead character Devi Vishwakumar, who is played by Maitreyi Ramakrishnan. The actress in real life is the youngest and only teenager in the main cast as she is currently 19 years old.
Jaren Lewison who takes on the role of Ben Gross is the second youngest of the cast at 20. Lee Rodriguez (21) and Ramona Young (23) are also in their early 20s as they play Devi's on-screen besties, Fabiola and Eleanor.
The eldest of the shows main cast is Darren Barnet who plays Devi's crush Paxton Hall-Yoshida. While his character is in high school, Barnet is currently 30 years old.
Related Topics