It's as though Christmas has come early, the casts of Law & Order, SVU, and Organized Crime are joining forces to bring us a special crossover event.
A crossover among the Law & Order shows has never been done before but it will be a fabulous way to kick off NBC's broadcast season. It will also be a tribute to the fans of the show who have stayed devoted to the franchise throughout the four decades that it has aired on NBC.
Lisa Katz, President of Scripted Programming at NBCU Television and Streaming, says in her own statement. "We couldn't be more excited to open our season with such a historic event."
As fans begin to get hyped up for the three hours of crime fun, let's take a look at all the details you need to know before kicking back on the couch and watching the special.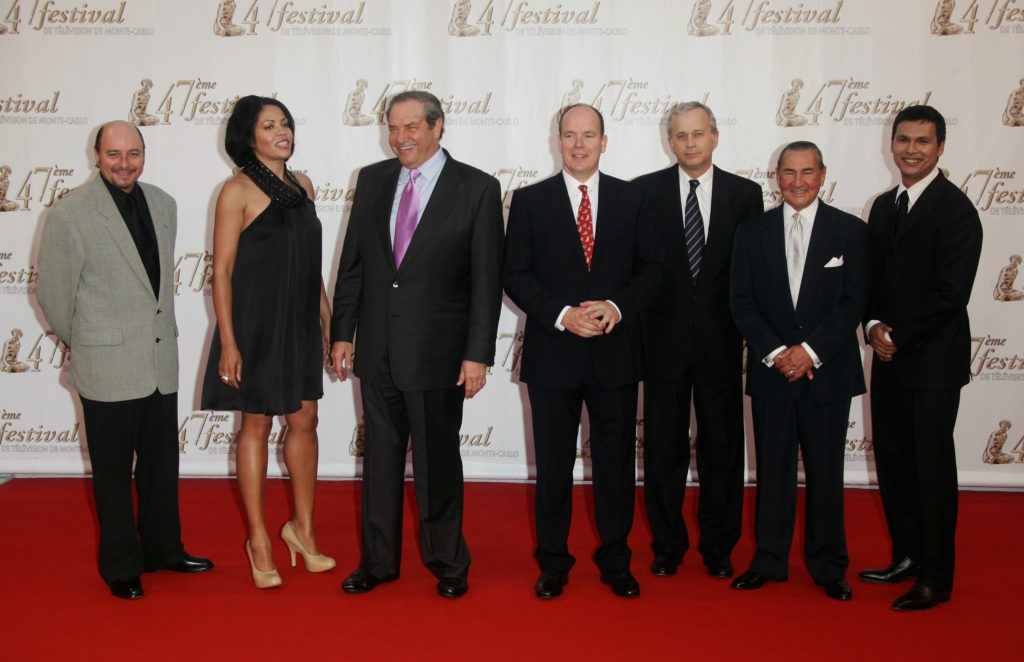 Law & Order will air first-ever crossover special
All three of the Law & Order series will be joining forces for a three-hour special that is set to air on September 22, from 8-11 p.m. ET/PT on NBC. It will then air on Peacock's streaming platform the next day, September 23.
This means the cast of Law & Order, Law & Order: SVU, and Law & Order: Organized Crime will combine for one cohesive storyline. Dick Wolf, the producer of the Law & Order franchise, says the story will begin on Organized Crime before being met with the SVU gang and then conclude for the trial with Law & Order.
The three-hour extravaganza was written by Law & Order showrunner Rick Eid and Chicago PD's Gwen Sigan. Wolf revealed to Entertainment Weekly that they did "an amazing job writing a compelling script and I can't think of a bigger and better way to launch the new season of Law & Order Thursday."
The first two hours of the feature-length show are directed by Law & Order icon Jean de Segonzac, and Alex Hall, known for The Deuce, directs the final hour.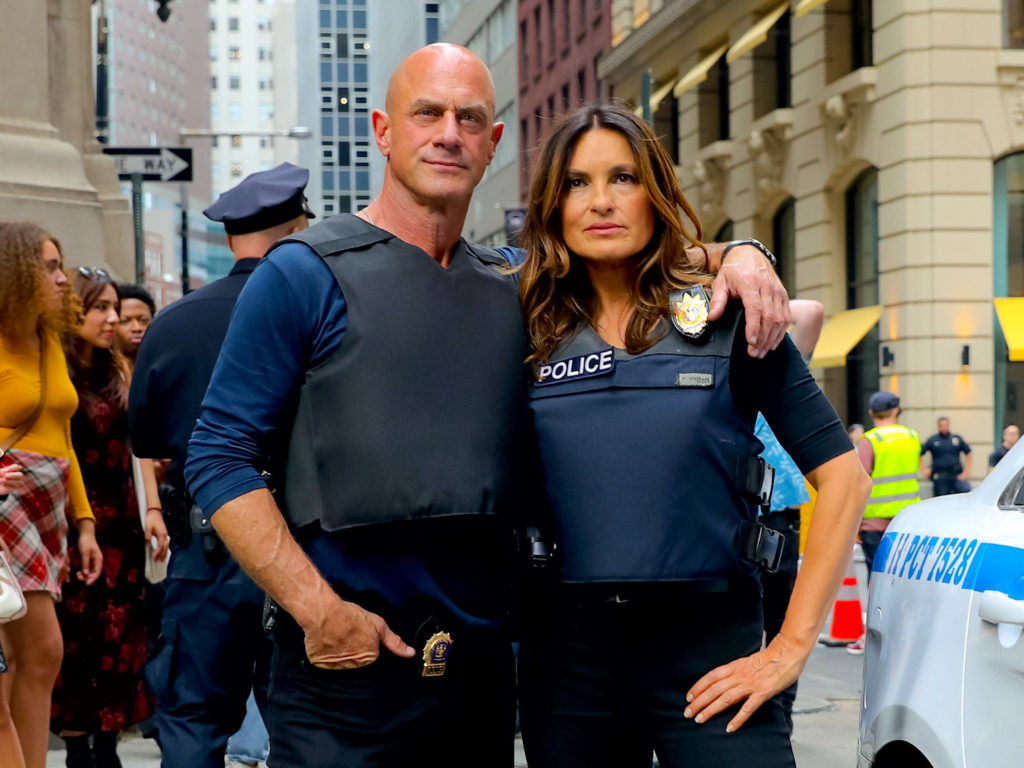 What will the crossover be about?
In the teaser, Mariska Hargitay's character can be heard exclaiming that all the forces need to "combine" to tackle what could be one of the biggest cases any of them have ever been met with.
The special crossover titled Gimme Shelter follows Det. Frank Cosgrove of Law & Order who teams up with Det. Jalen Shaw, as they investigate a mysterious homicide of a young girl who is ruthlessly shot. 
They need to bring in more teams to help break down the crime so they call in Capt. Olivia Benson from SVU and Det. Elliot Stabler from Organized Crime to help get to the bottom of things.
Sam Waterston's Jack McCoy and Hugh Dancy's ADA Nolan Price also get in on the job to help dismantle an international crime ring. Even with the dream team, it's a complex organization to bust.
LASTING LEGACY: Kobe Bryant's family continuing legacy after his tragic death alongside daughter