General Hospital's Laura Wright (Carly) has shared what her 'favourite hair' is in a throwback post from her days on Guiding Light.
Laura Wright is best known for her portrayal of Carly Corinthos on the show and has won a Daytime Emmy for outstanding lead actress in a drama series.
Since 1963, General Hospital fans haven't only been hooked on the drama of the show but also the cast's fashion and appearances.
Especially when it comes to Laura Wright. She always seems to be one step ahead of the latest fad and it appears she might even be bringing the bob back as she claims it is her favourite hairstyle.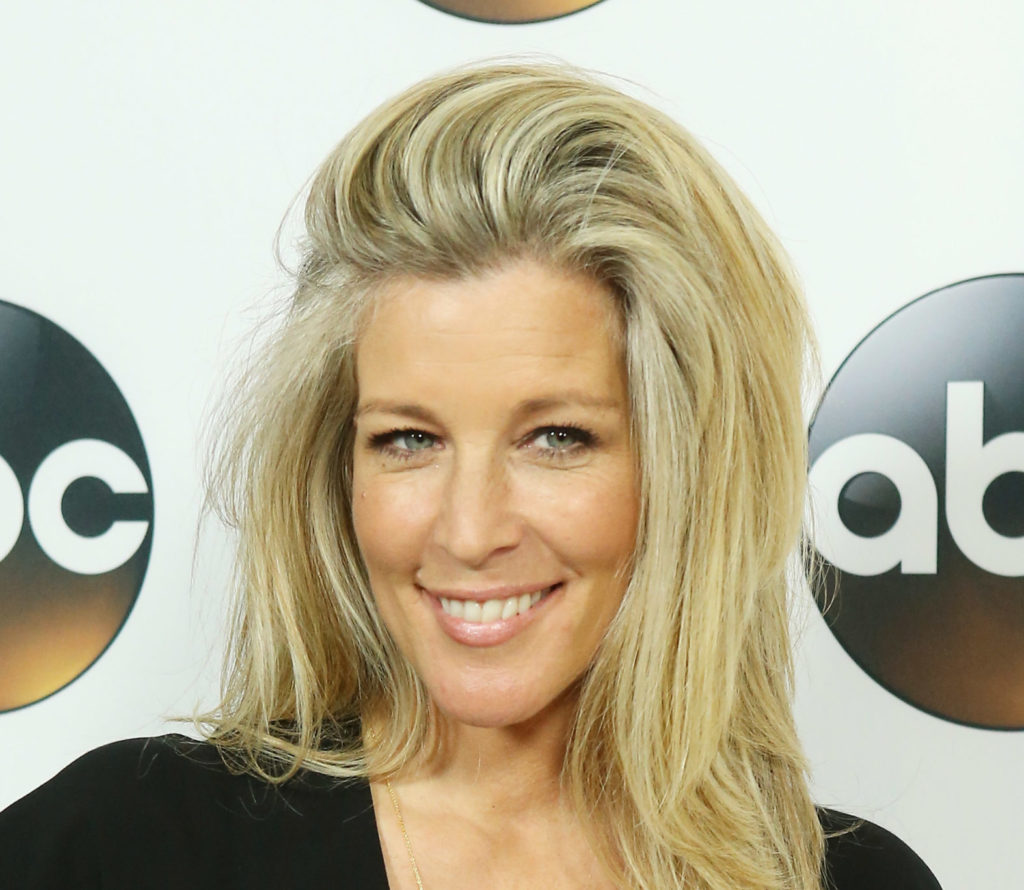 GH's Laura Wright shares her 'favorite hair' with fans
On 1 April 2009, CBS cancelled Guiding Light after 72 years, with the series finale airing on 18 September 2009.
While Guiding Light may be over, devoted fans are still sharing some of their favourite moments. One Twitter fan recently posted a throwback to the 2004 storyline of Laura Wright's Cassie discovering someone had been using her name to make money in Europe. In the scene we see Kim Zimmer, who played Cassie's sister Reva, and Laura Wright's Carly discover the mysterious letters.
The tweet from the Guiding Light fan read: "In 2004 and 18 years ago, Reva (@kimjzimmer) and Cassie (@lldubs) discover someone has been using Cassie's name to pay off bills and charge in Europe on #GuidingLight on this day RT and Like if you remember this episode."
The clip was an iconic moment in Guiding Light's storyline and even Laura Wright replied to the throwback writing: "My favorite hair!!!! Ha." As we know, the General Hospital lead actress has had a range of hairstyles over the years. We have seen her with a short bob, shoulder-length hair, straight, curly and wavy updos. However, it appears this throwback has made Laura realise what style is ultimately her favourite, and it's a sleek bob.
Laura Wright's Guiding Light throwback
Laura Wright was introduced on the General Hospital canvas in 1996 and has remained in the role since 2005. However, portraying Carly Corinthos on GH isn't where it all began for the actress. Her big break came on 1 August 1997 when she originated the role of Cassie Layne Winslow on Guiding Light.
Winslow is the much-loved sister of the fiery Reva O'Neil and a devoted mom to Tammy, RJ and Will Winslow. Cassie Layne Winslow was married to many characters throughout her time on the show including Rob Layne, Richard Winslow, Edmund Winslow and Joshua Lewis. Wright remained on the show until 3 November 2005, when she moved across to General Hospital as Carly's recast.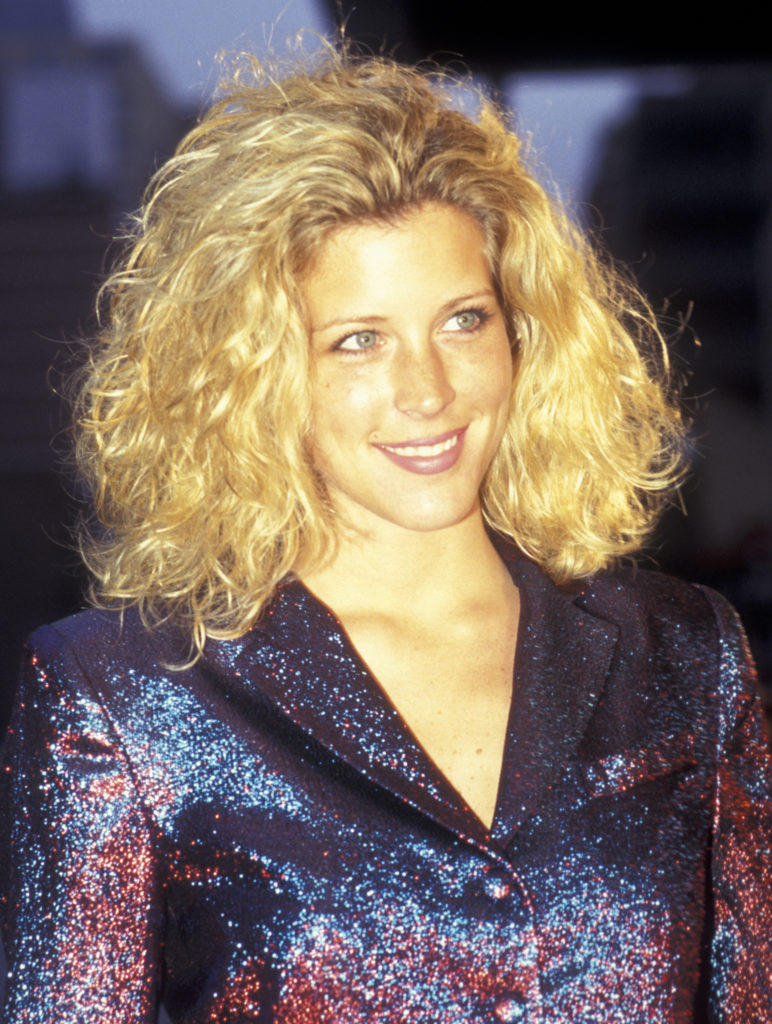 Related Topics