Laura Wright joined the cast of General Hospital in 2005 as Carly Corinthos and it feels as though she has been in Port Charles for years. Although, the actress almost missed out on her soap career debut when she overslept her alarm!
Fans may not know that she turned down the role of Carly at first as she "didn't want to leave the East Coast" and "was nervous about moving her family" according to Soaps In Depth.
At the time, Wright was starring as Cassie on Guiding Light and was afraid to leave the role she'd been playing since 1997. However, Laura Wright almost missed out on both of these opportunities, when she was late to class.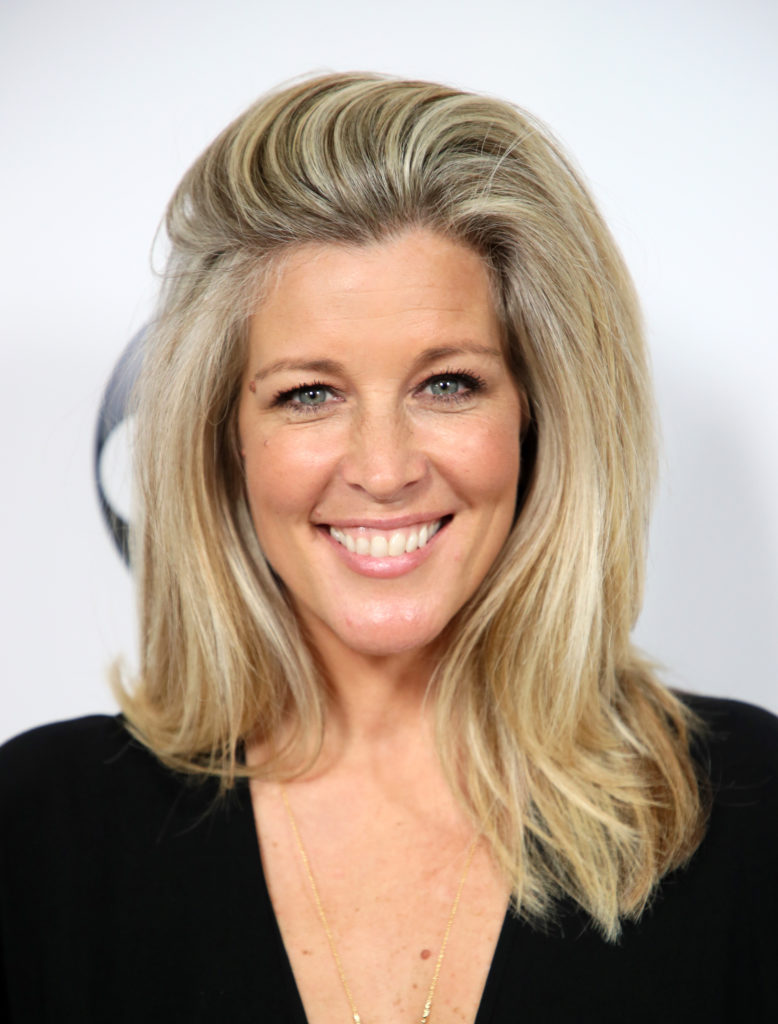 How Laura Wright almost missed out on her soap career
Laura Wright worked at her family's gas station and convenience store in Clinton, Maryland. She worked there twelve hours a day and took acting classes in her spare time. Her local teacher submitted a videotape of her students to the daytime soap, Loving, and the soap called Wright straight away for a screen test as Alison Rescott.
The hilarious part is, Laura Wright was running late for class that day and almost didn't make it to the taping as she had overslept. Imagine if she had decided to not show up then her lengthy career in the soap opera world could have never come to fruition. If anything this is a good lesson as to why you should always show up on time!
Laura Wright recently contracted coronavirus
Laura Wright recently had a planned break from filming as she enjoyed a family holiday away in Colorado with boyfriend Wes Ramsey. The actress shared photos from the trip on Instagram with adventures in hot air balloons, horseriding, white water rafting, and eating. Unfortunately, upon her return from vacation on the 8th of July she shared a post revealing that they had tested positive for COVID.
Thankfully, Wright recently updated fans on Twitter that she's in good health, following her recent battle with coronavirus.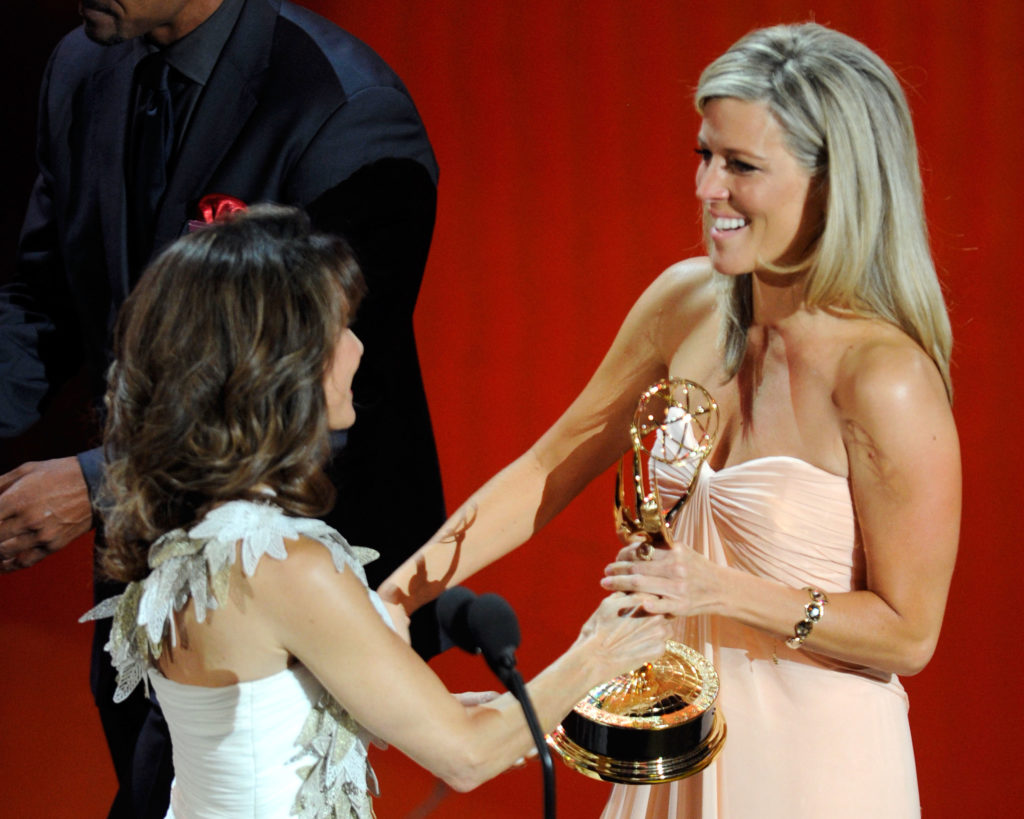 Laura Wright's current storyline on General Hospital
In a recent interview, the ABC soap veteran revealed that her upcoming storyline "will be mind-blowing." As if her character doesn't have enough going on at the minute. Josslyn is at the centre of a sex tape scandal and is trying to prove that Esme put the blame on Trina, Michael and Sonny are butting heads and they all need Carly to calm things down.
Related Topics