Days Of Our Lives' Kristian Alfonso has shared a lot of her personal life on Instagram, giving fans the opportunity to watch her children grow up through the screen.
Kristian Alfonso portrayed Hope for 37 years before leaving Days Of Our Lives in October 2020. However, she recently reprised her role of Hope Williams Brady in Days spin-off Beyond Salem, which premiered on July 11.
To celebrate Alfonso's son Jack turning 20, let's take a look back at his life through her Instagram timeline…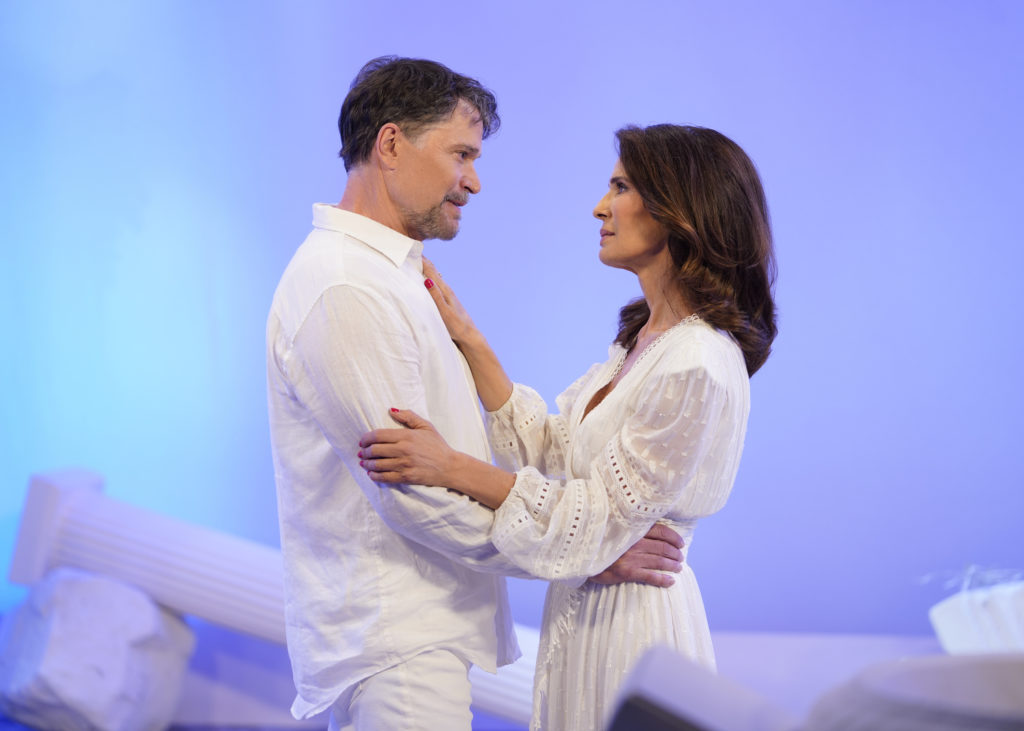 Kristian Alfonso's family life explored
While Alfonso's character Hope may have spent the past couple of years abandoning her children, which Ciara recently confronted her about in Beyond Salem, real-life Alfonso is completely the opposite and a devoted mother of two boys while being very involved in their lives.
Kristian Alfonso and first husband Simon Macauley married in 1987 and welcomed a son in 1990 who they named Gino William. However, the couple split in 1991 and she went on to meet Danny Daggenhurst who she married in October 2001.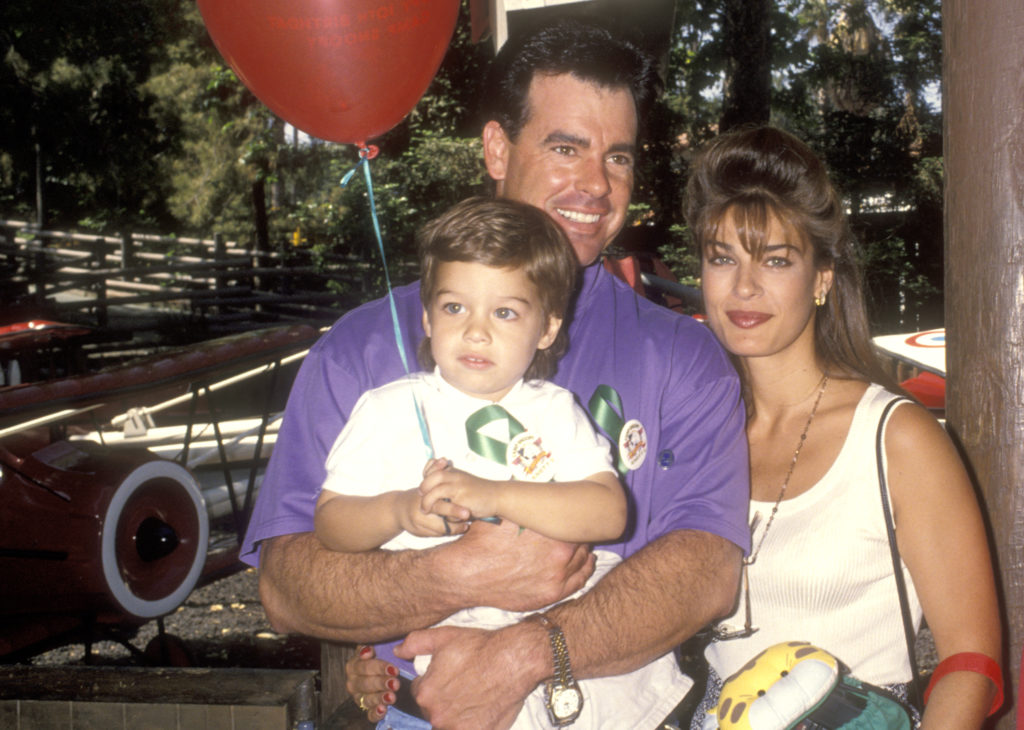 The actress gave birth to her youngest child, Jack, on July 18, 2002. This means Jack has just left his teenage days behind as he embarks on his 20s. Kristian is also the stepmother of Danny's son Spartan from his previous relationship.
Walk down Kristian Alfonso's Instagram memory lane
Jack doesn't have an Instagram account but his mom and two brothers make sure to share snaps of the family to make up for it.
In a recent image, Alfonso shared a post of Spartan, Jack and Gino together. The actress captioned the post: "When a #mother doesn't feel she could possibly #love her #sons any more than she does …. I do. My #heart is full. I'm so proud to be your mom."
Kristian spent her birthday with Jack, but she did note in the caption that Gino and Spartan couldn't make it to the birthday dinner.
Jack is always in attendance at the birthday celebrations, now it's time to have a party of his own!
Jack made sure to stay safe in the coronavirus pandemic by wearing his mask. He even graduated high school during the pandemic!
Family time is the best.
As he has now left the teens chapter behind, it's only right we share a post from when he entered it.
Not to forget his 12th birthday, which he celebrated with his grandfather.
It appears Jack's grandpa is often by his side as the pair are captured laughing together in this snap.
Many years ago, Alfonso shared that Jack wanted to be a historian when he grows up.