General Hospital's Jon Lindstrom is crushed by the passing of an actor who he met whilst working on a project back in 2008. Following the news, Lindstrom has taken to Instagram to share a touching tribute to his 'uber talented' friend.
The soap veteran was heartbroken to discover the news that actress Mary Mara had passed away on Sunday 26th June 26 at the age of 61. Let's take a look at his touching tribute to her.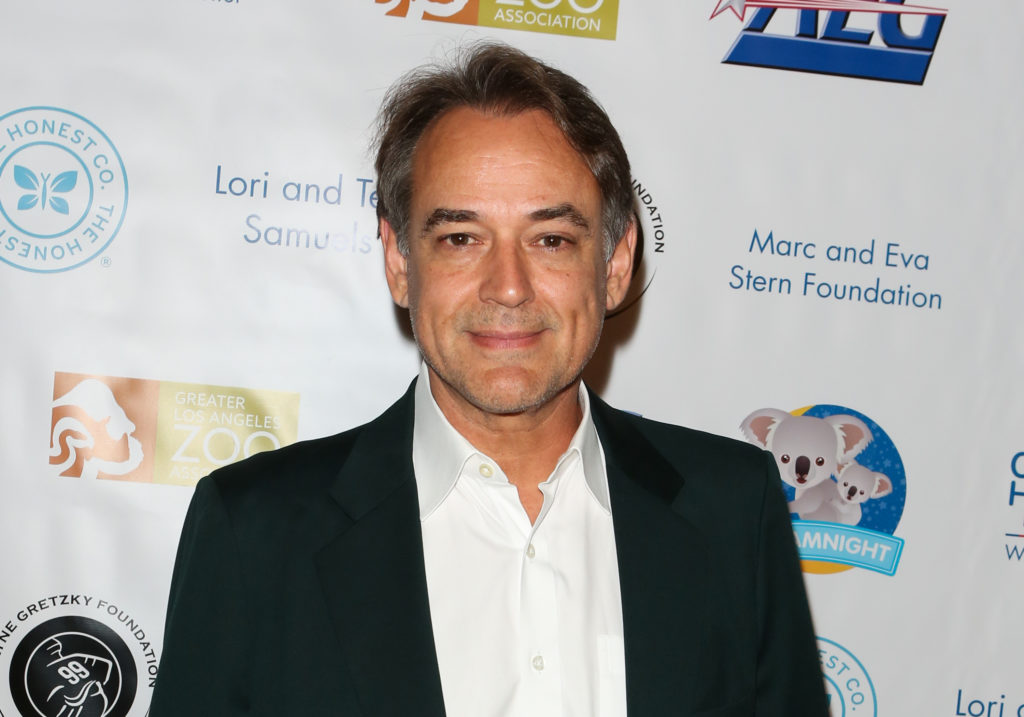 General Hospital's Jon Lindstrom grieves 'uber talented' play co-star
General Hospital's Jon Lindstrom (Kevin, Ryan) took to Instagram to share a heartfelt tribute following the passing of his dear friend, Mary Mara. He described the passing as "devastating" and said "this world will be a much less-colorful place without."
Lindstrom shared to his 22,1000 followers that he was "Devastated to learn of Mary Mara's untimely passing," along with a throwback photo of the pair from 2008. They became friends when they shared the stage together whilst performing in Malcolm Danare's play In Heat at the Lost Playhouse in Los Angeles.
"She had beaten cancer and was somehow fighting through the aftereffects of chemo when we worked," he revealed. "She was brave, brilliant, funny and just plain ubertalented." Is how the actor described his talented friend.
Lindstrom then recalled the last time he saw Mara which was just before she moved back from New York. He reminisced on the memory and said she gave a "typically brilliant performance" whilst he watched her at the Music Center in DTLA. To conclude the touching tribute Lindstrom wrote, "This world will be a much less-colorful place without her," he penned, "R.I.P."
Mary Mara passes away at 61
American actress Mary Mara passed away aged 61, as reported by Variety. She was known for her career in television and notable credits include NYPD Blue, Monk, Shameless, Ally McBeal, Farscape and Ray Donovan.
The actress reportedly passed away from an apparent drowning at St. Lawrence River in Cape Vincent. The New York State Police revealed to Variety that officers found Mary's body at around 8:10 pm on Sunday. However, an official cause of her death is yet to be determined.
Mara is said to have been staying at her sister's summer home when the tragic event took place. Her body is being transported to Jefferson County Medical Examiner's Office for an autopsy to determine the actual cause of her death.
Mara clearly left an imprint on everyone she met as Mary's manager, Craig Dorfman, said in a statement:"Mary was one of the finest actresses I ever met.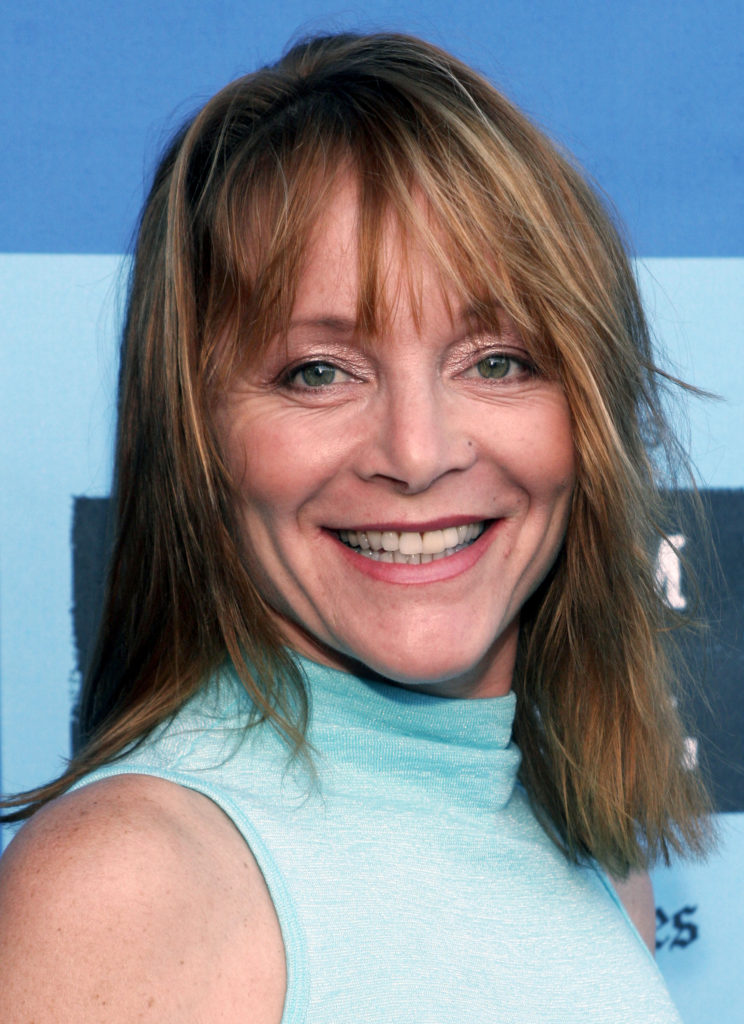 Related Topics