American actress Mary Jesse Walton, better known as Jess Walton or, to Y&R fans, Jill Abbott, has just posted a throwback picture with her late husband.
Jill Abbott landed back in Genoa City a couple of weeks ago, which was a pleasant surprise to fans seeing as she hadn't appeared on the soap in a while. The OG character has been part of the show since the beginning and certainly wasn't going to miss out on the Chancellor-Winters launch party.
The 73-year-old's ageless beauty is undeniable as this Instagram snap proves she hasn't aged a day: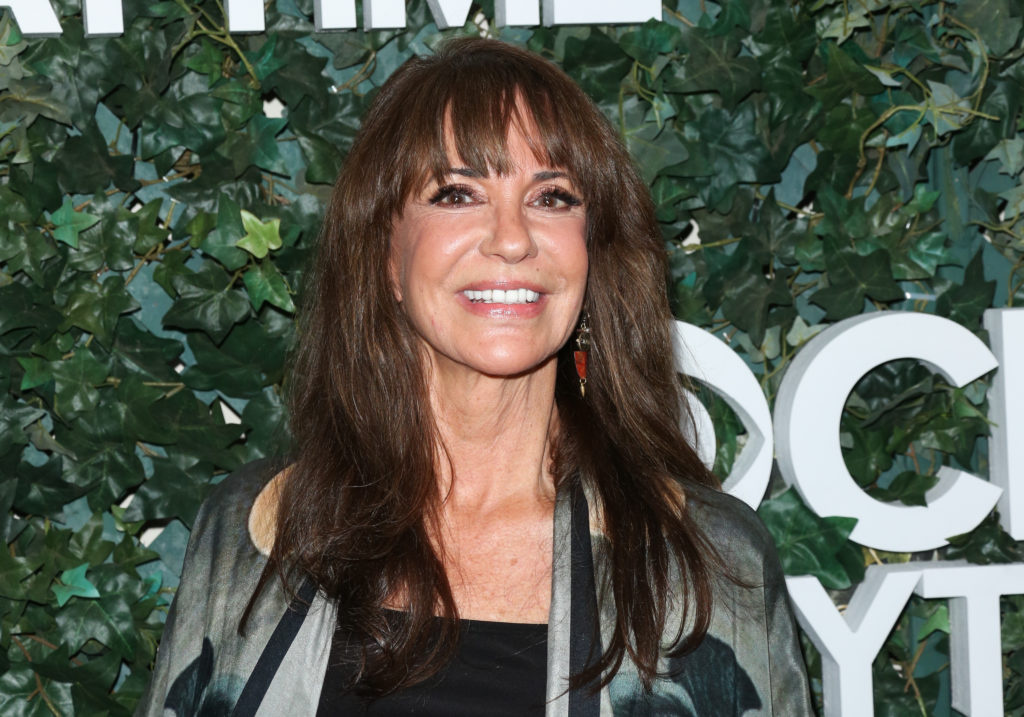 Jess Walton's throwback pic proves she hasn't aged a day
Jess Walton joined the cast of The Young And The Restless in 1987 and, 35 years on, she looks the same as she did when she first walked on canvas. She has starred in more than 1,700 episodes of the classic soap and is a two-time Daytime Emmy award winner, taking the statuette in 1991 and 1997.
After three decades as Jill Abbott on The Young And The Restless, the actor told ET Canada she couldn't believe it had been 30 years since joining the soap. Judging by her then-and-now pictures, neither can we!
Who was Jess Walton's husband?
Her husband, John W James, was founder and president of the Grief Recovery Institute, which he launched in 1977.  The foundation was set up after he was unable to find resources to help him deal with the grief he was experiencing following the death of his young son. Since January 2017, their son Cole has been executive director of the institute.
Jess Walton married John James in December 1980 and, after meeting through mutual friends in Beverly Hills, they fell in love and married within a year. Walton revealed John James wasn't initially her type on paper and is quoted as saying: "Before (James), I had always gone for Bohemian, rock 'n' roll types. John didn't fit the image; he was straighter."
However, they hit it off as she recalls: "Our first date was to the circus," Luminary Facts quotes Jess saying. 
"And he brought along his five-year-old daughter because, if she and I didn't hit it off, it was over before it began. But, luckily, she and I got along great! Forty years later, he and I have a son and a daughter together and many grandchildren!" 
Sadly, Jesse's husband of more than 40 years passed away following a cancer diagnosis. According to her Instagram post, John James was diagnosed with terminal liver cancer three months ago.
Before that, he had surgery to remove a malignant tumour from his neck, in 2018, and was deemed cancer-free. However, after being diagnosed with liver cancer he was cared for at home by Jess' daughter Allison, her new husband Wade, and their son Cole in what Jess described as "the most painful period of my life, and our children's".
Related Topics