Fans of the new Netflix show Barbarians want to know more about Jeanne Goursaud, the actress of Thusnelda.
The series is set during the battle of the Teutoburg forest and documents the true story of Germanic tribes attempting to stop the growth of the Roman Empire.
Barbarians is a new drop on Netflix and is available today, 23 September. US viewers will be able to stream it from midnight.
This is the first series of the show and consists of six episodes.
The series is actually a German series and filmed in German, however has automatic English subtitles for English-speaking versions of Netflix.
Barbarians was filmed in Budapest and the cast have shared videos on set with the location added.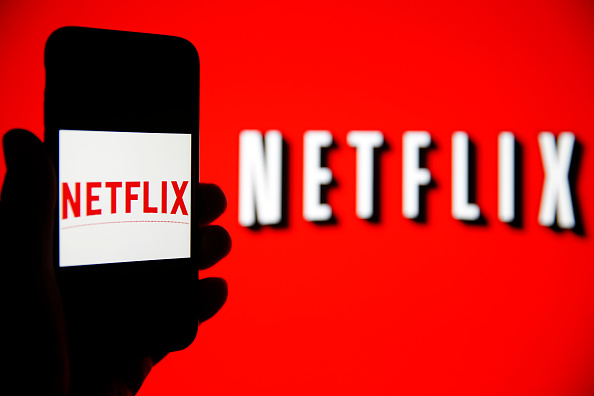 Who is Jeanne Goursaud from Barbarians??
The actress plays Thusnelda in Barbarians and is 24 years old. She's from Pinneburg in Germany and currently lives in Berlin, as shown by her regular Instagram pictures tagged there.
With 17k followers, Jeanne is an avid social media users and uploads under the handle @jeannegoursaud.
Other than being in the cast of Netflix's Barbarian, Jeanne Goursaud has had parts in some other noteable films too.
She starred in 2018's The 15:17 To Paris and 2017, a film the depicts an attempted terrorist attack on a Paris-bound train, which was directed by Hollywood legend Clint Eastwood.
2017's Bullyparade: The Movie is another film she's credited for. It is a film adaption of a popular German comedy sketch show.
Jeanne stands for what she believes in and frequently uploads images calling for change on Instagram, often linking to petitions with heartfelt captions. She often addresses climate change, racism and asylum policy.
Her character Thusnelda
Jeanne Goursaud's Barbarians character is based on a real life person – a Germanic noblewoman who was captured by a Roman general during his invasion of Germany.
Although history lost track of her, she is reported to have been seen at the triumphal march of Germans after they successfully stopped the Roman invasion of their territory.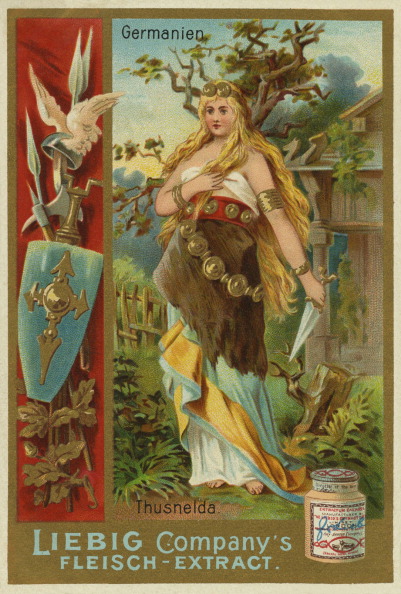 Related Topics