James McAvoy, aka Mr Tumnus from Narnia and Professor X from X-Men, is the narrator for the new Channel 4 show, The Bridge. Contestants have to build a 250-metre bridge to be in with a shot of winning £100,000.
How will the show work?
12 strangers will have to live and work together to make a bridge on the banks of a lake in the British countryside in just 20 days. The bridge needs to be roughly 250 metres to reach an island containing the prize money. To make matters more interesting, players in the winning team will vote for the strongest player. It is up to them if they share the £100k with their team or keep it to themselves.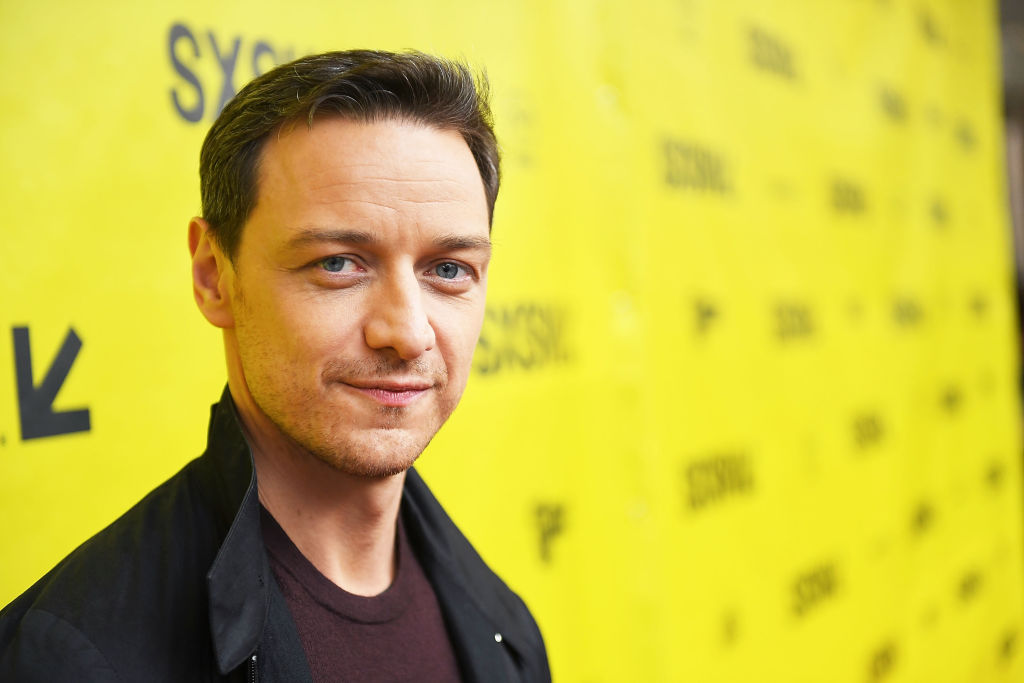 What do creators of the show think?
The production company Workerbee have been working on the show under strict covid-19 guidelines. It is being made from Channel 4's HQ in Manchester.
Rick Murray, managing director, said: "Pulling together a show of this nature and scale in the current environment has been no mean feat but we're raring to go and it is going to be fascinating to see if this cross-section of people can work as a team even after months of lock-down."
Channel 4 are equally excited to be working on the show, which is based on Spanish series, El Puente. The Spanish version is very similar, albeit there are 15 strangers and the island is 300 metres away.
When will be able to see James McAvoy host The Bridge?
The show it set to air later in the year. No official date has been released yet, but the show will be a five-part series.
What is for certain is that viewers will be glued to their screens to see if the players, and more importantly, the bridge glue together well in this "ultimate test of mental skill, physical agility and group dynamics."
Related Topics