Who is Olly Alexander from It's A Sin? The Years & Years frontman says he's the "luckiest boy in the world" after joining Russell T Davies' new drama.
Who is Olly Alexander from It's A Sin?
Born 1990 in Harrogate, North Yorkshire, Olly Alexander Thornton is a musician, singer-songwriter, LGBTQ advocate and, more recently, lead actor in new Russell T Davies drama It's A Sin.
On this latest role, Alexander said he felt like "the luckiest boy in the world", according to the BBC.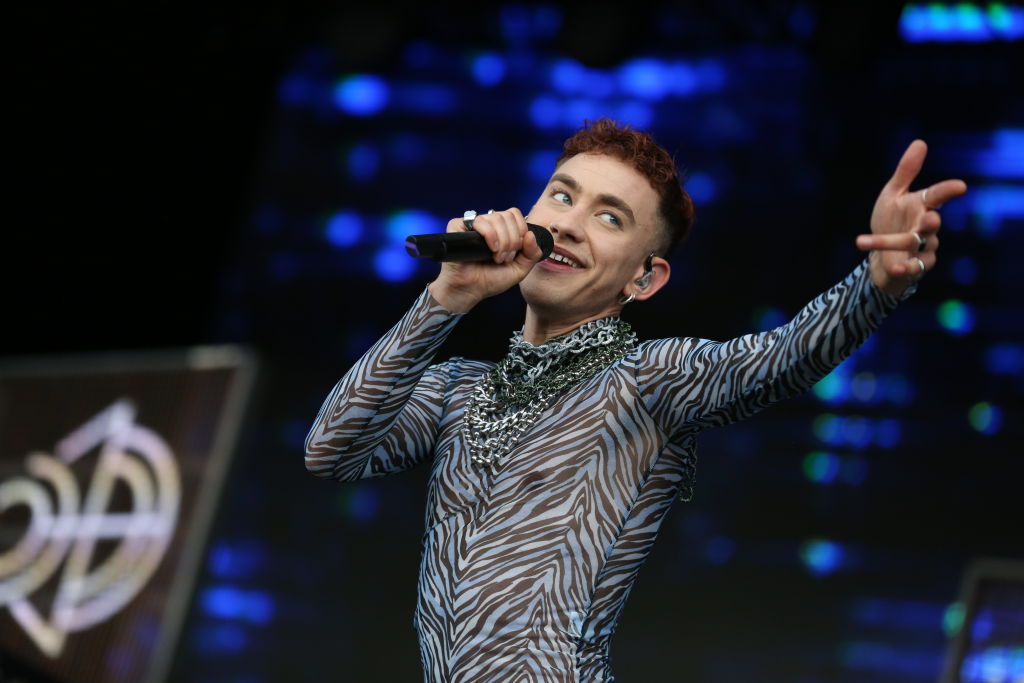 Alexander studied Performing Arts at the Hereford College of Arts. According to The New York Times, he wrote his first song on his father's Casio keyboard aged 10.
He has since performed alongside Dame Judi Dench and Ben Whishaw in the West End.
Besides a string of film, TV and theatre credits, Olly Alexander is a successful singer and songwriter. Since 2015, his synth-pop trio Years & Years have reached the top of the UK singles chart five times.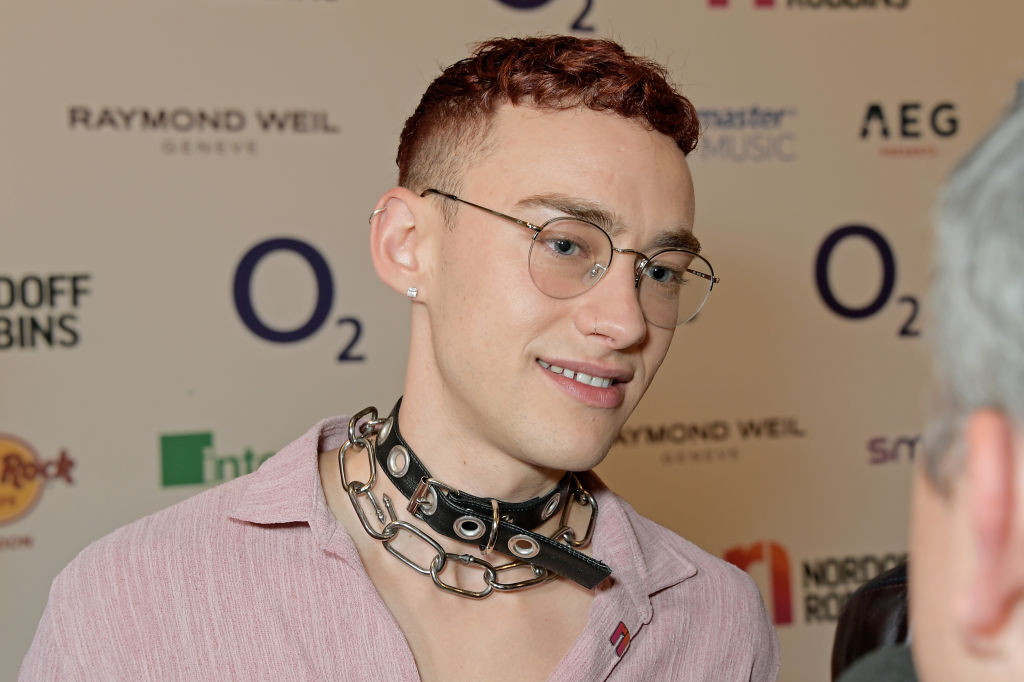 What is It's A Sin about?
Previously titled Boys, Russell T Davies' latest creation It's A Sin is a five-part drama set in the 1980s.
The series follows five 18-year-old boys who move to London in 1981. It tracks their aspirations, romantic involvements and engagements with the police.
Ultimately, it is a show about young gay men coping with the AIDS crisis in London in the early 1980s.
In It's A Sin, Olly Alexander plays the part of Ritchie Tozer. The cast also includes household names Neil Patrick Harris and Stephen Fry.
It's A Sin premiere date
When is It's A Sin on TV? The five-part drama is set to premiere on Friday, 22 January on Channel 4. In the US, it will be available to watch on HBO Max.
Speaking to RadioTimes, creator Russell T Davies said the characters are "all based on my experiences".
He continued: "They're all 18 years old in 1981, that was my age in 1981, in a sense they're all part of me but equally they're all invented… Some of them do [die of AIDs]."
Related Topics