Who is actress Isabella Pappas? Brand new ITV show Finding Alice premieres this Sunday, 17 January, with Pappas playing the titular character's daughter, Charlotte.
Who is Isabella Pappas from Finding Alice?
Fluent in Italian and a competent Spanish speaker, young actress Isabella Pappas has made quite a splash already in her short career.
Her first credits as an actress are from 2016, in TV miniseries Paranoid. The eight-parter followed an investigation into the death of a murdered female GP. Pappas appeared in two episodes, as Sadie Waingrow.
But her first major successes came on stage, rather than on the screen.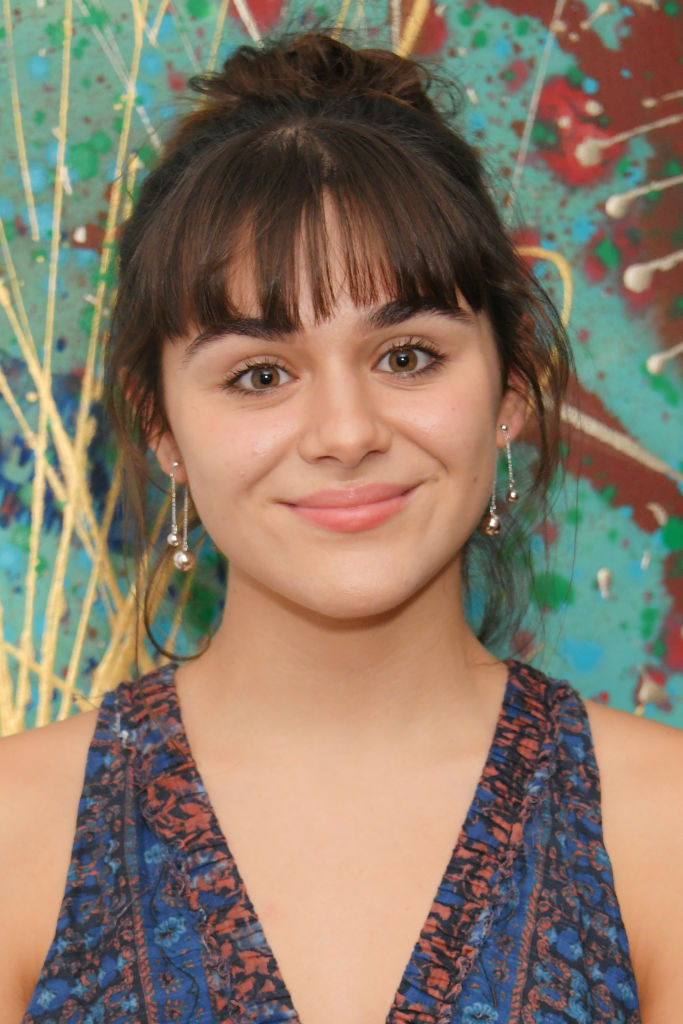 Tracking Pappas' acting career
Pappas began her career at age 11, playing Iris at the Royal Court Theatre, London, in Jennifer Haley's play The Nether. Pappas's performance immediately received critical acclaim, in the form of an Olivier Award nomination for her performances – something she described as "a surreal experience".
She answered questions about that period with TMC.
I learned so much from everyone during that time. The Nether written by Jennifer Haley is such a complex play. I played the role of Iris who was a nine year old avatar – but really a 60 year old man! A fun fact – the day I was nominated for the Olivier I also found out I had been cast as Annie in the Annie UK Tour!

The Movie Culture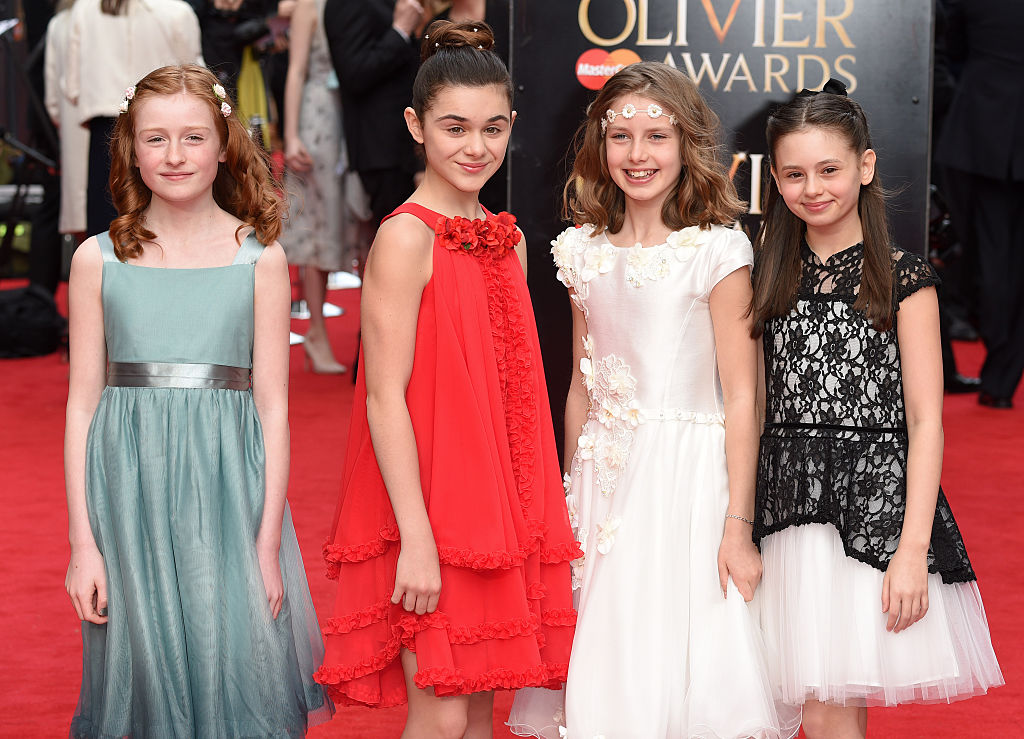 Pappas has since added numerous stage, musical and television credits to her name. These include several concert performances at the Society of London Theatre as a singer and soloist soprano.
Isabella Pappas is 5'4" and has hazel eyes.
Pappas plays Charlotte in Finding Alice
In Finding Alice, Pappas plays the role of 16-year-old Charlotte Walsh, the daughter of widow Alice (played by Keeley Hawes) and her recently deceased husband Harry.
Pappas describes her character as an "emotionally stifled girl" who feels that "her only way to keep sane is to bottle up her emotions to keep from falling apart".
According to RadioTimes, Charlotte is more practical than her mother.
And, in the words of ITV: "With Harry gone and Alice struggling to cope, Charlotte is forced to bottle up her grief and be the responsible one. But with Charlotte busy looking out for Alice, who's looking after Charlotte?"
Pappas stars alongside Keeley Hawes, Nigel Havers, Joanna Lumley and Dominique Moore. 
Production started in January 2020. Finding Alice premieres on Sunday at 9pm on ITV.
Related Topics