In June, Chad Duell revealed the reason Robert Adamson temporarily stepped into the role of Michael Corinthos III was to do with covid-19 – now the role appears to have been recast… again.
Michael has been a key part of the GH universe since his debut on December 29, 1997.
Since then, a total of seven actors have portrayed him, including twins Dylan and Blake Hopkins.
But the question on some viewers' minds is: is there a new Michael Corinthos III on General Hospital? The latest switch has left some fans feeling like things are changing too fast.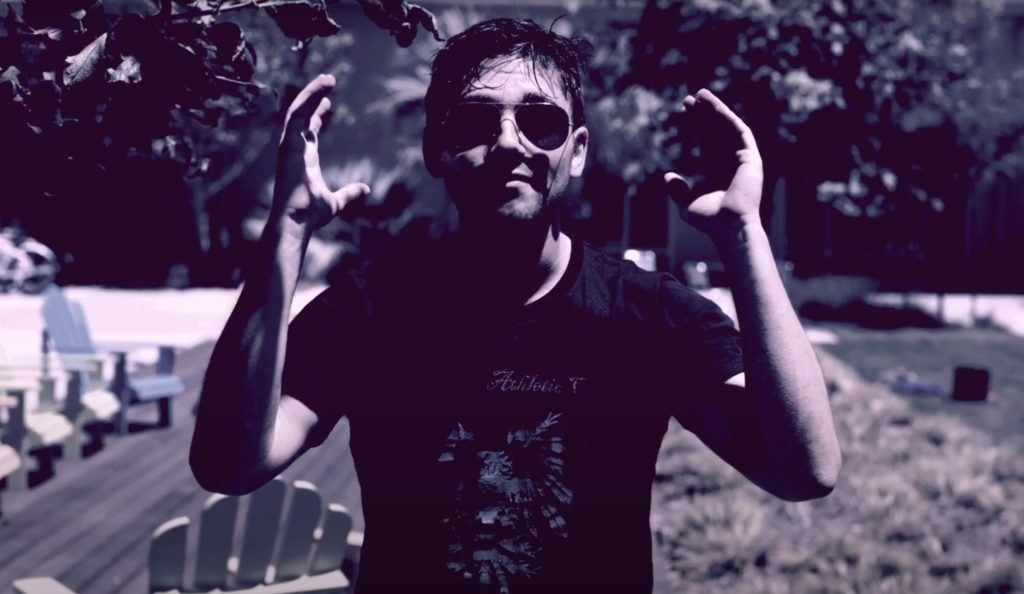 General Hospital's Michael Corinthos III casting confusion explained
The actor who has portrayed Michael Corinthos III in by far the most episodes of General Hospital is Chad Duell. 
He joined the long-running soap in 2010, and has so far appeared in 1,283 episodes.
However, in 2022 Robert Adamson stepped in for a few episodes. Specifically, four – so far.
But what's confusing fans of the show is Adamson's stint is split over two periods. He stepped in for Duell in June; Duell returned; and then Adamson came back to the show last night.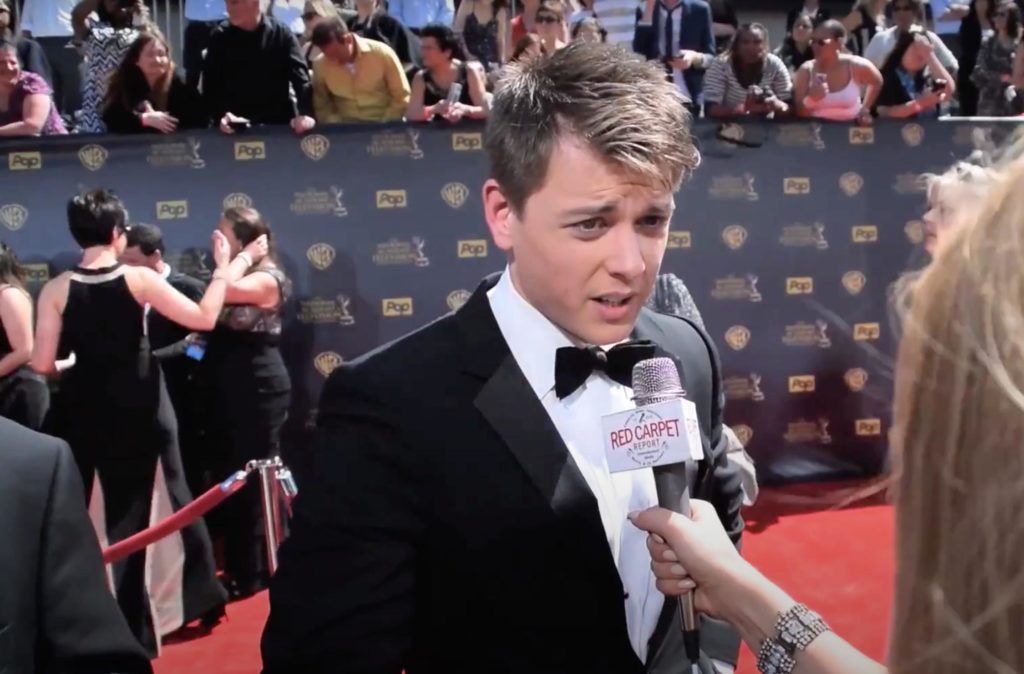 Wait, what?
So Robert Adamson played Michael Corinthos in three episodes of General Hospital in June. These were episodes 15,050, 15,051 and 15,058.
They aired on June 1, 2 and 13, 2022 respectively. On the first of those dates, Chad Duell explained via Twitter that his absence was "covid related". He praised Robert's performance – "Robert did great" – and reassured viewers he'd be back filming "next week".
Chad Duell was back in the saddle in July. He appeared in episode 15,069, which aired on July 6, 2022. This obviously led fans to believe he was back for good. So far, so breezy.
However, during last night's episode, Adamson reappeared as Michael Corinthos, leaving some viewers exasperated by the fact there always seems to be a new Michael on General Hospital these days.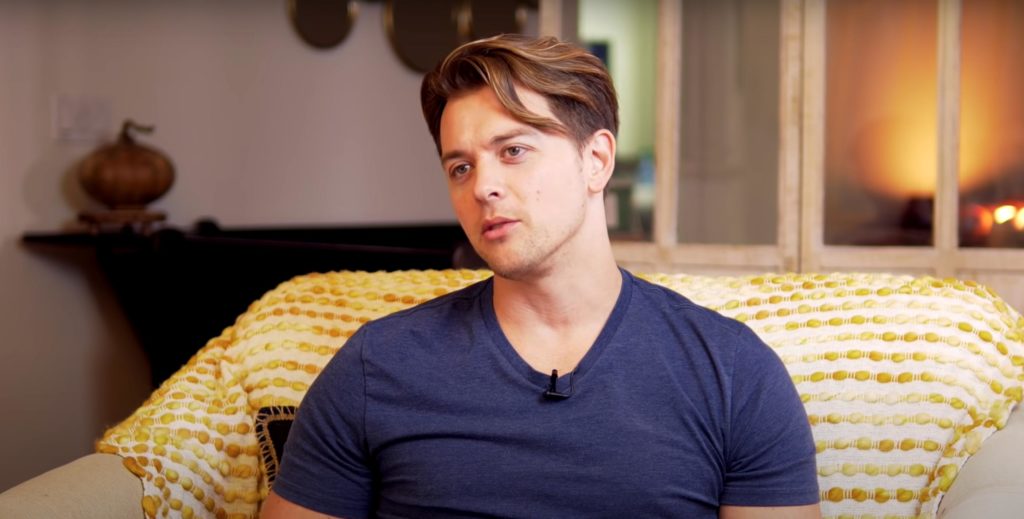 General Hospital fans react to 'new' Michael
While there are those who have found the experience of switching from Chad Duell to Robert Adamson and back again – and back again – jarring, the reaction to Adamson's turn has been broadly positive.
When he first appeared, one fan wrote on Twitter they "could get used" to the new Michael – and even suggested General Hospital's writers gave Robert Adamson a role of his own.
And when he reappeared last night, several Twitter users voiced their approval. "Can he stay?!" wrote one; "I am enjoying watching Robert Adamson as Michael C-Q," tweeted another. "It's so refreshing."
The positive reception will be pleasant news for Adamson, who celebrated his 37th birthday only yesterday (July 11, 2022). He's three years older than Chad Duell.
What else has Robert Adamson been in besides GH?
Hailing from Salt Lake City, Utah, Adamson is no stranger to the small screen. And soaps appear to be his speciality.
He has a total of 29 unique on-screen acting credits to his name, starting in 2005. His first major role was as Charles Antoni in TV series Lincoln Heights. He was in 43 episodes between 2007 and 2009.
In 2012, he starred in Hollywood Heights as Phil Sanders – in 78 episodes. And the numbers get bigger. Leaving Hollywood Heights, he landed a role in The Young And The Restless.
Adamson played Noah Newman in 365 episodes – one for every day of a year – between 2012 and 2020. His brief stint as Michael Corinthos is therefore one of his lesser roles, although that hasn't stopped him from earning the praise of diehard GH fans.
Related Topics