Eric Brady's departure to Africa, after his and Nicole's separation, has raised questions about the future of Arianne Zucker's character in the long running show. Is Nicole Walker leaving Days Of Our Lives too, or will Eric's exit leave her better off than before?
Eric is leaving Days Of Our Lives
Days Of Our Lives has been running since 1965. Any show that runs over so many decades is bound to see characters, and the actors that play them, coming and going – eventually going for good.
Deirdre Hall is the person who has acted in most episodes of Days Of Our Lives, with a whopping 4,904 episodes under her belt, to date. She plays Dr Marlena Evans.
For his part, Greg Vaughan has portrayed Eric Brady in 707 episodes since he joined the show in 2012. The latest episode, number 14,161, saw Eric and his wife Nicole have an emotional confrontation about their marriage.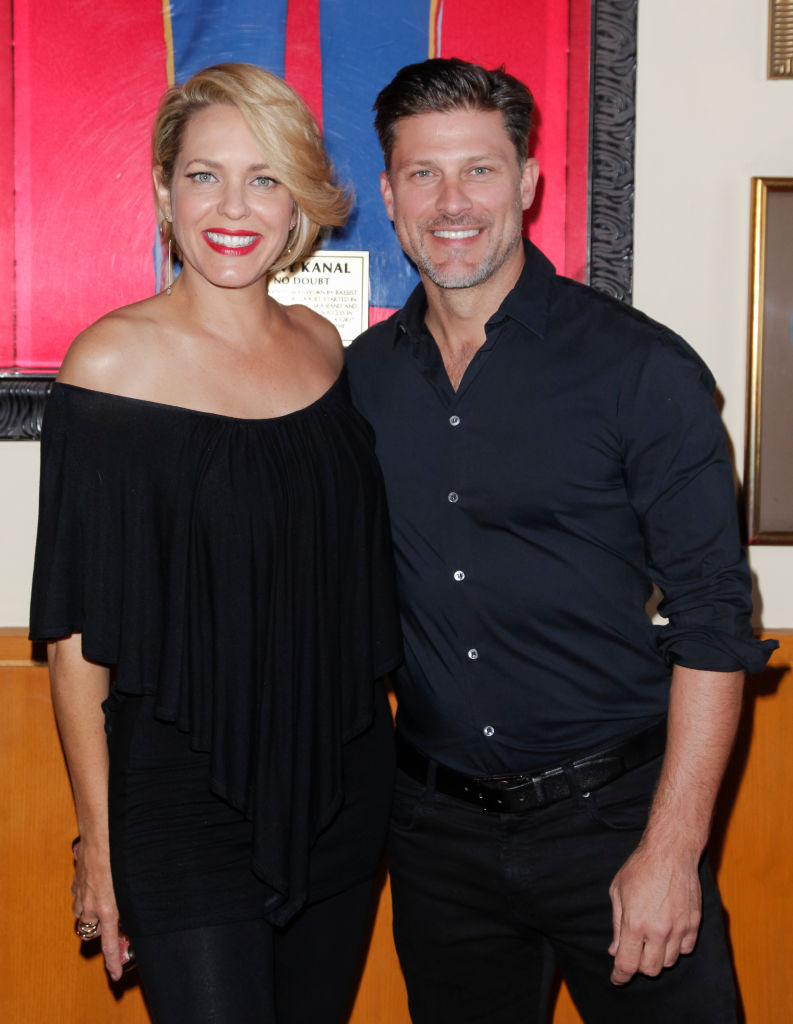 News of Nicole's affair with Xander broke the camel's back, as it were, precipitating his return to Africa. His return to the show, this time round, was a brief one.
Is Nicole leaving Days Of Our Lives too?
Since 1998, Nicole Walker, played by actress Arianne Zucker, has appeared in 2,330 episodes of Days Of Our Lives. Such an important character will not go gently out of Salem.
In fact, as one commentator writes, Eric leaving Days Of Our Lives could be the "best thing ever to happen to Nicole", auguring a brighter, more independent future for the character.
NBA: James Harden gets roasted after Giannis wins his first ring
Nicole has left Days Of Our Lives before. The first time was in 2006. Arianne Zucker left the soap in order to pursue other acting opportunities. However, her departure became a mere hiatus, when she returned two years later, in 2008.
How many times has she left and returned to Days?
Almost a decade later, in March 2017, Zucker once again announced that she would be leaving the role.
"Two years ago," she told Soap Opera Digest, "I was contemplating making the shift. I know there are a thousand girls who would take my job in a second, for me, it is my time to go."
She made her "final" appearance on 20 October, 2017. Then, the following June, Digest announced Nicole's return, once again, to the show.
CELEBRITY: What is Jessa Seewald's new baby's name?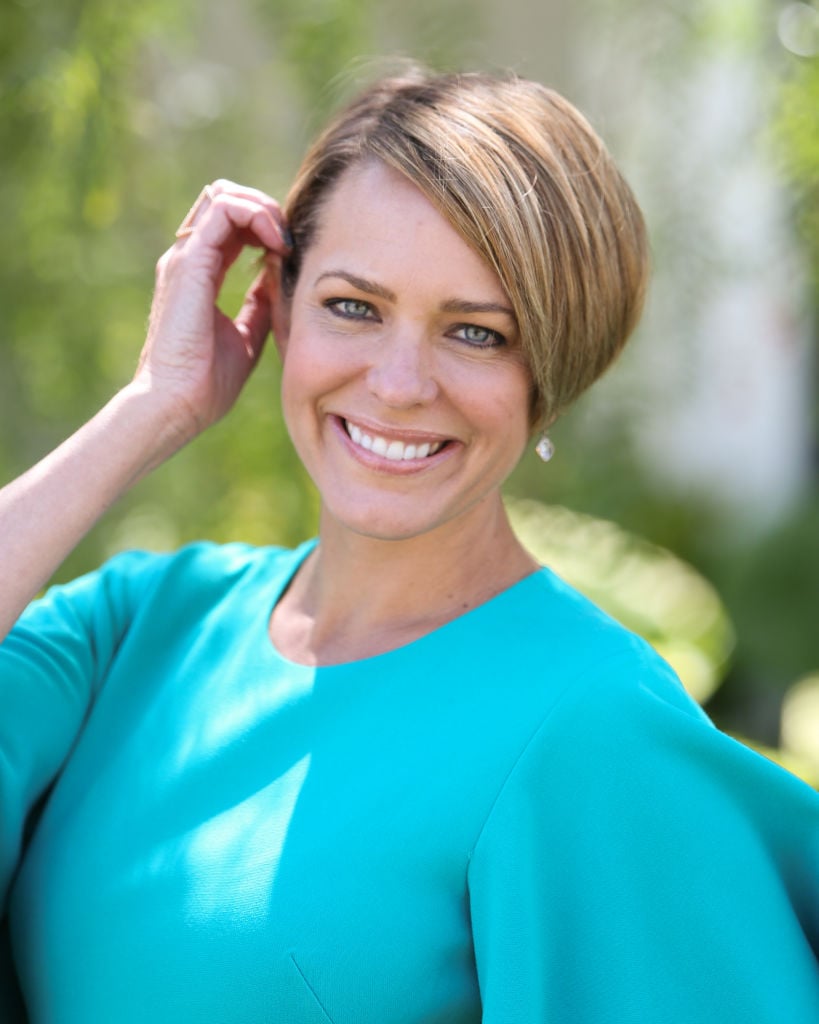 So, Zucker reprised the role briefly in October 2018, then returned in April 2019 as a different character, Kristen DiMera, who was posing as Nicole. She then returned to her main role in September 2019, and has been with the show ever since.
As there has been no announcement about plans to leave the show – as there were before previous departures – it seems unlikely that Nicole is leaving Days Of Our Lives any time soon.
Related Topics