Is Laura leaving General Hospital? We take a closer look at the rumours that actor Genie Francis is moving on from her iconic role in the hit soap.
Who is Laura on General Hospital?
Laura has been one of the longest running characters on General Hospital. She initially appeared on screen from 1974-6, and was played by Stacey Baldwin.
However, actor Genie Francis took over from Baldwin in 1977 and has played the role ever since.
The character has been known as Laura Williams, Laura Spencer, Laura Webber, Laura Baldwin and Laura Collins. With multiple different marriages through the years.
One of the biggest moments in soap history was the wedding between Luke and Laura in the 80s!
Some fans couldn't believe that Francis is still in Port Charles.
MUSIC: Net worth of late folk singer Nanci Griffith explored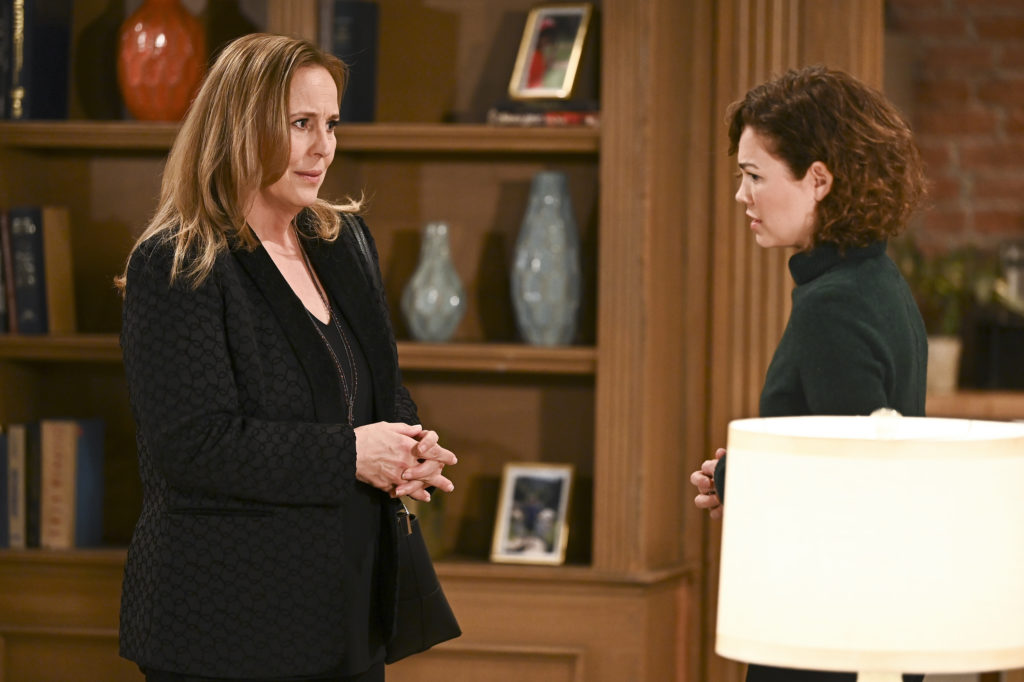 Is Laura leaving General Hospital?
Fans will be glad to hear that Laura will not be leaving General Hospital. Genie Francis has simply announced that she is taking a summer holiday and will return shortly after.
She said: "There are some really great storylines planned for the fall — but for now, I've decided to take the summer off."
Fans have been loving Laura's recent plot-line which saw her discover two long lost brothers she had no idea she had. These are attorney Martin Gray and Cyrus Renault.
Genie Francis has said that she is most excited to take some time off work to spend with her family.
TV: What happened to Arthur from Aurora Teagarden?
Meet Laura actress Genie Francis
Genie Francis, full name Eugenie Ann Francis, was born on 26 May 1962 in Englewood, New Jersey, and is 59 years old.
She is of Lithuanian descent and the actor also comes from a performing family, as her mom, Rosemary Daley, was a former actress and model.
TRENDING: Cowboy Bebop: Is Spike Spiegel Jewish?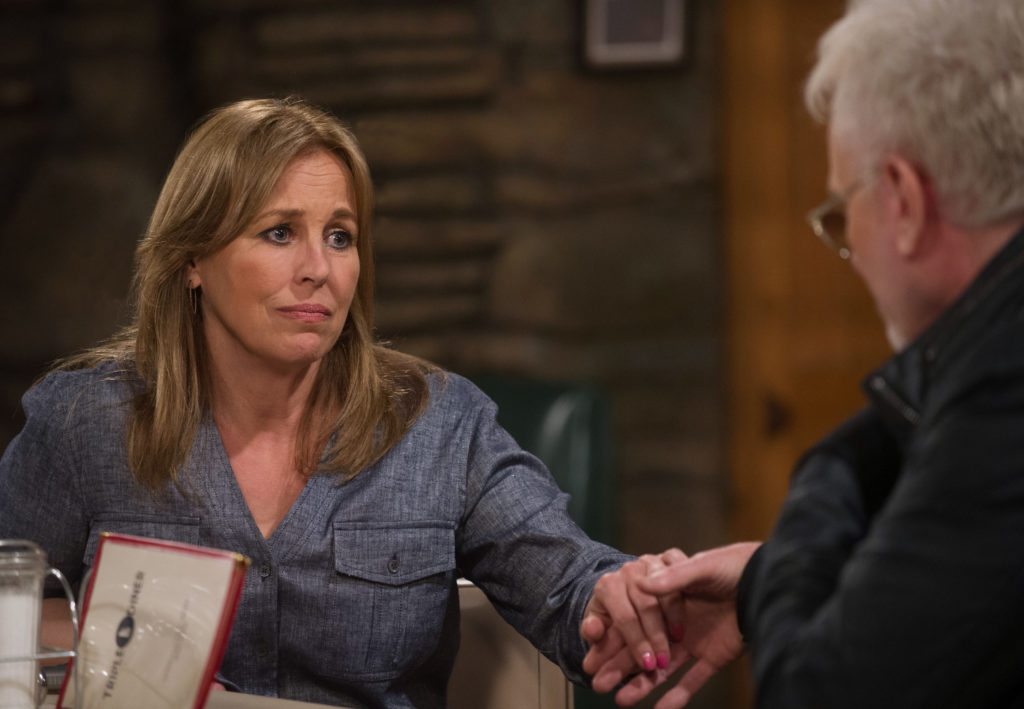 Francis is a soap legend, having appear on Days Of Our Lives from 1987-9, on All My Children from 1990-2 and also The Young And The Restless from 2011-2.
She even won a daytime Emmy for her role in General Hospital in 2007.
We can't wait to see Genie Francis back in the fall!
Related Topics