Wondering who Catherine's lover is from Hulu Original The Great? Well, wonder no more as we take a look at the show's cast.
Set in Russia "a long time ago", The Great is an American comedy-drama series which was first released in May 2020. Now, the show is available to watch on regular TV on Sundays at 9 pm.
Catherine the Great was the Empress of Russia from 1762 until 1796. Today she's being brought to life by American actress Elle Fanning. The series sees the Empress have to decide whether she fulfils her own happiness or puts the future of Russia first.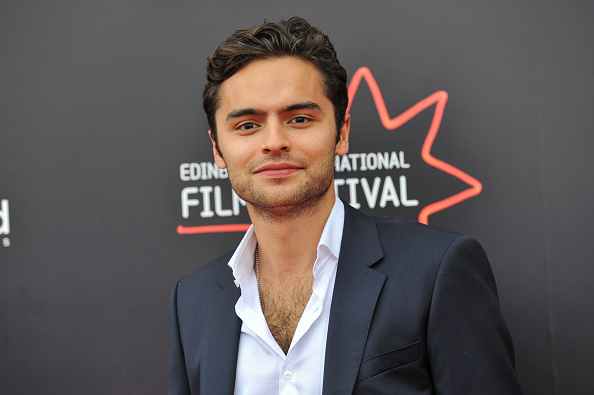 Hulu: The Great cast
Elle Fanning and Nicholas Hoult are front and centre on The Great as they play the two main characters. Nicholas and Elle both appeared in 2014 film Young Ones, they're reunited in The Great as Elle plays Catherine the Great and Nicholas, her husband, Emperor Peter III.
Phoebe Fox plays Marial
Sacha Dhawan plays Orlo
Charity Wakefield plays Georgina
Gwilym Lee plays Grigor
Belinda Bromilow plays Aunt Elizabeth
Bayo Gbadamosi plays Arkady
Danusia Samal plays Lady Antonia Svenska
Adam Godley plays Archbishop
Who is Catherine's lover?
The Great is said to be based on historical facts, but the series puts a comedic spin on Russia's past events.
Due to his wife's misery, Peter has to find his wife a lover during the 10-part series. Peter is told: "Your bride is unhappy, you must clear the clouds."
He therefore finds Catherine a lover in Leo Voronski. It's worth noting that Leo wasn't a real person, but Catherine is said to have had lovers during her marriage.
Leo Voronski is played by English actor Sebastian de Souza. Sebastian, 27, has appeared in TV series such as Medici, Normal People, Skins and The Borgias.
With 80,000 followers on Instagram, Sebastian is clearly a popular guy. Follow him @sebastiandesouza to keep up-to-date with the actor.
Will there be a The Great season 2?
Yes! The Great has been renewed for a second season.
The Hulu Original, which came out in May 2020, was so much of a success that its renewal was announced in July 2020.
By the looks of things, almost all of the cast members will return for season 2, however, Sebastian de Souza fans may be disappointed as its unconfirmed whether his character will be back according to Boss Hunting.
Related Topics