The Young And Restless fans have wondered about how old Nikki is this week as she plots with Phillis. 
This week Phyllis has put the pressure on Nikki to dig up some dirt on Diane Jenkins, who recently made a return to Genoa City.
The duo is said to take their investigation further tonight as they rope in the knowledge of a journalist to help uncover Diane's past. Following the new storyline, fans are probably wondering if Nikki isn't a little too old for this kind of scheme, as curiosity about her age seems to have sparked among some fans online.
We take a look at how old Nikki on Young And The Restless is and how her age compares to the actress behind the character.
How old is Nikki on The Young And The Restless?
Nikki Newman was first introduced to Young and the Restless audiences in 1978.
According to the character's wiki page, the character was born on June 3, 1960, meaning Nikki would have been 18 in her debut on the soap. More than 40 decades on, the Young And Restless character would be 62 years old as of 2022.
Nikki was first portrayed by actress Erica Hope, but Melody Thomas Scott soon took over and has continued the character's legacy on the classic soap ever since.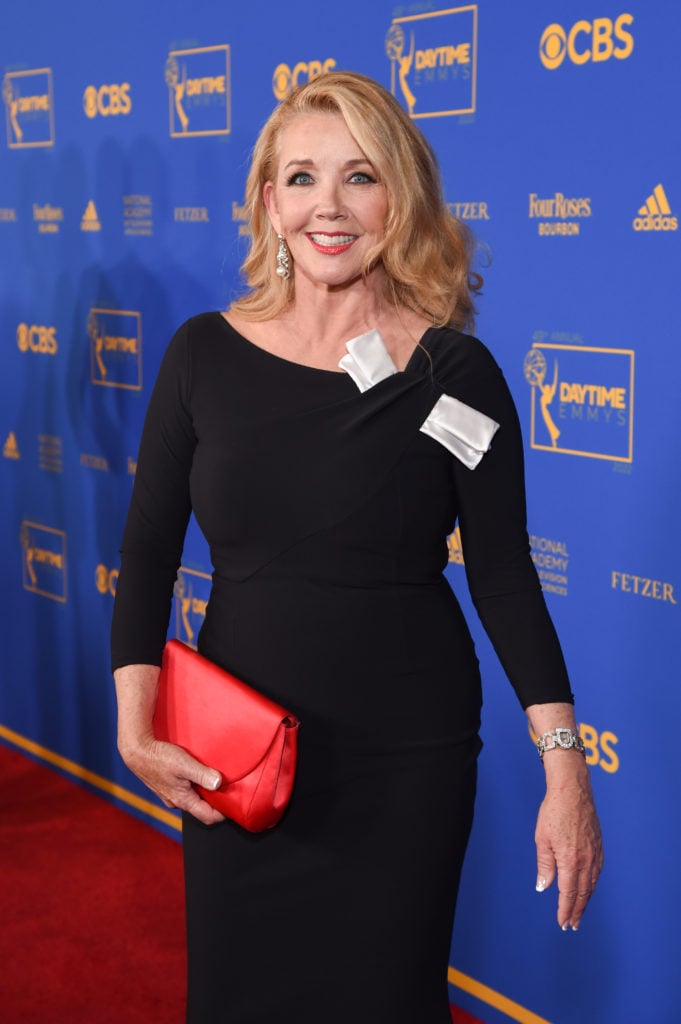 How does Melody Thomas Scott's age compare to her Y&R character?
While she portrays 62-year-old Nikki Newman on-screen, in real-life, Melody Thomas Scott is four years older. Born April 18, 1956, the Young And Restless actress is currently 66 years old.
The actress took on the role in 1979 and made her first appearance as the character in an episode that February. At the time, she would have been 22, just two months away from her 23rd birthday.
Thomas Scott has since portrayed the character on-screen for 43 years and starred in more than 3,000 episodes.
The actress has been acting since she was a child, with her on-screen career spanning almost six decades. Her first acting role, as per her IMDb, was in the 1964 film Marnie. The actress would have been just eight years old at the time of its release.
Where have you seen the soap star before?
While soap fans may know her best for her stint in The Young And The Restless, Thomas Scott has also featured in other roles across TV and film alongside her role as Nikki.
Some of her other on-screen appearances include episode features in the CBS series The Crazy Ones, which starred the late Robin Williams, NBC sitcom My Name Is Earl, and CBS sitcom The Nanny.
Before stepping into Young And Restless character Nikki's shoes, Thomas Scott also boasted a few film roles in 1978 flicks The Fury and Piranha and The Car, which were released the year before.
Related Topics