Season 3 of sports drama All American premiers this evening, 18 January, on CW. How old is character Layla Keating, and who plays her? Meet actress Greta Onieogou.
How old is Layla from All American?
As a student of Beverly High, Layla is in her late teens. It is not clear exactly how old the All American "it girl" is, but Layla Keating is most likely 17 or 18.
The only character who has had a birthday so far during the course of the show is Spencer. His birthday occurs in the season 1 episode All We Got.
However, Greta Onieogou, who plays Layla Keating, is significantly older than her character – more than a decade. In fact, her age is closer to that of her character's love interest, Spencer James (played by Daniel Ezra).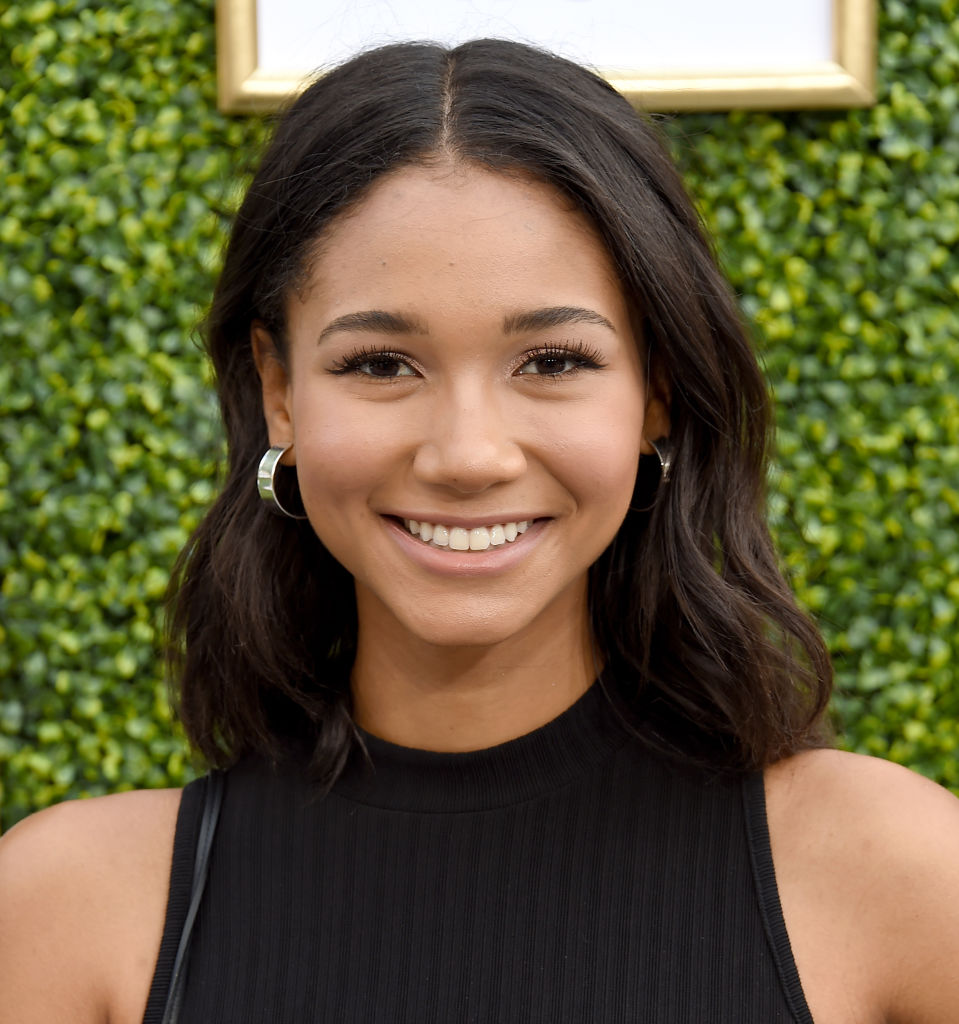 Who is Greta Onieogou?
Born in 1991, Greta Onieogou is a 29-year-old Canadian actress whose credits include a lead role in family drama Heartland and a recurring role in US miniseries Heroes Reborn: Dark Matters.
Onieogou's parents are Nigerian-Russian. She spent her first five years in Saint Petersburg (formerly Leningrad).
According to a Q&A in CBC's official Heartland blog, Onieogou moved with her family from Russia to Toronto when she was five years old.
However, she still has a lot of family there and speaks Russian fluently.
She also revealed that she used to be a rhythmic gymnast, and once worked with Olympian Alexandra Orlando.
Where can you watch season 3 of All American?
Season 3 of All American is available to watch weekly, from today, on the US television network CW.
After the final episode has aired to a live audience, CW will make the show available on Netflix.
Candice Frederick of TVGuide gave the first two episodes an overall rating of three out of five (3/5), saying the series might have "forgotten its initial purpose."
Nevertheless, Ezra "remains an engaging protagonist whose talents will hopefully be put to greater use this season."
Related Topics