Eddie Munson has captured the hearts of fans in Stranger Things season 4 but how old is the character compared with Joseph Quinn who plays him?
Audiences first meet Eddie as leader of the official Hawkins High dungeons and dragons club, The Hellfire Club, which Dustin and Mike are both members of.
He later finds himself part of the Stranger Things gang as he joins fellow seniors Nancy, Robin and Steve, but some fans are wondering whether the character is supposed to be the same age as the others.
We take a look at how old Eddie is in Stranger Things season 4 and how his age compares with the actor who portrays him.
***WARNING: Stranger Things season 4 spoilers ahead***
How old is Eddie in Stranger Things?
Hellfire leader Eddie Munson is supposed to be 20 years old in season 4 of Stranger Things.
Like Nancy and Steve, Eddie is also in his senior year, although in the show it's made clear he has repeated a few times.
In the first episode, when Eddie and his fellow Hellfire members are chatting in the school cafeteria, Eddie explains he's close to graduating.
Following his remark, a couple of the members clap back as they ask him: "Didn't you say that last year?" A second adds: "And the year before?"
Eddie actor Joseph Quinn is in his late 20s
Stranger Things' Eddie Munson is portrayed by British actor Joseph Quinn, who is currently 29 years old. The up-and-coming star was born 15 May 1993 and hails from south London.
While Quinn is a newcomer to the Stranger Things franchise, he has been acting in TV for more than a decade.
His first credit was in CBBC series Postcode in 2011, while Quinn has also starred in notable titles such as Game Of Thrones, HBO's Catherine The Great and Starz' Howards End.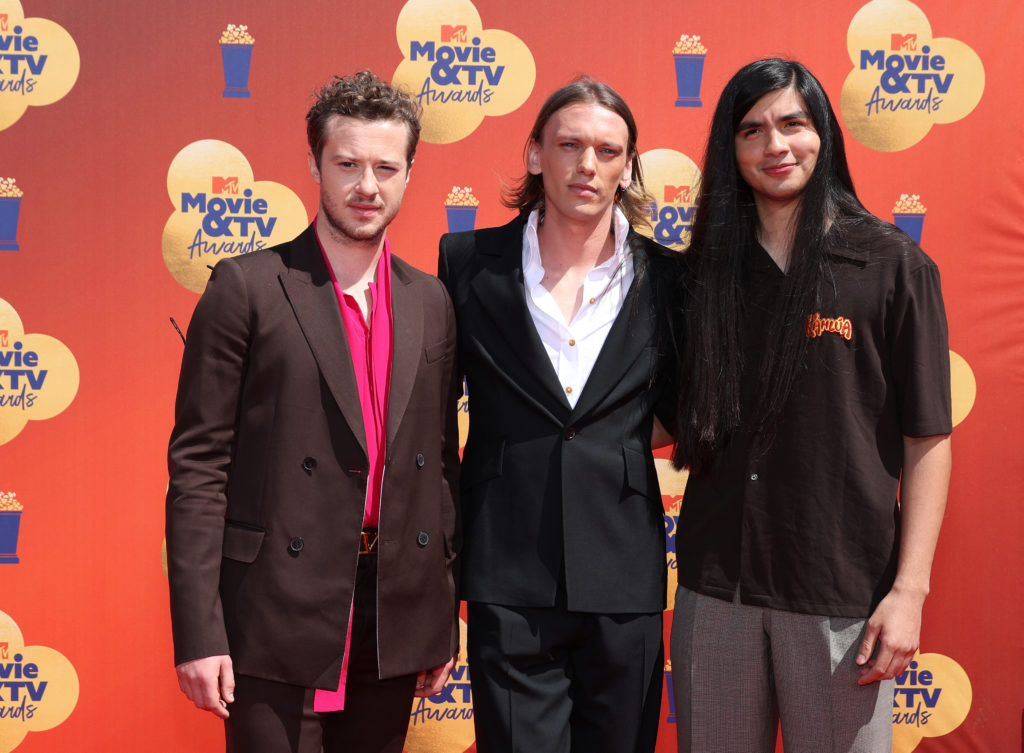 Quinn was 28 years old when he played Eddie
The Stranger Things actor celebrated his 29th birthday just before the first half of season 4 was released at the end of May. 
Filming for Stranger Things began in January 2020 but was paused that March following the coronavirus pandemic. Production picked back up that September and wrapped a year later.
Therefore, during the first few months of filming, Quinn would have been 27 years old. However, by the time filming started again, his birthday would have passed, meaning he was 28 during most of the production.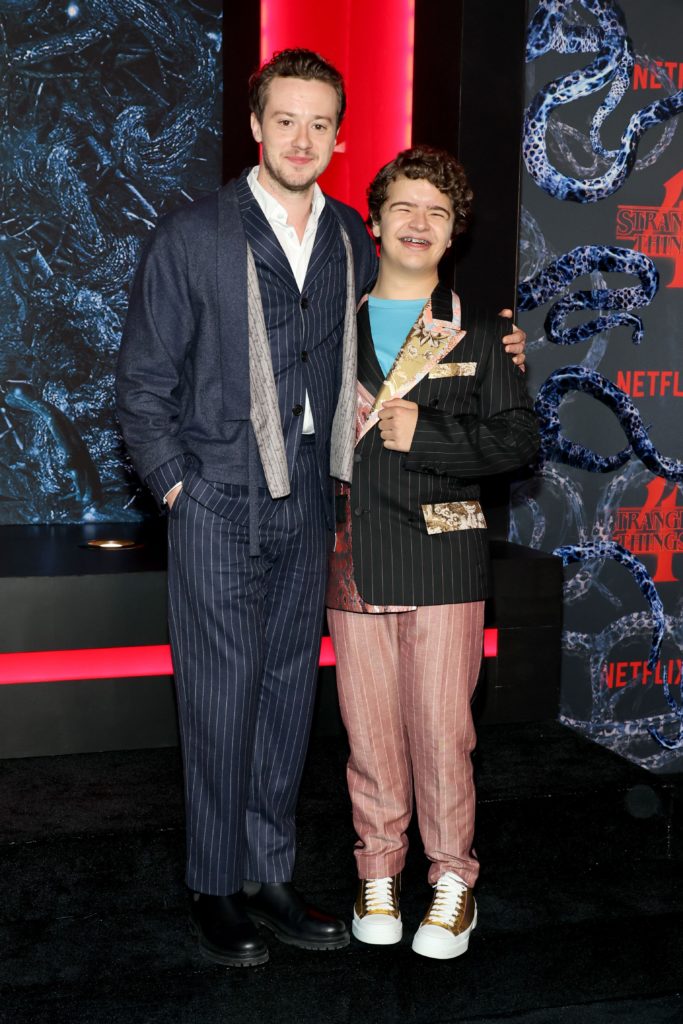 Eddie's character was inspired by a true – and disturbing – story
Following the release of season 4, Netflix Geeked confirmed Eddie was "loosely modelled" on a real-life person – Damien Echols.
Echols and fellow teens Jason Baldwin and Jessie Misskelley became known as the West Memphis Three after they were convicted of the murder of three eight-year-old boy scouts in 1994.
As reported by CNN, prosecutors argued the murders were part of a "satanic ritual" and Echols had been the "ringleader".
Echols, Baldwin and Misskelley were released in 2011 following 18 years in prison after new DNA evidence emerged to prove their innocence.
Related Topics