Hotel Del Luna ending explained: What is the K-Drama about? Fans, rejoice! Hotel Del Luna is making its way to Netflix US. Read on for a recap of the popular Korean series. Spoilers ahead.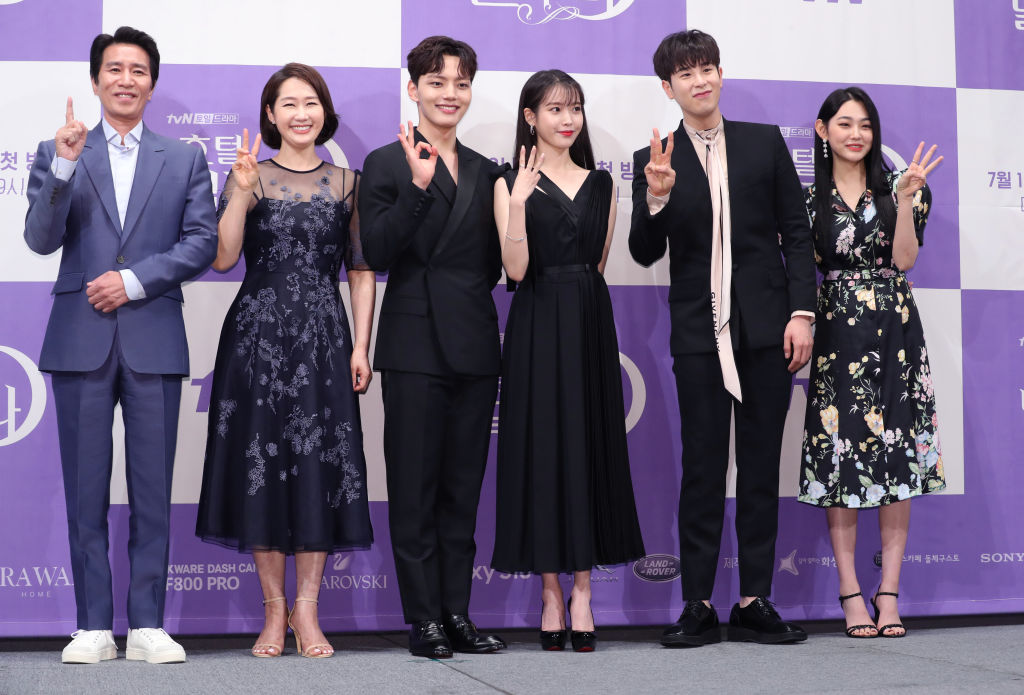 Hotel Del Luna arrives on Netflix
K-Drama fans can rejoice as Hotel Del Luna is making its way to Netflix US.
Hotel Del Luna is a popular K-Drama series that aired on the South Korean television station tvN.
According to What's on Netflix, the series has outperformed all of its competitors this year, becoming the eighth-highest-rated Korean drama in cable television history.
Starring in the series is the popular South Korean artist IU, who previously starred in Korean Original Persona.
IU's fellow co-star, Yeo Jin-Goo, previously starred in Orange Marmalade and Circle.
MUSIC: Pipe Down explored, Drake's most personal CLB track
Situated in downtown Seoul is the rustic and old Hotel Del Luna. A supernatural place, the hotel is not visible in its true form during the daytime, as humans can only come across it under special circumstances.
When an expected case is brought before Koo Chan-sung, the youngest employee of a multinational hotel corporation, he is assigned as the manager of Hotel Del Luna.
To the surprise of Koo Chan-sung, the hotel's clientele consists of ghosts.
Hotel Del Luna ending explained
Hotel Del Luna has mastered its bittersweet goodbye.
In traditional and typical K-drama fashion, Hotel Del Luna ended on a happy note as Goo Chan-Seong sent off Jang Man-Wol to Heaven.
However, Chan-Seong was able to do more than just send Man-Wol off, as he helped resolve the issues of each Hotel Del Luna staff member and send them off too.
After Goo Chan-Seong sends off Jang Man-Wol and the Hotel Del Luna staff, we get a kind of epilogue divided up into three parts.
According to Monsters & Critics, the first part is what initially happens right after Man-Wol and the Hotel Del Luna staff are sent off.
Next, we learn that Goo Chan-Seong did not take the medicine to remove the ability to see ghosts, as he can still see them.
As for the third part of the epilogue, we get to know the new owner of the Inn/Hotel of the Dead after Jang Man-Wol – the acting return of one of the most popular Korean actors in Hallyu, Kim Soo Hyun.
K-Drama heading to the US
Fans of Hotel Del Luna have taken to Twitter in excitement for the series' translation to Netflix US.
Here's what they're saying:
Related Topics