I Just Killed My Dad is a new series coming to Netflix on August 9, and the documentary is based on a horrifying true-crime tale.
The new three-part series will dissect the real-life events of a 17-year-old shooting his father in June 2019. As the official synopsis reads: "Anthony Templet shot his father and never denied it. But why he did is a complex question with profound implications that go far beyond one family."
The masterpiece was directed by Skye Borgman, who also brought us Abducted In Plain Sight, and The Girl In The Picture and it appears this documentary will be another one to add to your watch list.
*Warning: Contains spoilers for I Just Killed My Dad*
The horrifying true story behind Netflix's I Just Killed My Dad
I Just Killed My Dad follows the story of Anthony Templet, who appears in the documentary himself to talk about the day of the fateful tragedy. In the trailer, you can hear him saying: "I shouldn't be charged with anything because I didn't do anything wrong."
Templet appears to have had a troubled upbringing with his father, Burt, and the documentary will take us on a journey through his childhood and in the run-up to the event.
The trailer ends with the 911 call he made on June 3, 2019 that saw him confess to killing his father, which also gave the series its title. He told 911 operators: "He tried to attack me. Then, we got into a fistfight. Then, I ran in his room, closed the door, and got a gun. As I unlocked the door, he tried to (inaudible) and then I shot him."
He then confesses: "I just killed my dad."
The Tab reports Templet's family members claim Burt kidnapped his son at the age of five and held him hostage for more than ten years.
Templet told the documentary makers he acted in self-defense, as per Fox8Live. Other family members described Burt as abusive towards his family and often used Templet to taunt them.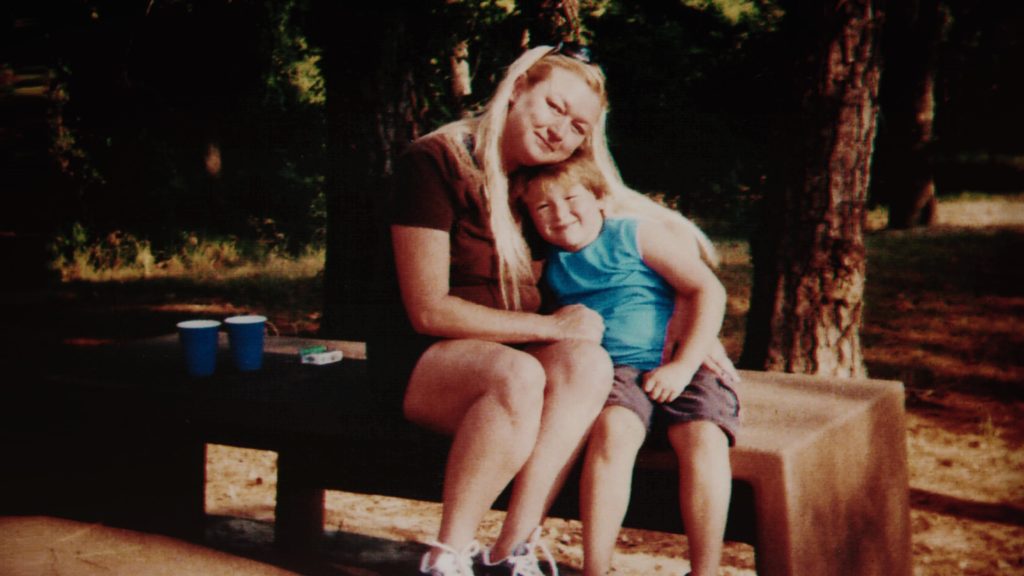 What happened between Anthony and his father?
According to WAFB, Anthony – 17 at the time – got into an argument with his father Burt about Anthony's mobile. It is believed Burt was looking through Anthony's phone to see if his son was in contact with his mother and Burt's ex-wife, Susan.
Anthony found his father going through his phone and Anthony claimed his father was drunk and attacked him, leading him to run into his dad's room where he found the gun.
In the documentary clip, an officer can be heard saying: "He said his father physically attacked him. I did not see any bruising or injuries to Anthony."
However, Anthony claimed during the trial his father was abusive to him, as per Fox.
Anthony said he had tried to shoot his dad in the head three times but didn't know if he had actually hit him. He later assumed he had after seeing blood on the floor. Burt suffered serious injuries and died in hospital a few days later.
What was Anthony Templet charged with?
Templet was initially charged with second-degree murder, but the charge was reduced to manslaughter after his family claimed he had acted in self-defense. 
In 2021 Anthony pled no contest to the negligent homicide charge and received supervised probation for five years with credit for time served, according to Radio Times.
It is also reported he could have his name cleared from the record if he manages to get a degree in general educational development, agrees to get counseling, and finds a job or enrols in a full-time course. 
According to The Advocate, Templet told a judge he had never completed a year in school as his father hadn't allowed him to attend. Prosecutor Dana Cummings said during Templet's judgement: "What would time in jail do for this young man who has never actually had a chance to learn or to have friends or to be in the world?"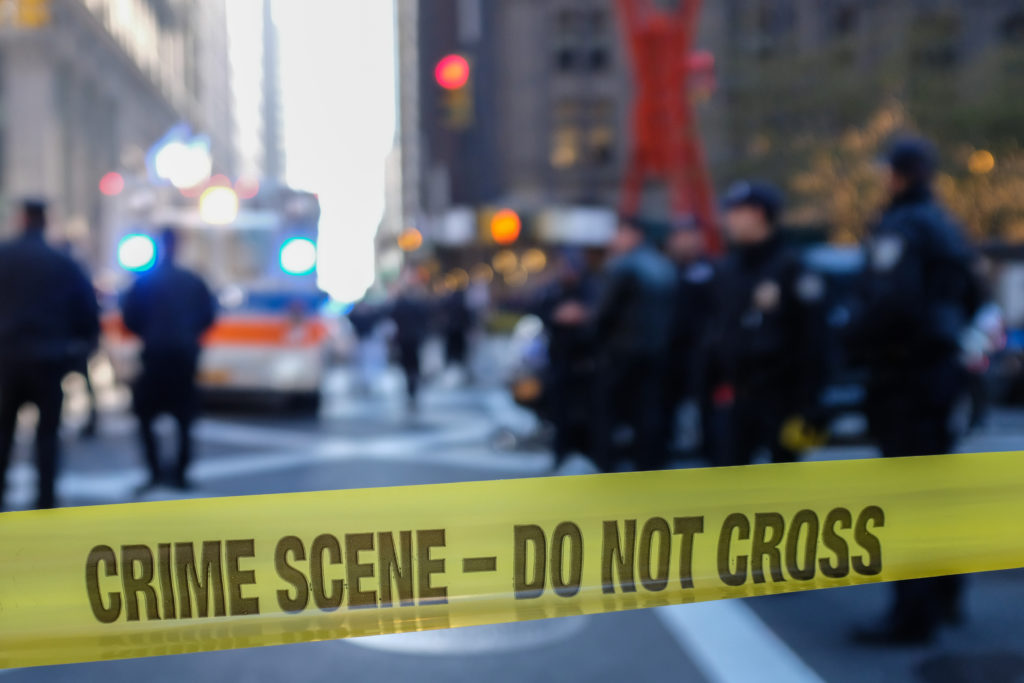 Related Topics