For ten seasons and 240 episodes, CBS's reboot of Hawaii Five-0 kept viewers hooked as the cast set out on missions to wipe out crime on the islands of Hawaii.
Devoted fans were heartbroken when the show ended in 2020 so let's find out what the beloved cast members are up to now.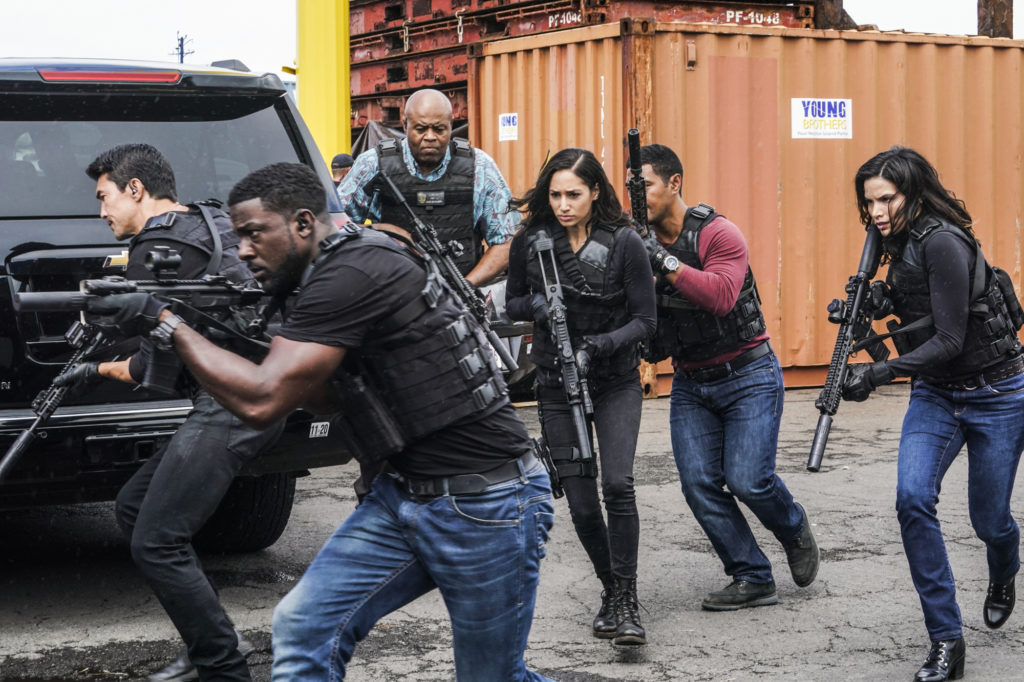 Alex O'Loughlin – Steve McGarrett
In the role of Lieutenant Commander Steven "Steve" McGarrett, Alex played the Navy SEAL who founded and led the Hawaii Five-0.
Loughlin was the star of the long-running series and appeared in 240 episodes from 2010 to 2020. He also served as a writer, producer, and director on the show.
Since the Hawaii Five-0 finale premiered in April 2020, Alex has been MIA in the world of acting. As he has no social media, fans have heard nothing but radio silence.
Thankfully, during a recent interview with PacBleu, Alex confirmed he has been working on three scripts, one for television and two for film.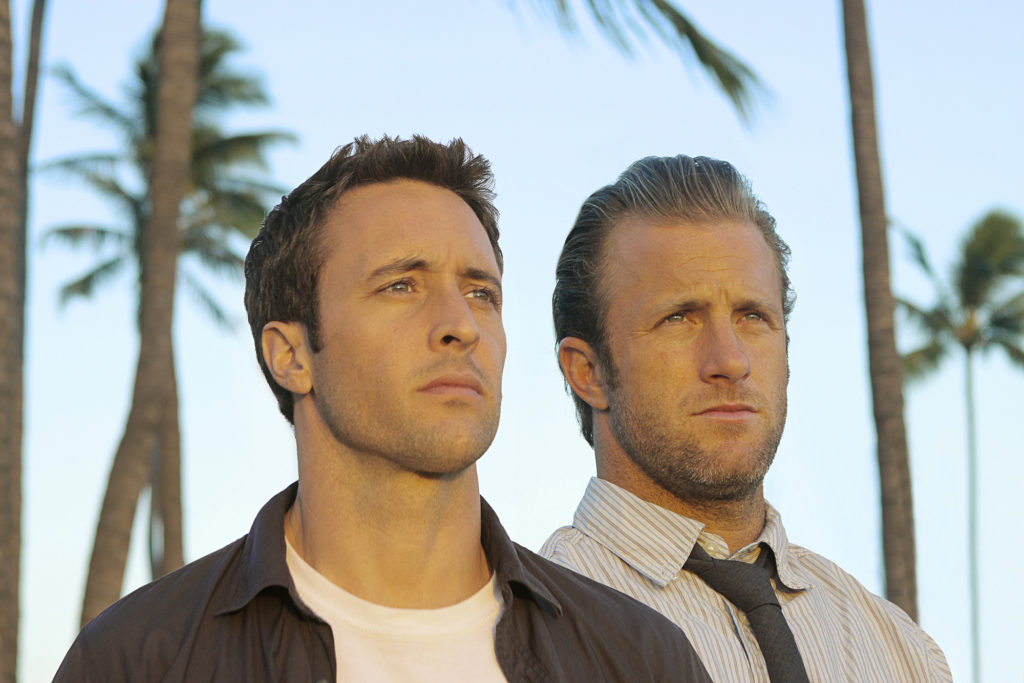 Scott Caan – Danny Williams
In the role of Detective Sergeant Danny "Danno" Williams, Caan played a former New Jersey police detective who moves to Hawaii for his daughter.
Scott was co-lead of CBS's Hawaii Five-0 for 240 episodes from 2010 to 2020 and also took his part across to NCIS: Los Angeles.
Caan is the son of acting legend James Caan, and he has certainly inherited his father's talent. The actor's other TV credits include Entourage and Vice Principals, which have been widely applauded by critics.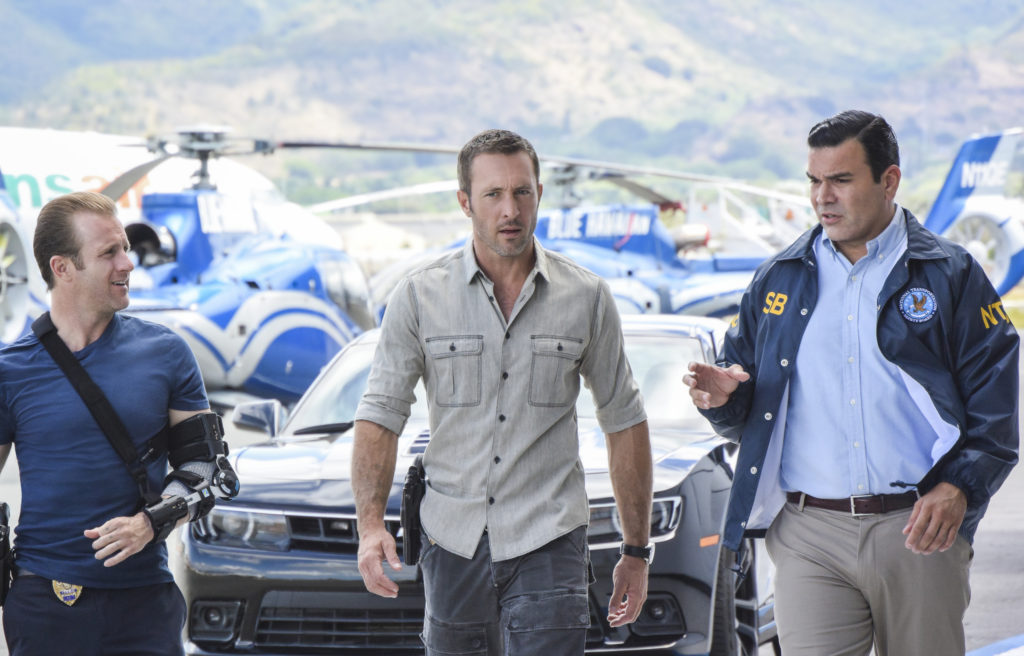 Taylor Wily – Kamekona
Taylor Wily played Kamekona Tupuola, Hawaii Five-0's driving force behind Wailoa Shave Ice, for 171 episodes from 2010 to 2020.
Wily was a sumo wrestler and mixed martial artist but decided to pursue a job in the acting industry.
Following his role in the show, he has gone on to garner a wealth of credits. He voiced Benja in Raya And The Last Dragon in 2021. He was also cast in the reimagining of the Avatar: The Last Airbender series.
Keep an eye out for his next feature film, Here Comes the Sun, which was still in pre-production at the start of 2022.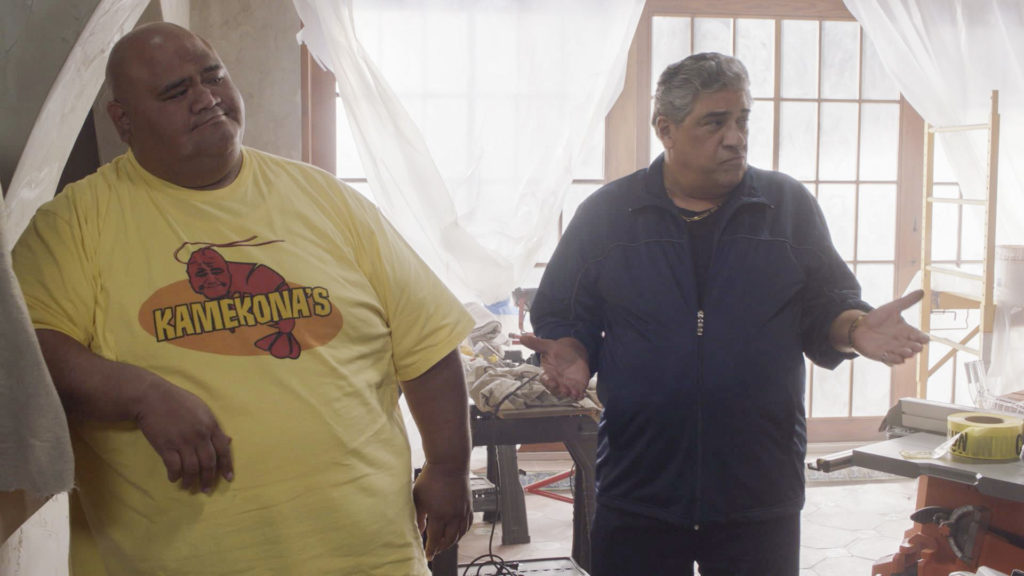 Daniel Dae Kim – Chin Ho Kelly
Kim played the part of Detective Lieutenant Chin Ho Kelly, a former cop who gets recruited by the Five-0. He was a main character in the series for seven seasons and appeared in 168 episodes from 2010 to 2017.
The same year he left the reboot he took on an executive producer role for ABC medical drama series The Good Doctor.
In 2019, Kim also appeared in Hellboy playing M11 agent Ben Daimio. And don't forget his feature in Netflix sci-fi film Stowaway.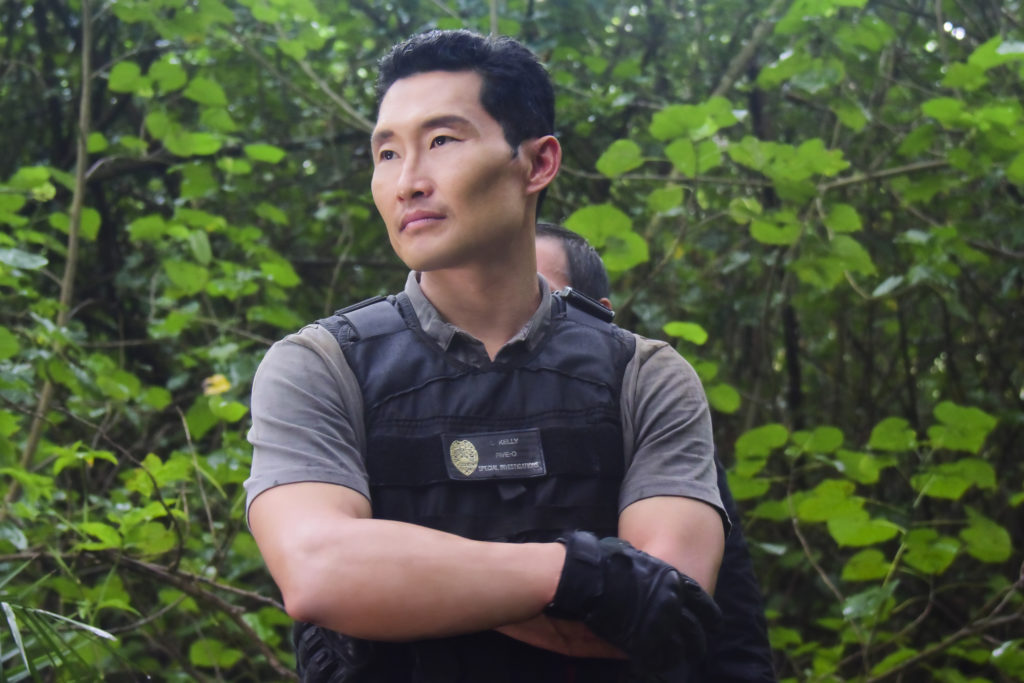 Grace Park – Kono Kalakaua
As Kono Kalakaua, a skilled sniper officer in Hawaii Five-0, Grace Park played the female lead for seven seasons, appearing in 168 episodes from 2010 to 2017.
Park has been in the main cast of A Million Little Things since the TV series debuted in 2018. The actress has also starred in two films since leaving Hawaii Five-0 – Adventures In Public School and Freaks.
Chi McBride – Lou Grover
McBride played Captain Lou Grover, former captain of the HPD's SWAT team.
Chi McBride was a main cast member after walking on canvas in season 4. He went on to appear in 160 episodes from 2013 to 2020.
He is currently starring alongside Pete Holmes, Katie Lowes, and Julie White on CBS show How We Roll. The sitcom follows the life of professional bowler Tom Smallwood and McBride plays Archie, who owns a bowling alley.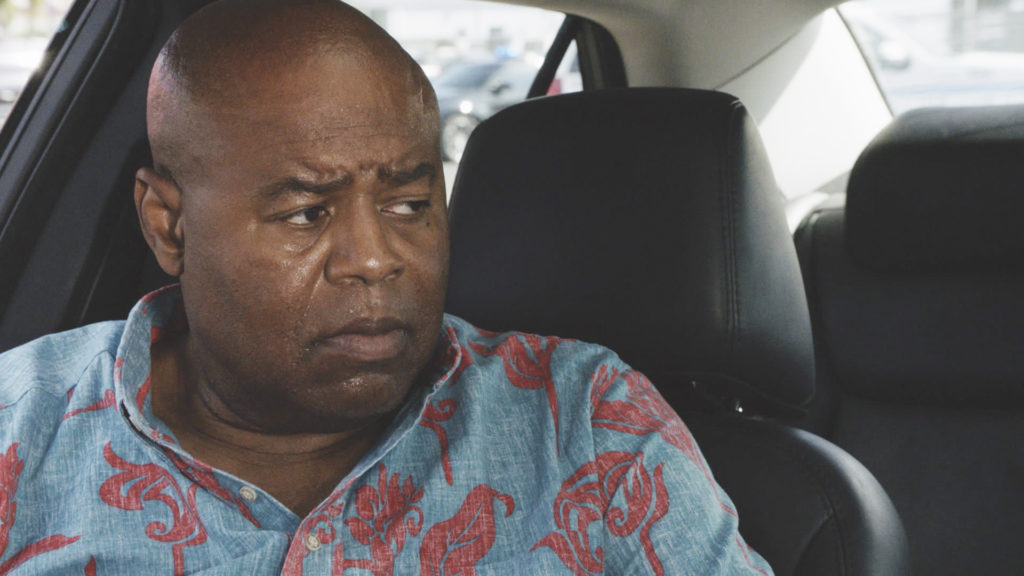 Dennis Chun – Sgt Duke Lukela
Dennis Chun played Sergeant Duke Lukela, a friend to the Hawaii Five-0 force. The actor appeared in 151 episodes from 2010 to 2020.
Chun is the son of original Hawaii Five-O actor Kam Fong Chun, and one of the few stars to appear in both the original and reboot of Hawaii Five-0.
He's active on Instagram and often posts about his latest acting jobs, including his recent role in short film Ready Forward.
The film is written by Deborah Glazier and directed by Jim Jost, both of whom he is familiar with as they are Hawaii Five-0 alumni.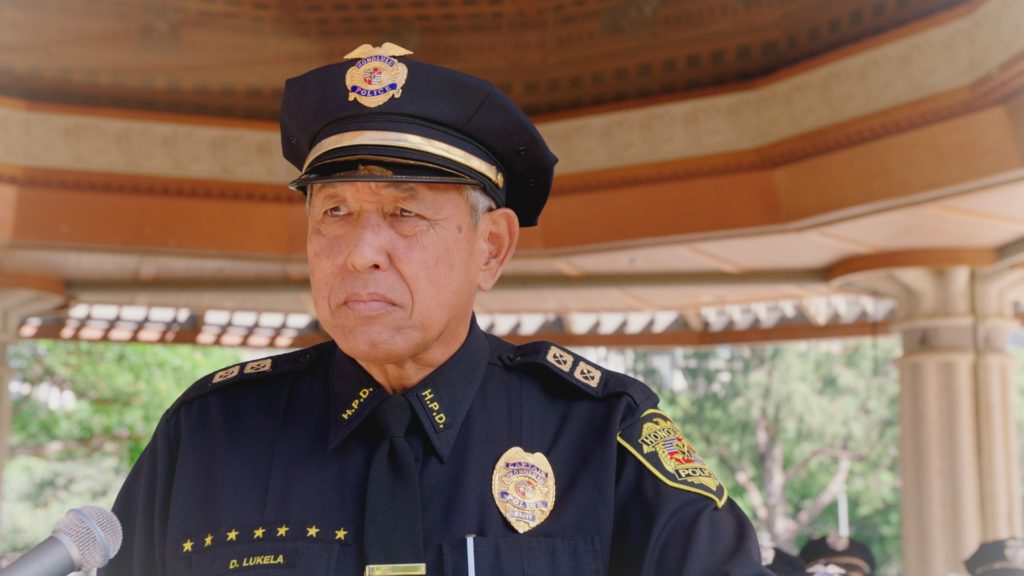 Jorge Garcia – Jerry Ortega
Jorge Garcia played Jerry Ortega, a conspiracy theorist. He landed a recurring role in season 4 and went on to star in 130 episodes from 2013 to 2019.
Aside from acting, Jorge Garcia co-hosts the Kaiju Podcast. He is now off doing his own projects as he produced 2014 documentary Extinction Soup and wrote 2012 short film Shredded.
You may have also seen the actor in Netflix's Nobody Knows I'm Here and as a guest star in CBS's MacGyver. In 2021, he produced the movie When We Were Pirates, which he also starred in.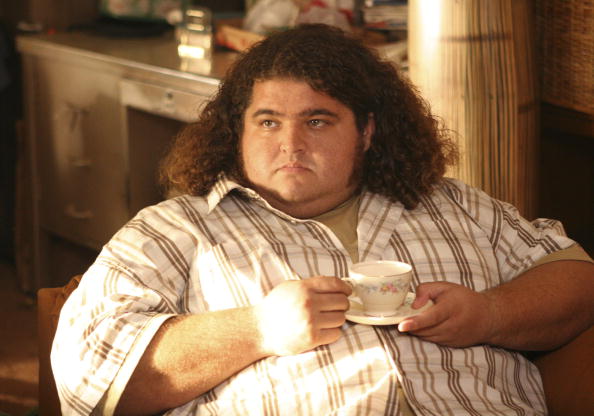 Related Topics