Heartland fans have wondered what Graham Wardle is up to following his departure on the long-running series, earlier this year. We explore the actor's current endeavours, as well as Graham Wardle's podcast, Time Has Come.
Who is Graham Wardle?
Graham Wardle, born 6 September 1986, is a Canadian actor best known for his role as Ty Borden on the long-running TV series Heartland.
He had been a part of the series since 2007 when the show first aired and over the years became a beloved character to many fans of the show.
Although it was revealed in the first episode of season 14 that his character Ty Borden had died. At the time Wardle addressed his departure in a video on the Heartland YouTube channel as he admitted his decision was not "taken lightly".
In a message to the show's fans, he said: "I have spent a few years now contemplating and trying to figure out how to honour myself and make this transition and honour the show."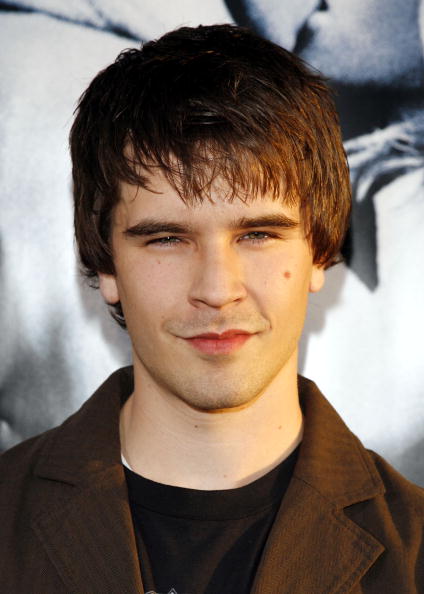 TRENDING: Wimbledon star Karolina Pliskova's tattoos explored
EXPLAINED: Who is the Whole Lotta Money rapper Bia?
What is he up to now?
Following his exit from Heartland, the actor has taken a step back from TV and film as he launched his own podcast, Time Has Come.
The podcast series sees the former Heartland star joined by a new guest each episode as they discuss their different life experiences.
In an interview with Rave It Up TV in March, Wardle admitted he had wanted to start his own podcast for a couple of years but was finally able to start it after his departure from Heartland.
He explained: "I think it has been a couple of years. I floated the idea around like three or four years ago, playfully. Just kind of like 'oh wouldn't that be funny'."
The actor continued: "Then more recently when more of the pieces were coming in to play for me taking a step back from Heartland and moving on from the show."
TV: Who is Evan Mock from the Gossip Girl reboot?
Graham Wardle's net worth explored
Having become a household name for his role in Heartland, it is no surprise that Graham Wardle is said to have a worth of around $3 million.
Other sites have estimated the star to have a similar worth of around $2.97 million. Although this figure could increase as Graham Wardle's podcast grows in popularity.
Related Topics