General Hospital's Jacklyn Zeman has revealed on Maurice Benard's State Of Mind that before her glory days on the iconic soap opera, she was a Playboy Bunny…
Many know Jacklyn Zeman best as nurse Bobbie Spencer on ABC's General Hospital, the soap star originated the role in 1977 after having a short stint on One Life to Live.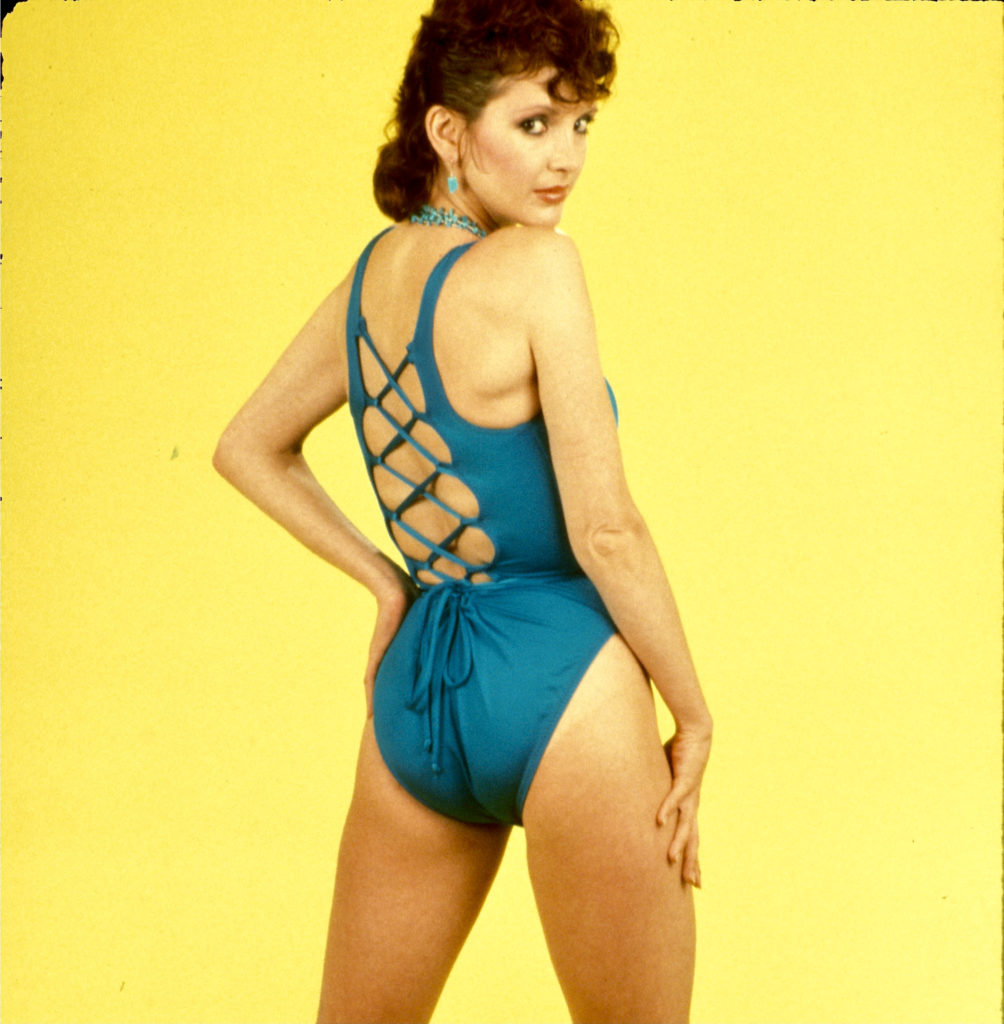 Jacklyn Zeman became a Playboy Bunny at 18
After graduating from high school at 15 years old, Jacklyn Zeman won a dance scholarship at New York University. Whilst studying, she modeled professionally on the side which led her to work as a Playboy Bunny at the New York City Playboy Club.
In an interview with Soap Opera Digest, Zeman revealed that "I got jobs dancing, earning a living wherever I could. I worked in the garment center as a house model and was a Playboy Bunny for a while," she said whilst reflecting on living in New York.
Zeman told TV Insider she first applied to work for Hugh Hefner after high school but was turned away. "I was the youngest Bunny they'd ever hire," she said. "right out of high school… I went to Playboy when I was 17, and they told me to come back when I was 18, and so I did, and they hired me immediately."
The actress continued, "I became a Bunny and PR gal. I would go on talk shows and promote the brand. I traveled everywhere. To have that kind of life at 18 was thrilling. I loved every second of it."
However, during her stint as a Playboy Bunny, Zeman decided against doing a nude spread, "I refused to be a centerfold," she once revealed in a 1979 interview, according to Time.
Jacklyn Zeman spills the tea on Maurice Benard's State Of Mind
On a recent episode of Maurice Benard's State Of Mind, Zeman spoke about her time as a bunny: "I worked for Hugh Hefner for two and a half years," Zeman explained.
As a college pre-med, Playboy's salary was so good that she could pay off her school fees, Zeman noted, because "I was the youngest bunny they ever hired. The day I turned 18, I got hired."
Kin Shriner, whom Zeman appeared on the YouTube podcast with, then asked, "Were those old bunnies mean to you?" Zeman revealed quite the opposite, "Barbi Benton's still my friend!" the soap actress exclaimed about the former Playboy After Dark co-host.
The pair worked in the New York club together and Zeman revealed that she looked up to her older friend, "when you're 18 and somebody's like 21," they just seem like the coolest people alive. "I loved that job, that was a fun job."
Benard then asked if she just had to walk around the club but Zeman noted that it was actually a lot of work: "Hefner started me magazine, Playboy Movie Theatre, Great Gorge Playboy Club, I was third base on the softball team, I promoted his record company in Rio de Janeiro. I traveled kind of the world working for Hugh Hefner, so I learned how to do TV shows and a lot of movie training with him."
"You worked hard and made a lot of money," she laughed, "It was fun!"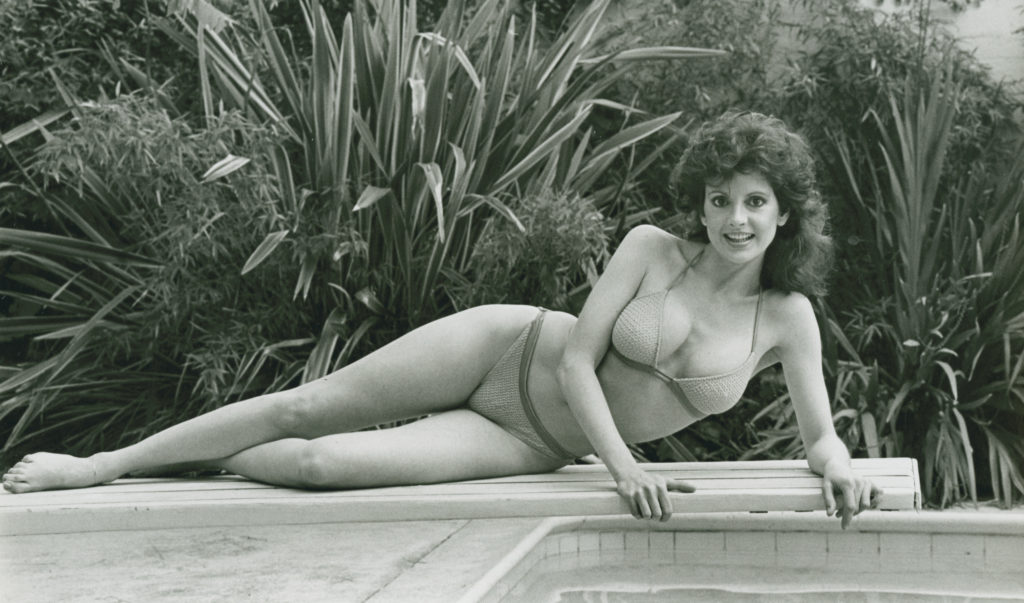 Zeman would probably still be at Playboy had she not become an actress
The New Jersey native's TV career began just a few years after starting out as a bunny, whilst she was working as a manager at Elaine Powers Figure Salon. After scoring a role on One Life to Live in 1976, Zeman was asked by ABC if she would relocate to California to be on General Hospital. Without any audition, the 24-year-old landed the job and later became a soap opera icon.
Whilst Zeman loves acting she also has fond memories of her time at Playboy. As she told TV Insider she "loved" her job at Playboy so much that she would probably still be working for the company had she not become an actress.
When Hugh Hefner died in 2017, Zeman paid tribute to him on Twitter, writing, "Some of the best times of my life happened while working for #HughHefner."