General Hospital's Cameron Mathison underwent surgery for kidney cancer three years ago and the actor has thanked fans for the constant encouragement ahead of his checkup.
For 13 years, Cameron starred as Ryan Lavery in All My Children. A decade later, he returned to daytime soaps as Drew Cain in General Hospital. In the meantime, he brought his talent to the likes of CSI and solidified himself as Hallmark movie king with 16 films.
He did, however, take a two-year break during which he was diagnosed with kidney cancer. But thankfully the actor overcame the condition after getting the tumor removed,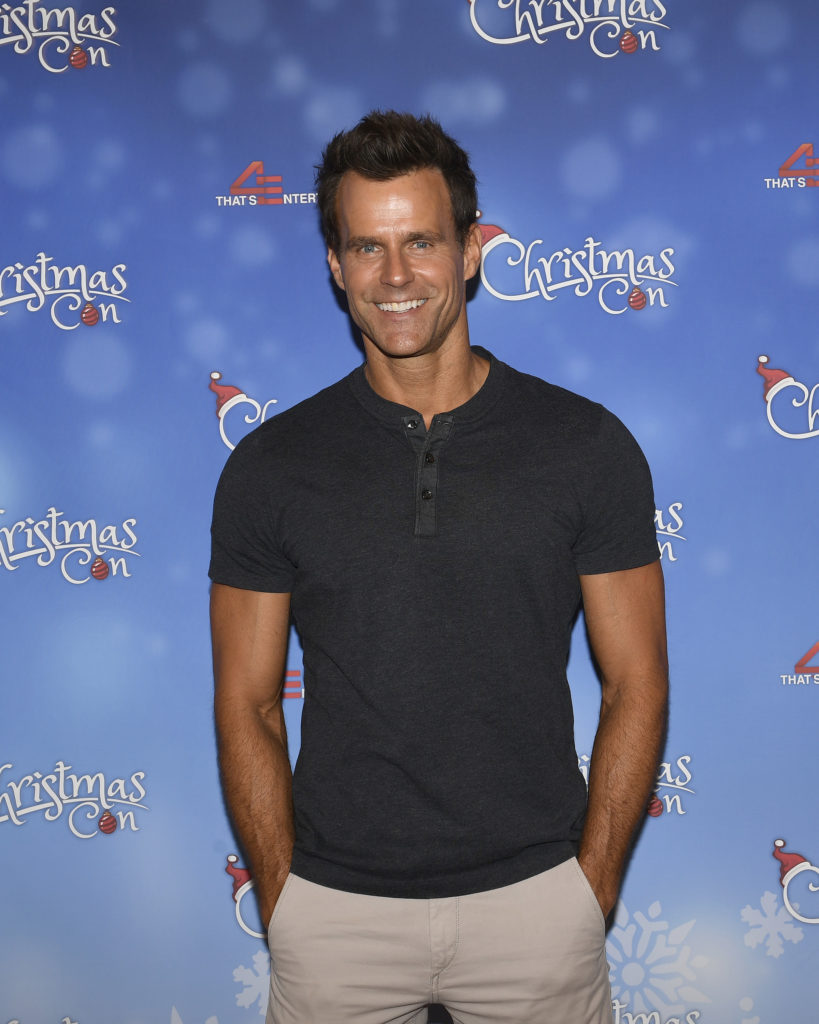 Cameron Mathison hoping to celebrate three years cancer-free
On Thursday (August 18), the TV host captured the moments before he entered Keck Medicine Of USC for his post-cancer checkup, assuring fans that he was "feeling positive and optimistic" about his recovery.
"It's been three years since my kidney cancer surgery and I'm feeling amazing," Cameron told followers. "Lots of feelings coming up remembering Vanessa and I here early in the morning back in 2019 for my surgery. So so grateful for all the help, support and love we've received on this journey."
Mathison bravely documented his cancer journey on social media
The General Hospital actor was diagnosed with Renal Cell Carcinoma following an MRI scan that discovered a tumor on his right kidney. The condition hadn't spread to other organs due to his healthy lifestyle and diet, though he suffered years of fatigue and gut problems. Doctors predicted that the tumor had been growing for over a decade, he told fans on September 10, 2019.
One day after the partial kidney surgery, Cameron reassured fans that the procedure "went well" and said he "got to keep 80% of my kidney".
Ever since the life-changing experience, Mathison has been a cancer advocate hoping to raise awareness, particularly after his mother passed away from brain cancer in October 2021. She was diagnosed during the pandemic, just four months after her son.
Mathison shared a series of photos of his mom in an Instagram tribute, writing: "You were the center of our family with so much love and devotion for all of us."
His attitude towards health and lifestyle have also become an even bigger priority than before and works with a health coach to learn about his specific challenges.
Related Topics