We've compiled a list of shows to watch alone, to save you cringing in front of your parents. You're welcome!
Normal People
The show, based on the novel of the same name by Sally Rooney, aired on the BBC in Spring and proved very popular. The story follows the first love of two teenagers, Marianne and Connell. However, there are plenty of racy moments that have been praised by many as honest and well-shot sex scenes. They may be well-shot but they aren't necessarily something everyone would feel comfortable watching with their parents.
Watch in private on BBCiPlayer.
Sex Education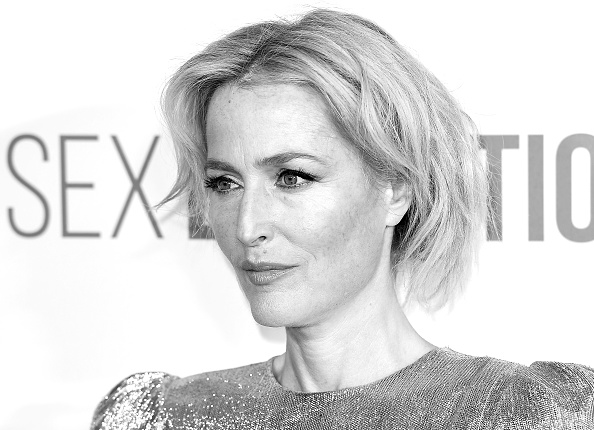 Otis is in high-school trying to get by while his mother is a sex therapist, so you can probably guess the key theme in this show. While it is hilarious, relatable and a must-watch, maybe not with your parents. Unless your parent is a sex therapist too! Then again, that could make it worse.
Watch in private on Netflix.
Big Mouth
Similarly, this animated, school-based, hormone-filled series is best to watch away from our parents. While you may have already gone through puberty, we'll save you the extra embarrassment of suffering it all over again in front of your parents. It's much funnier when watching alone or with people your own age – trust us.
Watch in private on Netflix.
Skins
An oldie but goody, plenty of people are only now binge-watching this teen-drama. While yes, there are plenty of sex scenes too, there are also lots of other scenes that can cause awkwardness. The generational divide between us and our parents is often very real, and alcohol and drugs are key themes which may just be too much to try and explain. However, if you can have these discussions and feel comfortable doing that – definitely do!
Watch in private on 4OD and Netflix.
Geordie Shore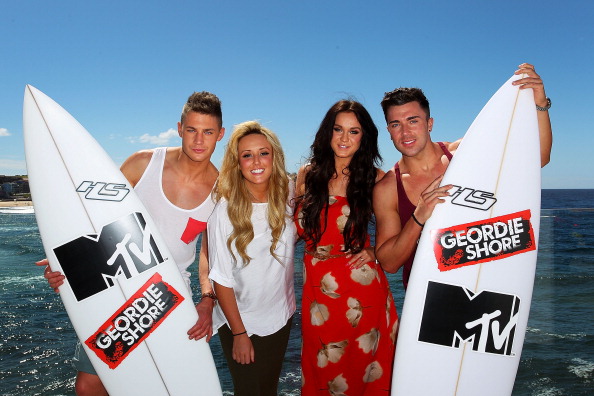 Sex and alcohol are the key themes of this reality TV show that we're sure everyone's heard of. So, it's not exactly for family-watching. The cast has absolutely no filter and while it's good entertainment sometimes, you're likely to cringe watching this series with your parents. As one RadioTimes.com writer once said: "No one needs to hear a girl say, 'My vagina feels like it's been hit by a train.'"
Watch in private on MTV.
If you can watch these shows with your parents without cringing, we salute you.
Related Topics