As the vast majority of the world goes into lockdown, we're all looking for ways to keep ourselves entertained over the coming weeks.
Although many are taking this time to pick up a new skill or reconnect with old friends, others are seeking pure escapism. And what better way to escape the everyday than a good old binge-watch of reality television?
Here are our top picks to watch this week!
Love Is Blind – Netflix
You'll be hard-pressed to find anyone who hasn't yet come across Netflix's Love Is Blind.
The ultra-addictive, ridiculously OTT dating show sees couples get engaged without ever having laid an eye on one another. As you can imagine, it doesn't go to plan for many of the couples.
Netflix currently has all ten episodes of season 1, plus the reunion special on their streaming site.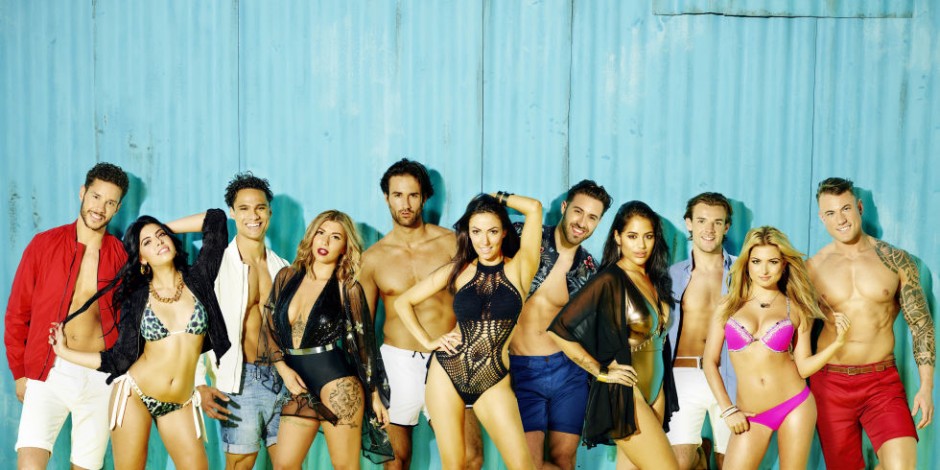 Love Island (season 2) – BritBox
Before Love Island blew up into the worldwide smash series it is today, it was just another ITV2 dating show. The contestants truly went looking for love, rather than celebrity and fortune, plus the producers didn't care how much smoking, drinking, or fighting they aired on camera.
For those who haven't seen the second season (2016), prepare for one of the most jaw-dropping reality TV series ever. It will have you binge-watching episode after episode.
Race Across the World – BBC iPlayer
For something a little bit different, check out Race Across the World season 2 on BBC iPlayer.
The show follows contestants as they go off-grid, off-map, with little cash or resources to race across the Americas. Wanderlust and escapism aplenty.
Made in Chelsea – 4oD
It's an oldie but a goodie. This classic E4 series has been one of the most popular reality shows since it kicked off back in 2011.
Luckily for you, 4oD have every season stored on their site, which means over 200 episodes to keep you entertained. Plus, new episodes every Monday!
The Great British Bake Off – 4oD
Bake Off is currently airing its Stand Up 2 Cancer celebrity special, which you can catch up with on 4oD – Louis Theroux and Ovie Soko competing over cakes is a must-watch. 4oD also has 30 episodes from the previous seasons, which will sort you for the week.
Nothing is quite as soothing as an afternoon spent watching Noel, Sandi, Paul and Prue judge delicious cakes and sweet treats.
Related Topics