Finn Cole has been a member of the cast of Animal Kingdom since the beginning, featuring in every episode so far – including the most recent, season 5 episode 2, which aired last night. He's picked up quite a fanbase, causing many to wonder whether or not he has a partner. So, does Finn Cole have a girlfriend, and what is his net worth?
Who is Animal Kingdom's Finn Cole?
Born 9 November, 1995 in Kingston, London, Finn Cole is an English actor.
Despite his youth, the 25-year-old has already starred in the main cast of two hit television series: Peaky Blinders (from 2014, as Michael Gray) and Animal Kingdom (since 2016, as Joshua "J" Cody).
His older brother (in real life), Joe Cole, is also an actor, and helped him land his audition for Peaky Blinders. 
MOVIES: Fear Street: Who is killer child Billy Barker?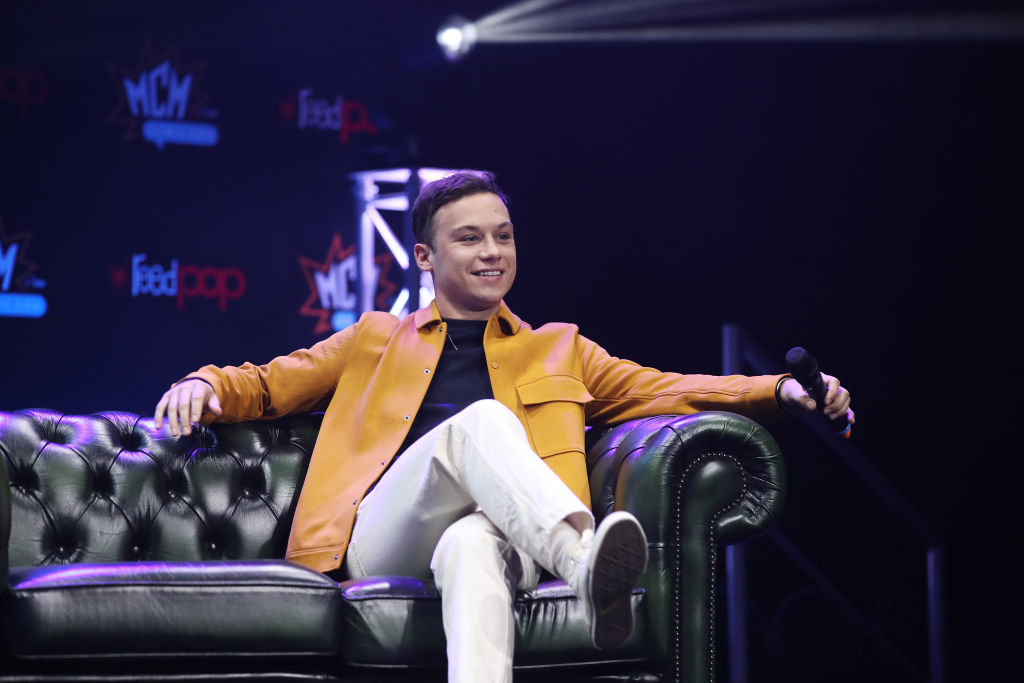 In an interview with Creative England's Simon Bland, Finn talks about being at college when his brother Joe got the script through. He wanted to audition but was hesitant.
When he told his brother that he couldn't afford the train ticket from London to Birmingham to attend the open audition, his brother replied, "why don't we just tape an audition and I'll send it to my agent?"
Finn Cole's height is 5ft 8in, and he weighs in at 65kg.
Does Finn Cole have a girlfriend?
Although CelebsCouples reckons Finn Cole has had "at least one relationship in the past", it is not clear whether or not he is currently dating anyone.
Which is not to say he doesn't have his admirers. Numerous Twitter users have taken to the platform to express their feelings towards the English actor.
MOVIES: Does Josh die in Fear Street?
Comments vary from praise for his jawline to expressions of infatuation. One described him as their "new muse".
What is his net worth?
Accounts vary, but several sources – including Married Biography, CelebWorth and CelebNetWorths – agree that Finn Cole's net worth is likely around $2 million.
His latest major film production was F9, or Fast & Furious 9. 
The sequel to 2017's The Fate of the Furious, the ninth main instalment to the Fast & Furious franchise came out internationally on 19 May and in the US on 25 June.
MOVIES: Who is Hannah Miller from Fear Street?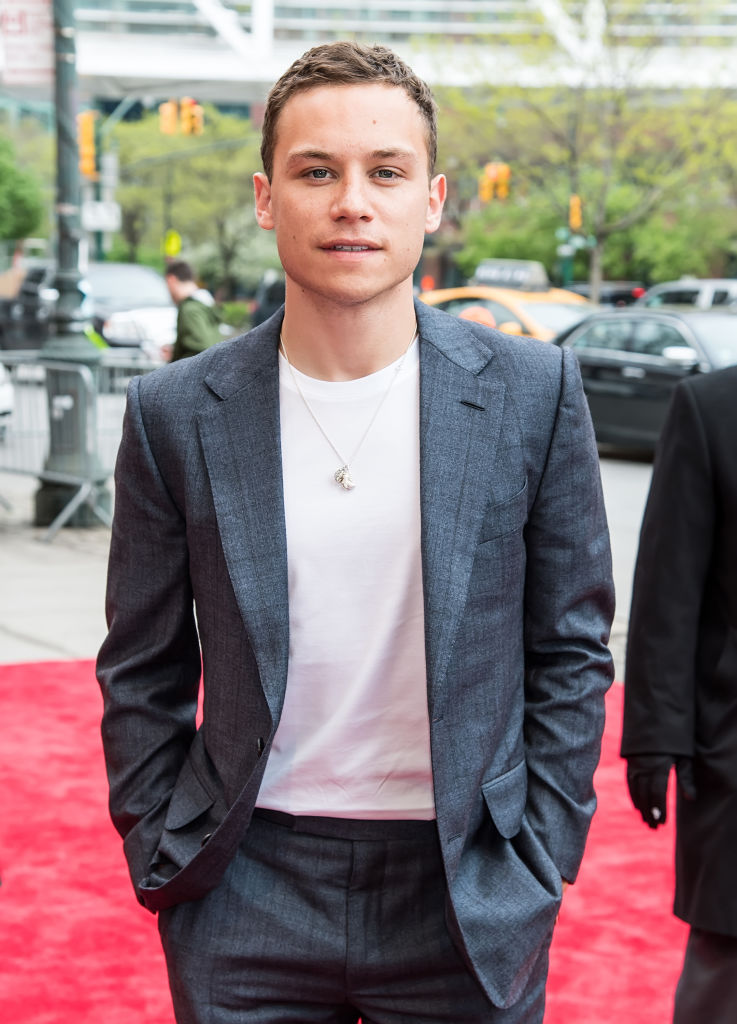 It took just over $70 million in its opening weekend, according to The Numbers. 
Finn Cole has been a member of the cast of Animal Kingdom since it premiered in 2016. He will have been in 59 episodes by the time its fifth season concludes on 19 September.
Related Topics