The Young And The Restless' Eric Braeden has shared his thoughts on what he calls a 'downright obscene' July 4th tradition.
As per Sporting News, a protestor rushed the stage at the eating contest calling out Smithfield Foods, an American pork producer which is Nathan's pork supplier. PETA has issued a statement calling out the company for animal cruelty, as per VOX, the company issued a statement about making its meat more humane.
Let's take a look at what Eric Braeden had to say about the contest.
Young & Restless' Eric Braeden rants over July 4 tradition
The 2022 Nathan's Hot Dog Eating Contest is held annually on July 4th and is a well-known tradition. However, not everybody supported the event, including Young & Restless star, Eric Braeden.
Braeden took to Twitter, "I'm sorry," he tweeted, "but this 'hot dog eating contest' should NOT get one second of mention on the news! He continued "Do they know how many millions in OUR COUNTRY go to bed hungry?" Braeden concluded. "It's downright OBSCENE!!"
The Young And The Restless star was met with mixed views as one follower debated his opinion, explaining there are a lot more serious situations to get upset about. The Twitter user saw the lighthearted side of things and quipped "This is done in fun."
Braeden replied to the comment challenging her to see it from a different side, "Come on! It's obscene when thousands in proximity don't know where to get their next meal from!!"
Another follower agreed with Victor's portrayer, "I'm from Brooklyn and this was the Nathan's tradition I grew up with, but you just made me see it in an entirely new way. You're seriously so right."
Braeden replied to her tweet, "I mean, that's a fraternity prank! But on national TV?"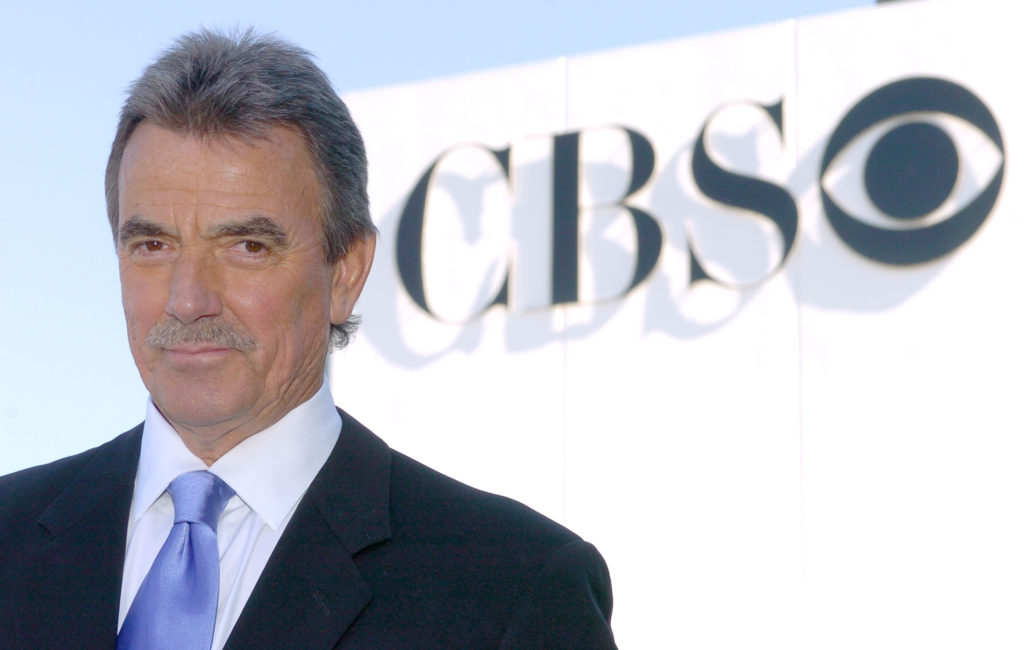 What is the 'downright obscene' July 4 hot dog competition tradition?
Nathan's hot dog competition is held at Coney Island, New York City every year. Several people from all over the city come to view this event.
Joey Chestnut was crowned the winner in the men's category and Miki Sudo won in the women's category. This was the 15th win for Joey as he had managed to bag the title last year as well.
The winner in both categories gets a prize of $10,000 each. Second place gets $5,000, third place gets $2,500, fourth place gets $1,500, and finally, the fifth-place gets $1,000.
This is Joey's record-setting 15th victory at the Independence Day contest. The 38-year-old Major League Eating pro ate 63 hot dogs and buns in 10 minutes. However, Joey had to stop mid-way through after a protestor took over the stage.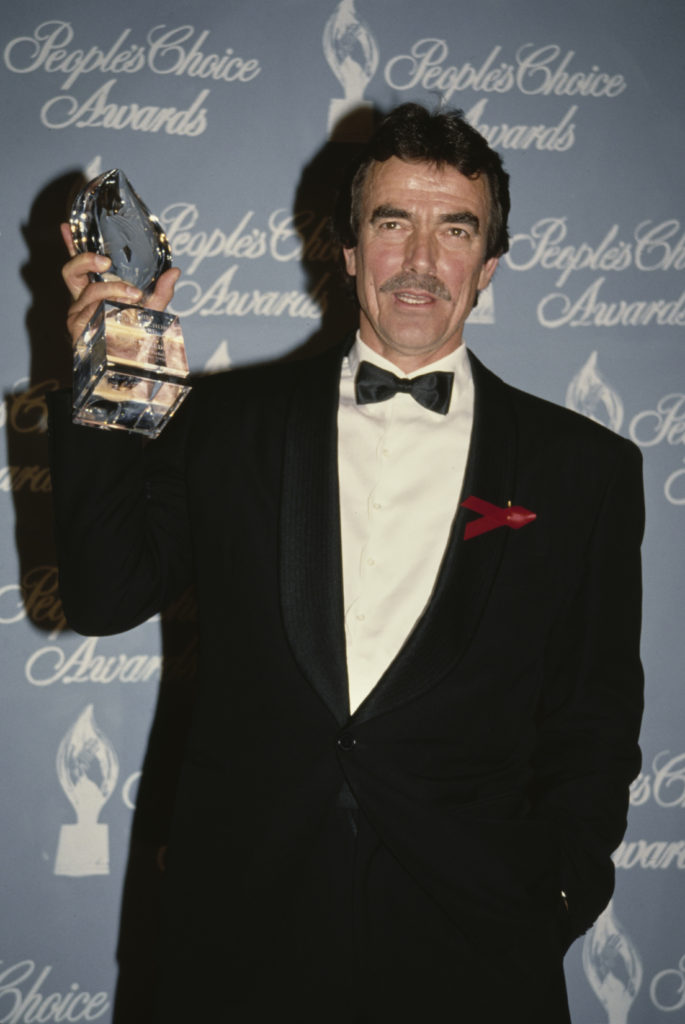 Related Topics