Since she announced her departure on 29 July, Emily Allen has been counting down the days to leaving FOX31 Denver. Today was her last day on the show – where is Emily Allen going after she leaves Fox?
Emily Allen is leaving FOX31
She shared the "bittersweet news" on 29 July – just over two weeks ago. After 10 "fantastic" years, Emily Allen is leaving Fox.
While she's unlikely to miss her 3am alarm, she writes, she's "going to miss the fantastic team at FOX31 and our viewers".
Since then, she's posted regularly to her Facebook followers, counting down to her departure. On 9 August, she wrote that leaving Fox "still feels surreal".
Nevertheless, she wrote, "I'm so excited for this new adventure and awesome opportunity, but it doesn't make this goodbye any easier".
CELEBRITY: Why does TikTok think Pete Buttigieg and Elon Musk are brothers?
Where is Emily Allen going?
Allen has revealed via Twitter that she will go from the FOX31 news desk to truck rental company Fluid Truck. She will join as the company's Corporate Communications Manager – "it's going to be busy & exciting", she says.
Fluid Truck is, according to Growjo, the sixth fastest growing company in Denver. It currently employs 93 people. Among the city's fastest growing tech companies are Spekit, Engrain, SafeGraph, Guild Education, Neat Capital and Bio Diagnostics.
Her coworkers gave her a fond sendoff today, bidding her "good luck in TV retirement" and dubbing her a "snow coverage extraordinaire".
Meanwhile, her coworker Meagan O'Halloran, who worked with Allen for almost five years, left the show at the end of July.
How long did she spend on TV?
Allen has been an anchor and strategic storytelling manager for Nexstar Media Group for the last four years and nine months. 
TV: Where to stream Selma Blair's new documentary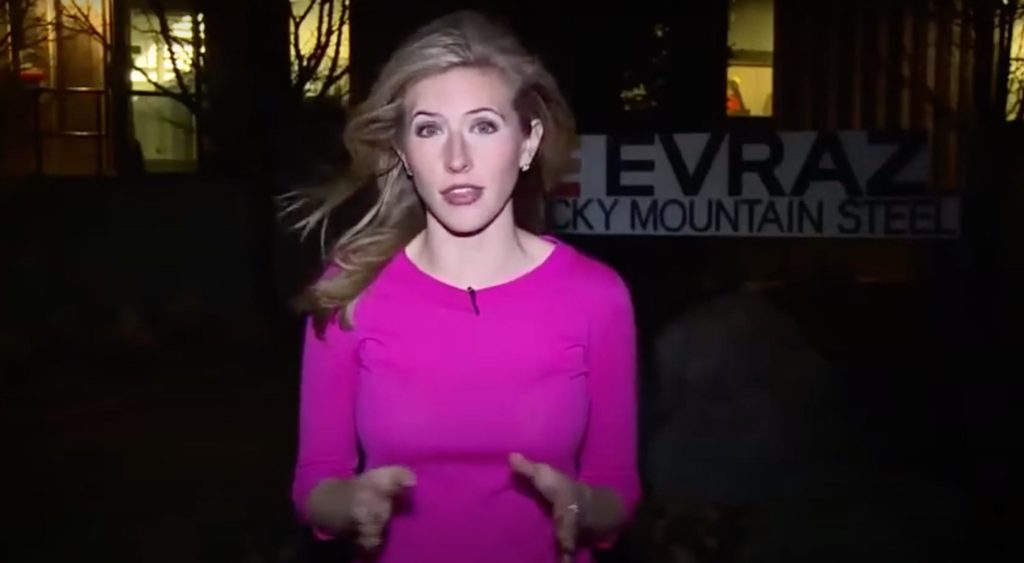 Before that she was a multimedia journalist and presenter with News-Press Gazette Company – according to her LinkedIn profile. 
She earned her Bachelor's Degree in Radio-TV Journalism from the University of Missouri-Columbia, from 2008 to 2012.
Emily married her husband Andrew on 1 September, 2019. 
Her parents, Geoff and Kathleen, both recently turned 60, and celebrated their 33-year anniversary in May this year.
Related Topics