Who is Elize Matsunaga and how old is she now? Matzunaga's age, net worth and family life explored as a Netflix documentary about her – Once Upon A Crime – premieres.
In what The Daily Beast has described as a "baffling defence of a woman who dismembered her rich husband", Netflix's Elize Matsunaga: Once Upon A Crime documents the story behind Matsunaga's murder of her husband – ultimately, she was found to have acted in self-defence.
Who is the woman behind Once Upon A Crime?
With no father figure to speak of, and an absent mother, Elize was raised by her grandparents and her aunt until she was ten.
Per Newsweek, she came from a very poor background. Age ten, she was reunited with her mother and stepfather. However, after being abused by her stepfather, she ran away from home age 15.
In her 20s, Elize trained as a nurse. Then, to afford college fees – she wanted to become a lawyer – she turned to prostitution. She met her future husband, businessman Marcos, in São Paulo at this time.
TV: Who is Olivia from The White Lotus?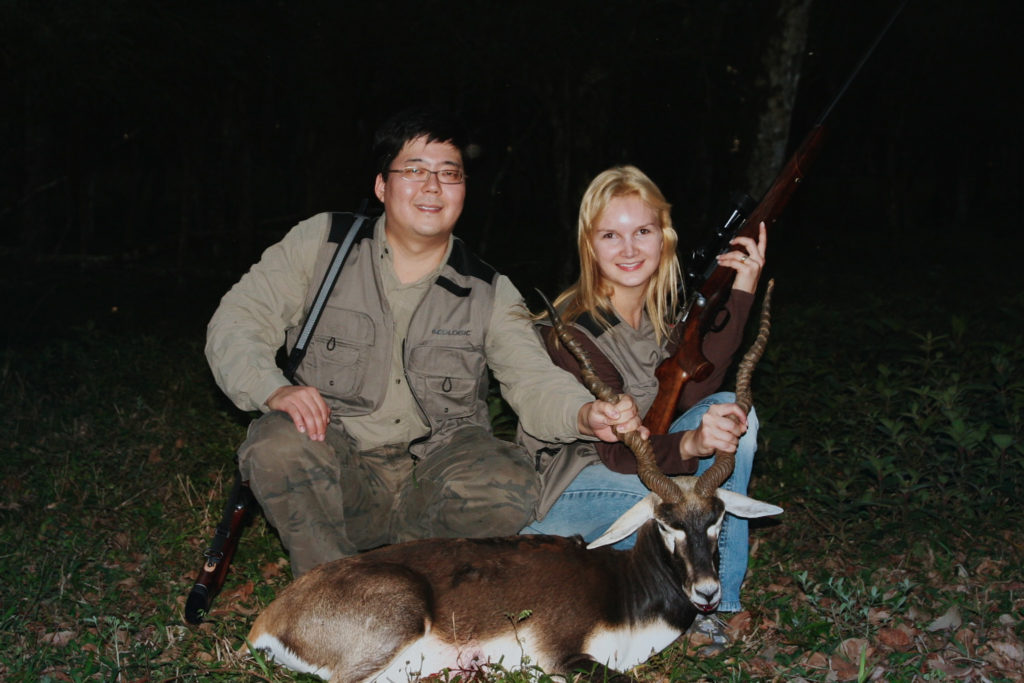 Elize Ramos Kitano Matsunaga shot her husband, Marcos Matsunaga, chief executive and heir to food company Yoki, on 19 May 2012.
Elize Matsunaga's age and family explored
Accounts of Elize Matsunaga's age differ. NewsUnzip claims she was born in 1974. That would make her 46 or 47 years old, as of 2021.
However, WikiBiography claims Elize is currently 39 years old, and that she was 30 in 2012. StarsGab concurs – she is "in her 30s" according to the site.
The Portuguese-language Wikipedia entry on the Marcos Kitano case states Elize was 30 when she committed the murder. An article in Brazilian film and TV website Observatorio do Cinema corroborates this: she is "currently 39 years old".
A Globo article published in 2012 confirms she was indeed 30 years old at the time of the crime. It contains photographic evidence of her date of birth in the form of a school record. Elize Araújo Kitano Matsunaga was born on 29 November 1981. She apparently had "good grades" while at school.
In prison, Elize met her current partner, Tiago Neves, a 23-year-old trans man. Neves is serving out his sentence in the women's prison, despite his gender identity, "as he would likely suffer physical and sexual violence in men's units" (translation by Google).
As yet, Elize Matsunaga does not have an English-language Wikipedia page, but that may change depending on the docuseries' success.
TV: What happened to Preacher on Virgin River?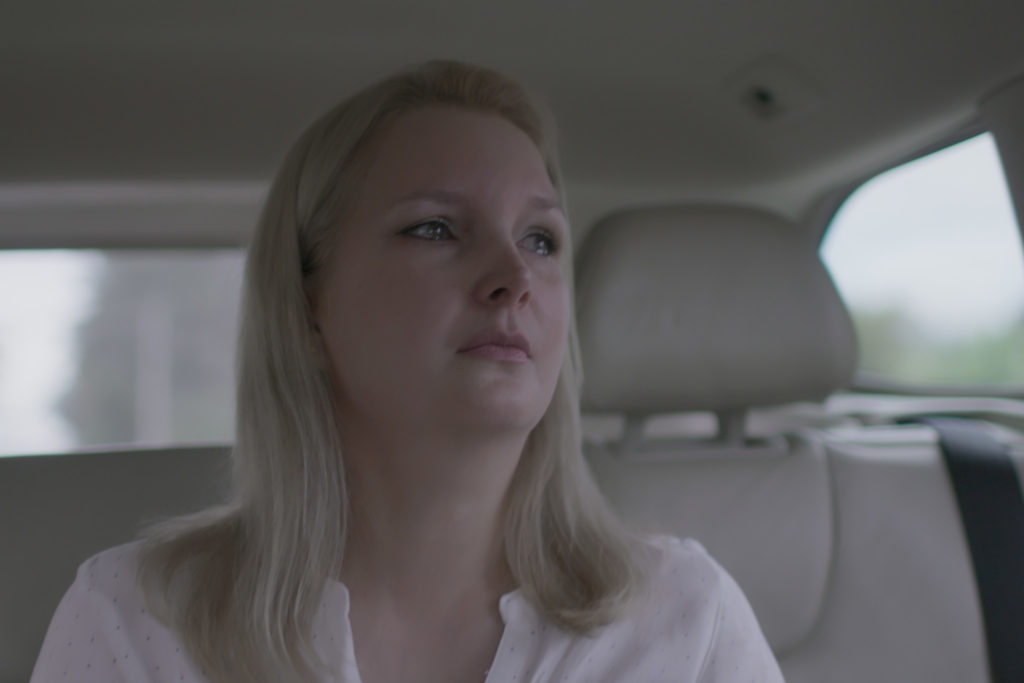 How long is her prison sentence?
Matsunaga's original sentence was 19 years, 11 months and one day of imprisonment, meaning she was due for release in 2035. However, in 2019 a court shortened her sentence to 16 years and three months.
Marcos would be 51 as of July 2021.
Elize is a Brazilian national. According to NewsUnzip, her father left the family when she was three. She met Marcos on an escort website while he was still married to his first wife.
They lived together for three years before the finalisation of his divorce. Elize gave birth to a baby girl one year before the murder.
LeisureByte has called her "the ultimate femme fatale" in Brazil. But, unlike other true crime stories, hers does not involve chasing a suspect: Matsunaga was "quick to confess" to the murder of her husband.
TV: Poopies' shark attack gives Jackass viewers a fright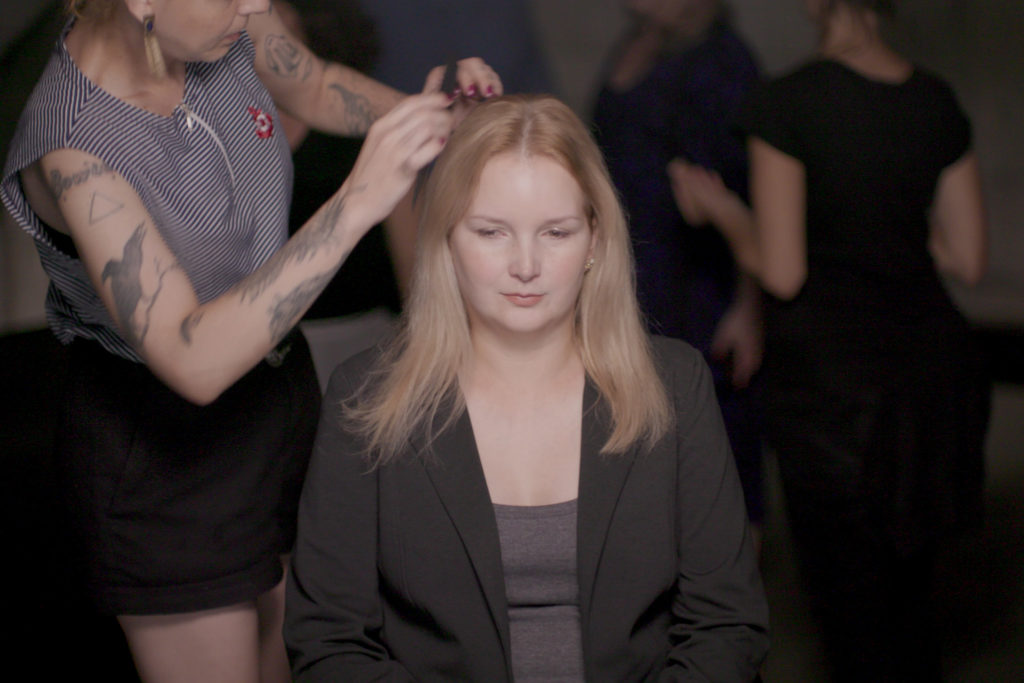 Where is her daughter now?
According to The Cinemaholic, Elize Matsunaga's daughter was a one-year-old when Elize took Marcos' life.
After what happened, a judge awarded custody of Elize and Marcos' daughter to her father's parents.
She has not seen her daughter since 2012. In 2017, the daughter learned who her parents were. She is currently nine or ten years old (she was seven in March 2019).
What is Elize Matsunaga's net worth?
An important part of the Matsunagas' narrative is Marcos' extreme wealth.
He was set to inherit Brazilian food company Yoki, which General Mills bought in 2012 for 1.75 billion Brazilian reais, or $857 million. Per WikiBiography, his family's net worth at the time of his death was $696 million.
However, it is not clear what happened to Marcos Matsunaga's inheritance on his death. Therefore, the net worth of his wife Elize remains inestimable.
Related Topics