Days Of Our Lives stars Ari Zucker and Shawn Christian are looking as loved up as ever as they shared a potential dreamy wedding venue with their Instagram followers.
The pair have been together for over 9 years, and fans have been waiting for the day that they tie the knot. We edged closer to the moment when the pair recently engaged in June 2022 and the duo is already planning out their special day.
Fans gushed over the pair's heartwarming video as they get taken along on the wedding-planning journey, we even know where they plan on spending their big day!
How DOOL's Ari Zucker and Shawn Christian met
Arianne Zucker (Nicole Walker) and Shawn Christian (Dr Daniel Jonas) are finally getting married and it is touching to know that the Days Of Our Lives set is the place that they met. When Christian joined the NBC soap opera the pair became good friends, following Zucker's divorce from her ex-co-star Kyle Lowder (former Brady Black) she and Christian began dating and instantly hit it off.
Zucker shares a daughter with Kyle Lowder and Christian is a dad to a son from a previous relationship. The families have now combined to become one, often taking family trips and vacations together. In the soap, the pair had a rollercoaster journey together and that is exactly how Zucker describes their real-life romance, apart from that it has been a "rollercoaster of amazingness."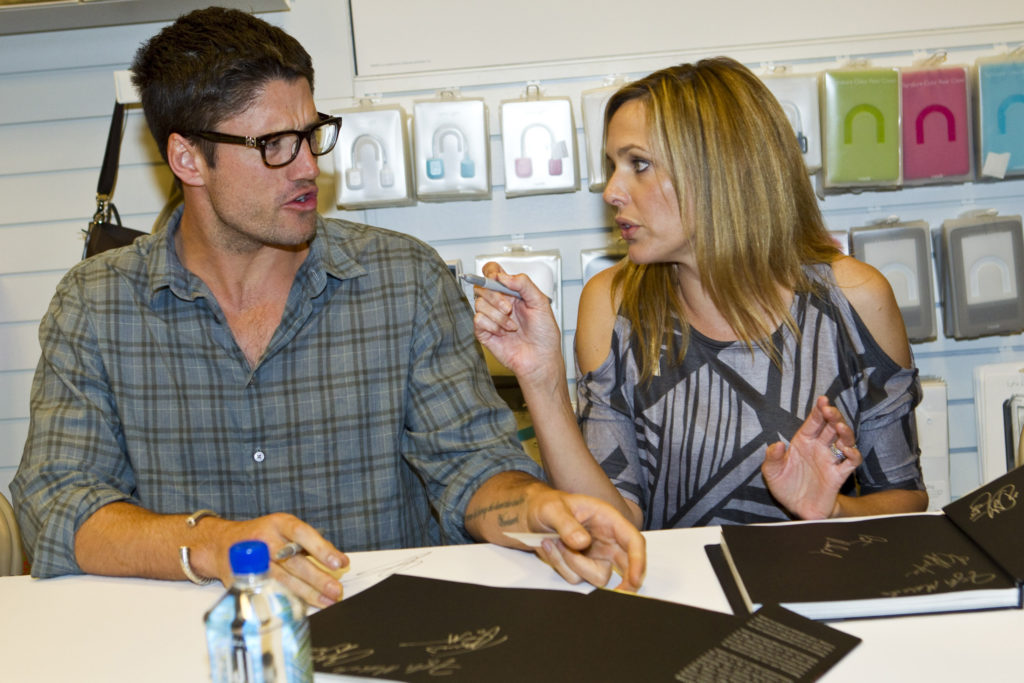 How did Shawn Christian propose?
Christian proposed to Zucker during a wine tasting tour of Lake Tahoe, "This man has an unbelievably beautiful heart and he always seems to know how to make me feel so wonderful! I am blessed to join him on this next adventure," Zucker told fans on Instagram after the proposal.
Christian was so excited to get down on one knee "I love surprises…..and this surprise proposal on our boat cruise was a magical blessing. She said YES!!" he penned on Instagram after the big moment.
The couple has certainly embarked on a life of adventure together and Zucker encourages her followers to do the same. The couple are both life coaches at Aloha Life Coaching as they have over 30 years of experience in the entertainment industry and have overcome many obstacle in their time.
Their website reads: "Shawn and Ari are enthusiastically committed to helping you unleash your unique potential and power to ignite a lifestyle that makes you feel alive with true passion and meaningful purpose."
Shawn Christian shares a video of their dream wedding venue
The duo are now ready to plan their special day and have shared with their thousands of followers where they plan to get hitched. Zucker took to Instagram to share a video of herself and Christian on the hunt for wedding venues, and it seems that the perfect spot for the celebration is where he popped the big question, Lake Tahoe. "Scouting….for a fun WEDDING location! We stumbled onto this beautiful Lake Tahoe wedding during a bike ride…it got us thinking…hmmm," she penned in the caption.
In a clip shared on Instagram of the couple hunting for the perfect wedding spot, Christian pans the camera around to a big barn-like building with fairy lights, perfect for a fairytale wedding. The couple appeared overjoyed with the venue and Christian said that they were planning a big party to celebrate their wedding. We can't wait to see further developments!
Related Topics