Netflix are back with another Untold story, this time turning to the strange catfishing case surrounding Notre Dame star Manti Te'o.
***SPOILER WARNING*** Details of Untold: The Girlfriend Who Didn't Exist are to be discussed throughout this piece.
Since debuting in 2021, Netflix have presented viewers a series of engrossing documentaries in their Untold series. The latest, and potentially their most popular to date, explores The Girlfriend Who Didn't Exist.
Released on August 16, 2021, the documentary quickly rose to Netflix's Top 10… and it's not hard to see why. A catfishing tale set against the backdrop of one of the country's best Division I football teams? It's a perfect recipe for entertainment.
But what has remained a mystery to viewers of Untold: The Girlfriend Who Didn't Exist is the identity of Chris, who supposedly leaked the story to Deadspin. Let's take a look at how the story unfolded.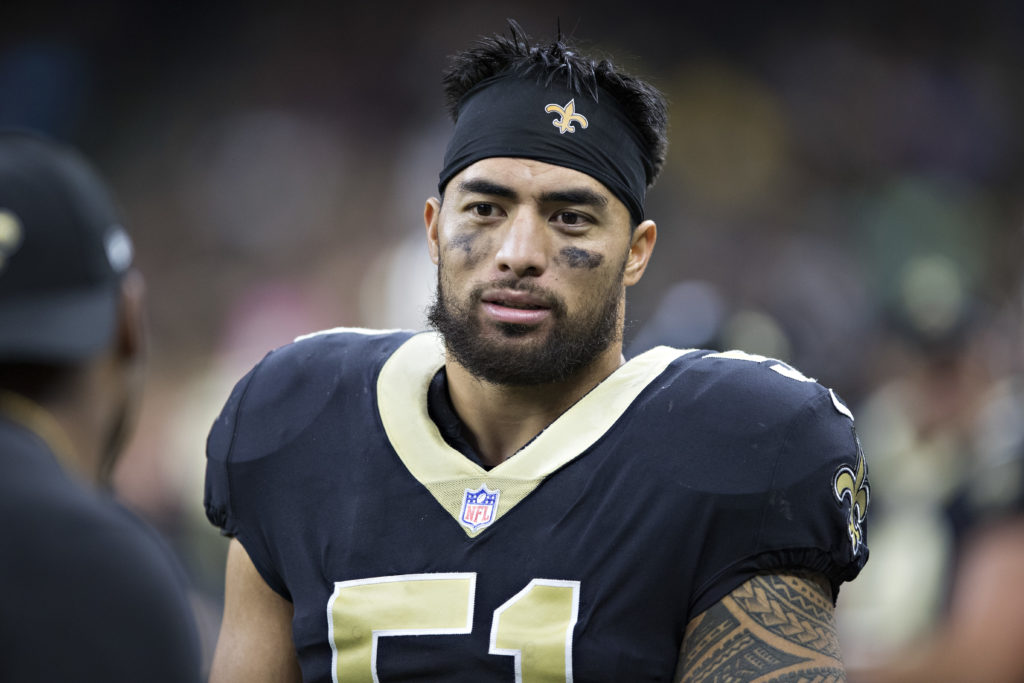 What happened to Manti Te'o?
Back in September 2012, Manti Te'o faced one of the most difficult periods of his life. It was the start of his senior season and Te'o, a linebacker for Notre Dame and a Heisman Trophy candidate, had a promising year ahead. Until two tragedies struck on the very same day.
As we learn in the documentary, Manti Te'o lost his grandmother. Annette Santiago died on September 11, 2012, as reported by Deadspin. Then, just hours later, Te'o learned of the death of his longterm girlfriend who had allegedly succumbed to leukemia. The painful twist? Te'o had never met his longterm girlfriend, Lennay Kekua, in person and she did not exist. The linebacker was being catfished over the course of a few years, all a part of a hoax which had got wildly out of hand.
A woman named Naya, who then went by the name Ronaiah Tuiasosopo, was behind the fake account.
UFC: 7 best Kamaru Usman memes after KO fight with Leon Edwards
'Chris' leaks the story to Deadspin
The truth behind the hoax was revealed in an article published by Deadspin on January 16, 2013. It was titled: Manti Te'o's Dead Girlfriend, The Most Heartbreaking And Inspirational Story Of The College Football Season, Is A Hoax.
The second part of The Girlfriend Who Didn't Exist reveals 'Chris' was behind the leak to Deadspin. As former Deadspin intern Jack Dickey explains that a tip came in one day from an unknown source named Chris. Chris explains in the email that he is also from Hawaii and knew of Manti Te'o. Dickey reads parts of the email to camera:
"The story about [Manti Te'o's] girlfriend dying is completely made up. Please use the actual reporting skills you have to find the truth," Dickey reads. He also reveals that Chris called Te'o a "fraud."
Deadspin reporter Timothy Burke did a deep dive into Lennay Kekua and did, in fact, find out that she was not real.
Netflix viewers question Chris' motive to leak the story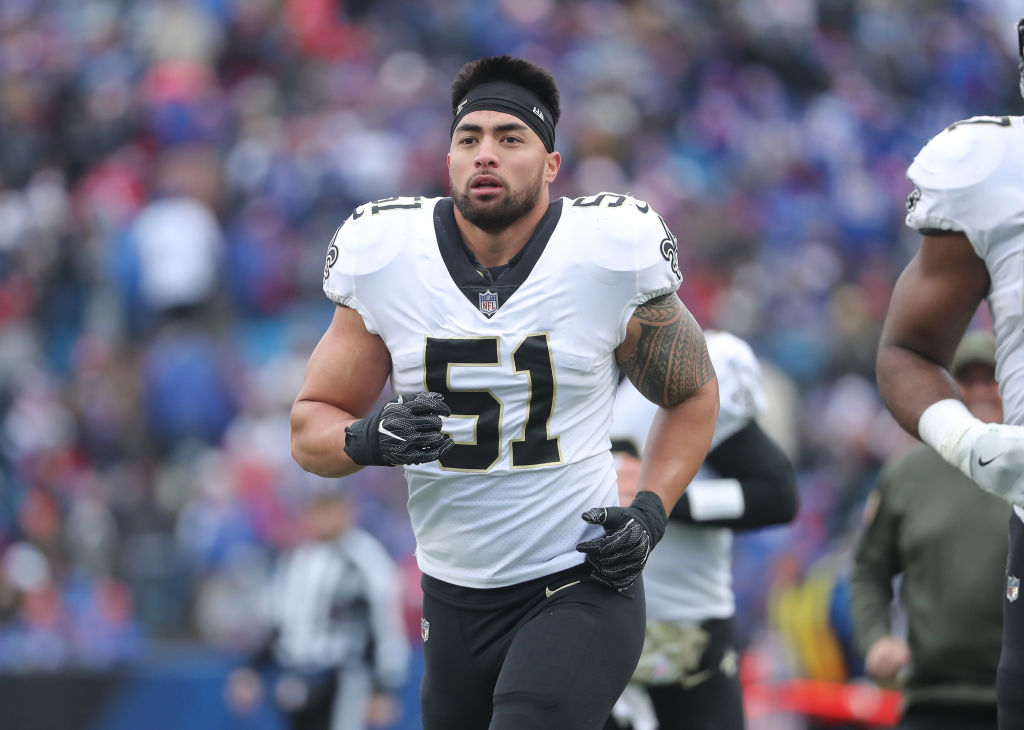 Ever since the documentary premiered on August 16, 2022, viewers have been wanting to know more about Chris, the person who leaked the story to Deadspin.
TRENDING: Elon Musk's bizarre Billie Eilish tweet explained as copypasta goes viral
A number of viewers have taken to Twitter in pursuit of finding out more about Chris.
One The Girlfriend Who Didn't Exist viewer tweeted: "I do want to know though who Chris was that leaked the story to Deadspin and why they were out to get Te'o."
Another wrote: "I'm still asking why they didn't research about the person who sent the hint to the journalist?!"
Related Topics