Days Of Our Lives' Tamara Braun (Ava) has shared a heartbreaking update on Instagram mourning her 'warrior' friend after she passed away.
On July 11, Tamara Braun took to Instagram to reveal one of her "dearest friends" was facing a serious health battle. Just a month later, "Lovely Lea" has passed away.
Braun then gave a heartfelt tribute to her best friend of many years.
Days star Tamara Braun mourns amazing friend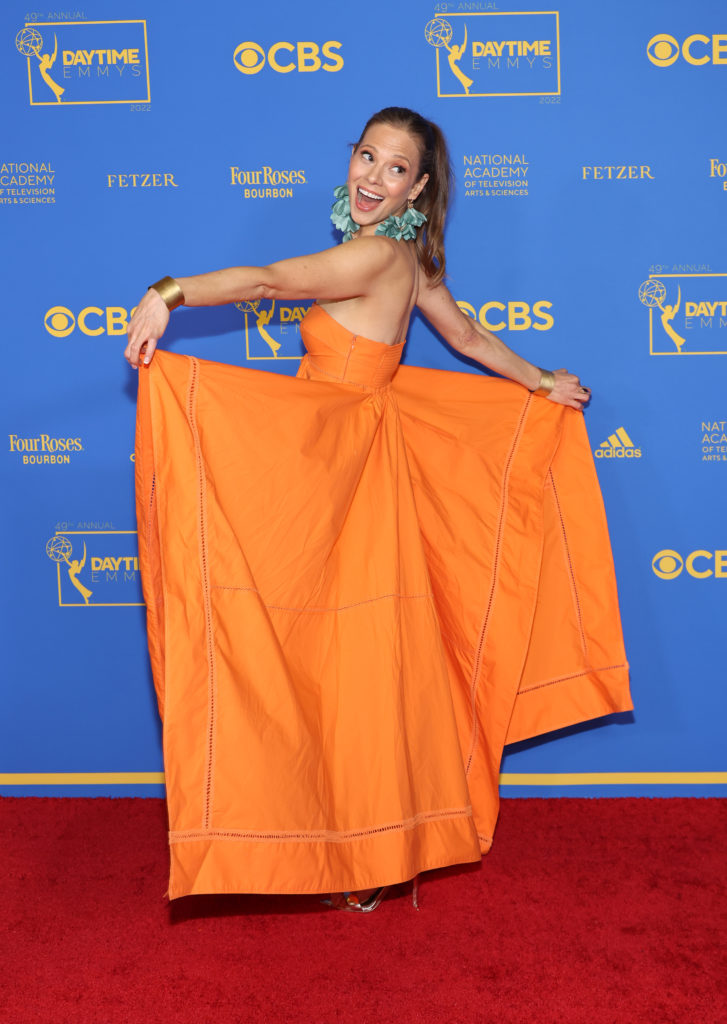 On August 8, Ava's portrayer shared that her best friend, Lea Petmezas, had passed away on July 14.
The GoFundMe the actress shared with fans revealed that after months of suffering health problems, Petmezas was diagnosed with brain tumors. The brave woman underwent a 15-hour surgery on July 12 but just two days after her life-changing surgery, she sadly passed away.
Braun took a social media break but four weeks after Lea's passing she decided to share the news on Instagram as it had " been a while since I have been able to post."
The actress thanked fans who had shared their support for "your love, good energy, prayers, well-wishes and donations for my dear friend… I can't thank you enough."
She notes that while "many of you didn't know Lea… you opened your hearts and wallets to help. Truly, no words can express my gratitude."
In her previous post, Braun shared how she and Lea became best friends. The pair went to the same acting class when they were just 19 years old. The duo hit it off and became roommates while they were both studying at the Royal Academy of Dramatic Arts in London.
Tamara Braun was there in her best friend's final moments
Braun was by Lea's side when she passed away and it has taken a while to come to terms with the grief.
"I couldn't write until now. I'm sorry," she told her followers. "I still don't know what to write."
Lost for words, Tamara continued to explain her friend was surrounded by her four children and four women who stayed by Lea's side during her final days so "she was surrounded by love."
Not only was it her close family and friends who offered their love at the time of Lea's passing but also "the outpouring of support while I was with her in the hospital." Braun explained it "warmed my heart so deeply, you have no idea. Love is all around."
Lea Petmezas' family life
Lea put her family first and foremost, stating their daily "table time" where they ate together as a family was very precious to her.
Petmezas was an only child and, as her father passed away when she was 11, she reflected on Instagram that meal times felt "lonely." Lea found the home connection she had "yearned" for within the family she created, who gave her "unconditional love."
Tamara shares final words for best friend
Reflecting on the favorite qualities of her friend, Tamara described Lea as "such a force. A light. A marvel. A mother. A warrior. A friend."
Tamara added: "She was and will always be so very deep in my heart. A true gift she was, and I will be eternally grateful for her and all the years I had [with] her."
"I love you, Lea," she concluded. "Thank you for the signs."
Related Topics