Actor Dallas Liu has been announced as part of the cast of Netflix's live-action adaption series of Avatar: The Last Airbender. Following the cast's reveal, some are curious to know Dallas Liu's age in comparison with his character Zuko.
Who is Dallas Liu?
Dallas Liu is an actor who has become a familiar face to many for his roles across TV and film, having started his career on-screen as part of the 2010 film Tekken.
Liu admitted he was first cast for his role in Tekken through one of his martial arts instructors.
Looking back on his start in the industry, he told Hello Asia in September 2020: "One of my martial arts teachers used to be involved in the TV industry and, through some connections, he asked me if I wanted to audition for the part.
"I accepted the audition, not thinking too much of it, to be honest. I didn't have any experience at the time and I didn't really know what I wanted to do with my life at that point. And now here I am."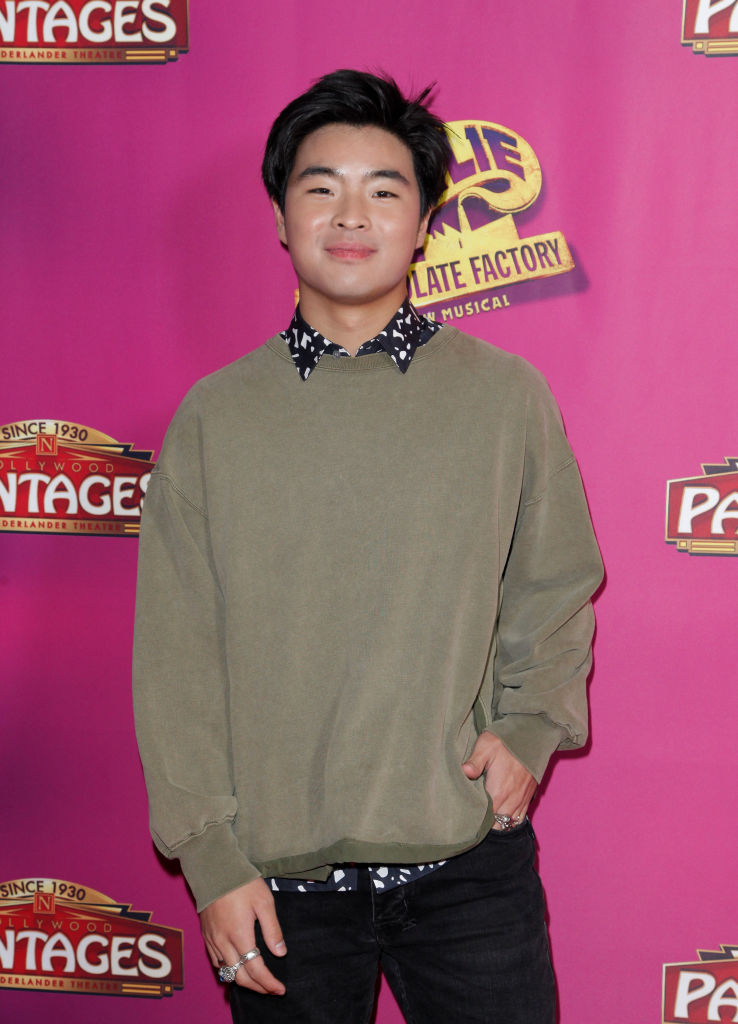 TV: How old is Kiawentiio Tarbell?
How old is Dallas Liu?
The actor is currently 19 years old and, according to sources online, is set to celebrate his 20th birthday next week (21 August). 
He spoke about his age in an interview with NBC Asian America last year as he opened up on his age difference with fellow cast members on Hulu series PEN15.
Talking of his co-stars Maya Erskine (34) and Anna Konkle (34), he said: "I also think the fact they surrounded themselves with actual 13-year-olds is extremely funny. A lot of people, when they watch the first episode, will be like, 'Oh, the age difference.' But the more you get into it, you really start to understand the comedy."
TRENDING: Who is Basketball player Sabrina Ionescu's boyfriend?
How old is Liu's character Zuko meant to be?
In Netflix's live adaptation of Avatar: The Last Airbender, Dallas Liu has been announced as playing the role of Zuko.
In the Nickelodeon series Avatar: The Last Airbender, on which the live adaptation is based, Zuko is said to have been 16.
That would mean a four-year age difference between the actor and the character as Dallas Liu's current age is 19.
Following on from the Nickolodeon series, Zuko is said to be 17 to 18 in The Promise graphic novel trilogy and 18 to 19 in the three parts of The Search.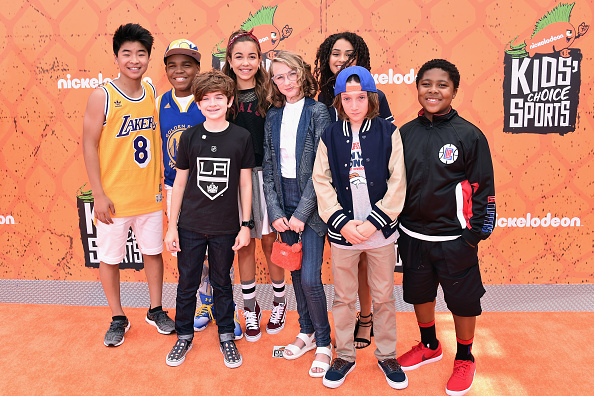 EXPLAINED: What is the age difference between Jagmeet Singh and his wife?
What other roles is he known for?
After his breakthrough role in Tekken, Dallas Liu has become known to audiences for his roles in Nickelodeon's Legendary Dudas as Carter and, more recently, Snapchat original series Players as Taylor King.
He currently plays Shuji Ishii-Peters in Hulu series PEN15 and is set to feature in the cast of Marvel film Shang-Chi And The Legend Of The Ten Rings, which will be released next month.
Related Topics