Are you looking for the next Tiger King? Want to learn about acting like a real southern cowboy? Then Netflix's new programme How To Be A Cowboy is the show for you. Star Dale Brisby is seeking to keep the traditional cowboy way of life alive, and bring us all into his rodeo world. We let you know all about Dale Brisby's ranch as well as where you can watch the new series.
Meet Radiator Ranch owner Dale Brisby
Dale Brisby is an aviator wearing, cowboy hat raising ranch owner from Texas. Known for his iconic long hair and full Jesus beard, the star looks like he has come straight out of the 70s.
He is the CEO and owner of Rodeo Time Inc, and is the manager at the Radiator Ranch Cattle Company. Brisby has worked at the ranch for the past 17 years.
Before committing his time to the ranch he was previously a Bull Rider with the Professional Rodeo Cowboy Association, but moved to educate himself at the Texas' A&M University in 2005, gaining a master's degree in Agriculture.
TRENDING: SAS: Rise Of The Black Swan's ending explained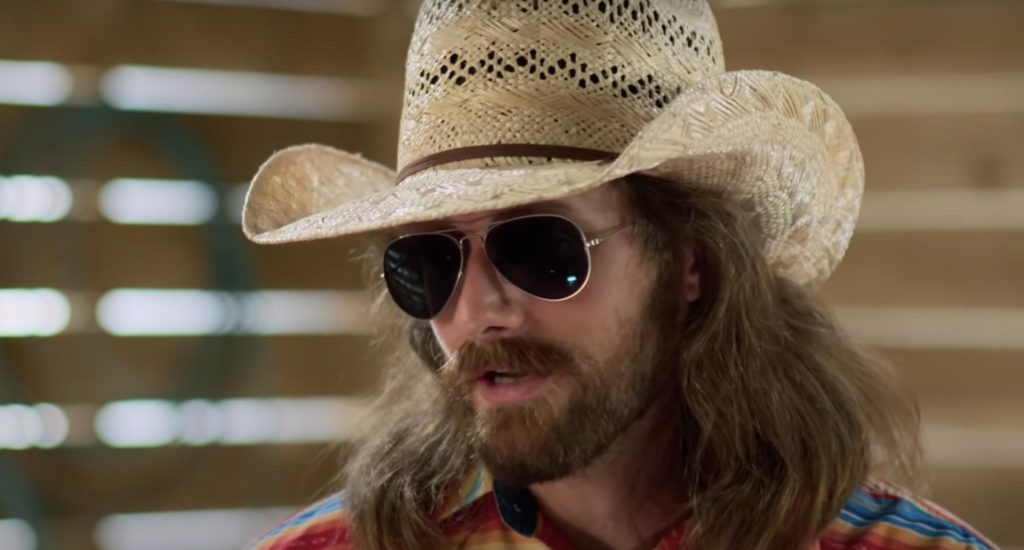 The cavalier cowboy and 'gypsy soul' has become a social media sensation, with over 700k followers on Instagram and 300k on his YouTube channel.
Where is Dale Brisby's ranch?
Dale Brisby's ranch, also known as the Radiator Ranch, is situated in Winnebago, Texas. The new Netflix show was nearly all filmed on site at the southern ranch.
A day at Radiator can consist of ranching cattle, riding horses, repairing equiptment, lassoing, and being an all-round southern cowboy.
If you want more cowboy content you can check out a vlog of a day at the ranch here.
MOVIES: Who does Hannah John-Kamen play in Resident Evil?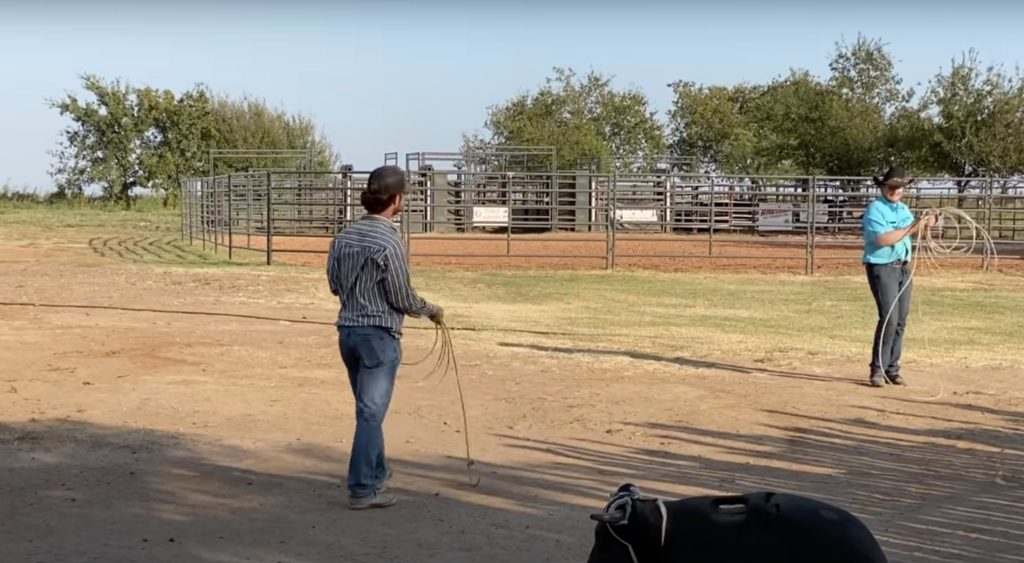 Brisby also owns the DaleWearHouse in nearby Newcastle, Texas, where he sells a lot of his merchandise.
He runs the ranch with a group of about 10 people, including cowboy 'interns' who have joined for the Netflix series.
You can get your hands on some Dale Brisby Radiator Ranch merch on his official website here. There is a whole host of different products including caps, t-shirts, hoodies, patches, backpacks and Brisby's iconic sunglasses.
Where to watch How To Be A Cowboy
You can catch the new series How To Be A Cowboy on Netflix now. The programme has just dropped on the streaming platform today, 1 September.
How To Be A Cowboy follows Dale Brisby as he lets us into his cowboy way of life. We follow a fresh group of cowboy wannabes who are looking to learn the ways of the ranch.
Each episode is only about 25 minutes long as we get to know all the people who live and work on the ranch, including Brisby, Cheech, Leroy (Dale's Brother), Donnie and female bull rider Jorden.
TV: Who is Shalita Grant from Netflix's You season 3?
People are already loving the wide shots of ranch-life and the colourful personality of Dale Brisby.
We can't wait to binge watch the whole series. Someone get us a cowboy hat!
Related Topics