Courtney Hope has shared a cute tribute to her 'ride or die' besties before her friend's wedding as she planned the most epic bridal shower.
Sally is currently struggling with her love life on The Young And The Restless and Adam has truly broken her heart. While he may have ended things to save her job, that doesn't lessen the sting.
However, in real life Courtney Hope is preparing for a wedding. Although it is her best friend's big day and not hers, the wedding bells are ringing and she can't wait.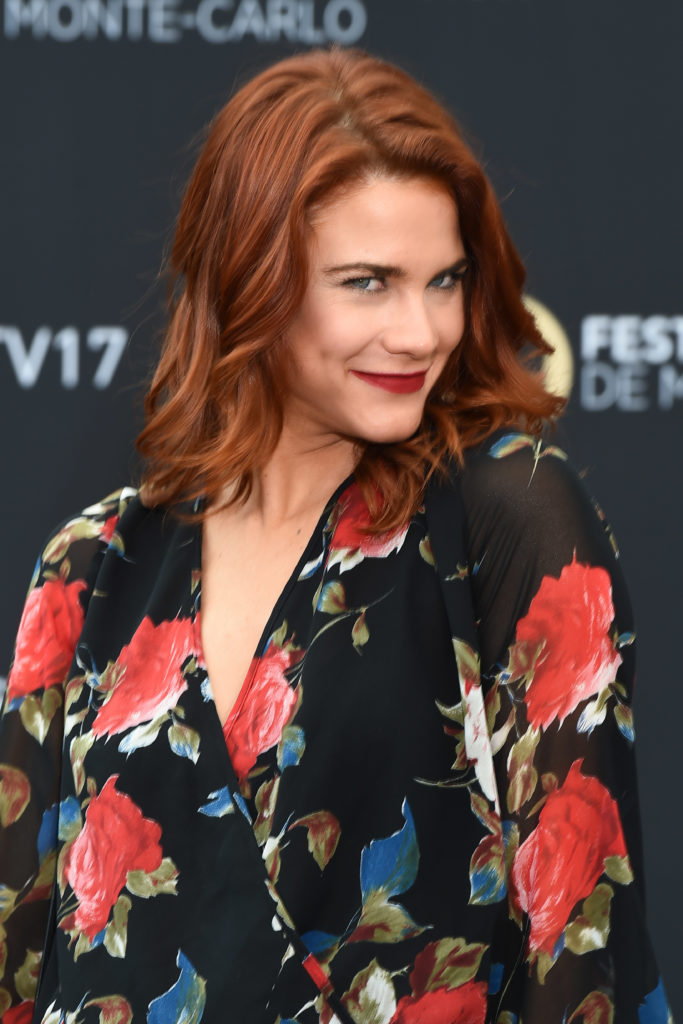 Courtney Hope's cute tribute to her 'ride or dies'
Courtney Hope shared an Instagram boomerang with her two best friends, Stacey Ann and James Elle. In the video, they can be seen sitting together while swinging on a garden chair.
The actress captioned the post "my ride or dies" followed by a string of love emojis:
The bridal shower was for Hope's long-time best friend and make-up artist, Stacey Ann. The theme was inspired by honey bees for "the bride to bee." Everyone in attendance wore a hint of yellow and they had a picnic with honey jar table decorations and bee toys. They also had a game where guests had to guess how many honeycombs were in the jar.
The day was in Hope's hands as she planned the shower with the help of another friend, James Elle. Courtney Hope is actually the maid of honor and spent "countless hours making every last detail perfect" for Stacey Anne's pre-wedding celebration.
Stacey Ann's engagement
Stacey, who has one son, Tristan, got engaged to long-time boyfriend Chris Browning on the Moro Rock Trail in Sequoia National Park.
Of course, their two dogs couldn't miss out on the fun, check out these cool bandanas Courtney Hope bought them:
Who is make-up artist Stacey Ann?
Stacy Ann is a freelance make-up artist based in Los Angeles. She relocated from her home in Honolulu in June 2013 to further her career. She has been a freelance make-up guru since 2003 but found her passion while in high school.
While attending college in Honolulu she worked at MAC Cosmetics, which led her to become a freelance MUA and build a large client base working on television productions, fashion shows and photoshoots.
Stacey Ann earned her spot in the industry and has been recognised as an Emmy and Guild nominated make-up artist. She also works a lot alongside best friend Courtney Hope on the set of The Young And The Restless.
Related Topics