The Young And The Restless star Courtney Hope took to Instagram to post a stunning posed pic in the desert, where she truly is living out her wild, wild west dreams
Courtney Hope plays Sally Spectra, a favoured fashion designer in Genoa City. Her character is the grand-niece of B&B legend and namesake Sally Spectra (Darlene Conley).
The iconic redhead is a real queen in the soap opera world, so let's look at her gorgeous new Instagram post.
NEWS: What is the meaning of 'o7'? Technoblade fans mourn Minecraft streamer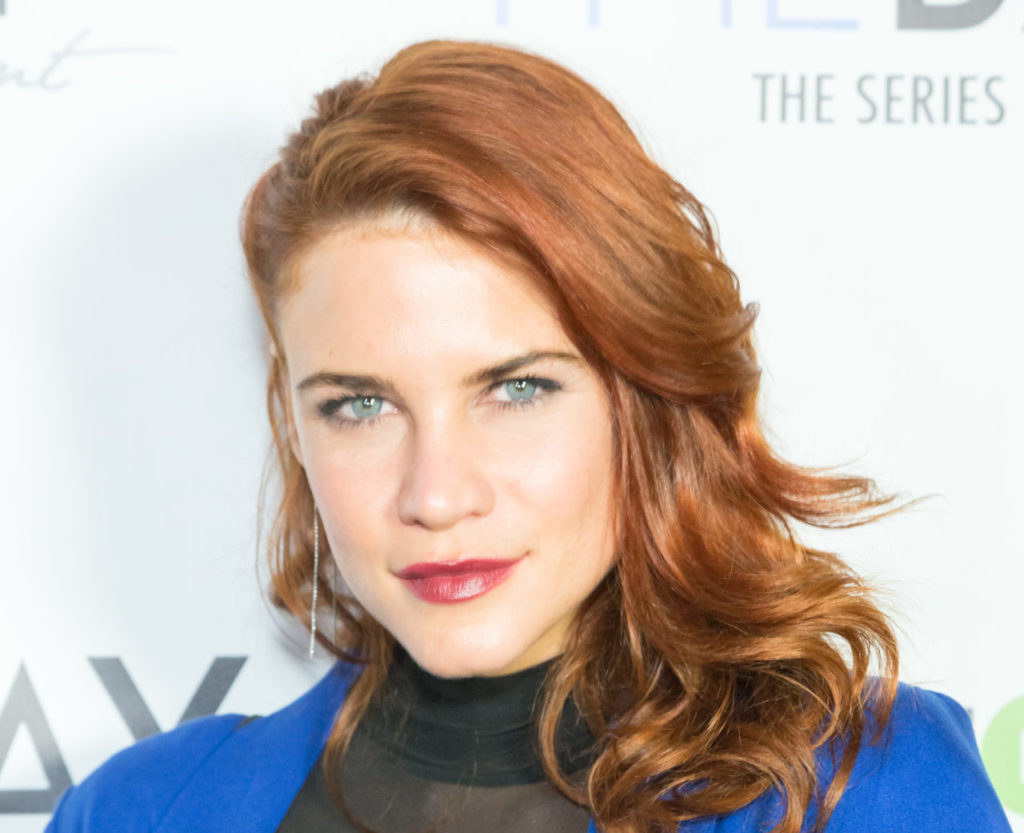 Y&R Courtney Hope hailed 'stunning' by fans
Courtney Hope was hailed as "stunning" by fans after sharing a photo to her Instagram account wearing a black body con dress with a mesh overlay and knee-high boots. Her accessories included a silver button chain belt, silver hoop earrings and red lipstick to match her fiery red hair. The actor was standing in the middle of the road and tagged her location as being in the "middle of nowhere".
Hope captioned her post: "Alexa play: Leave Her Wild by Tyler Rich 🎶🔥♌️." Tyler Rich is an American country music singer and is one of Hope's favourite musicians. The actor may also resonate with the song's lyrics as it describes a carefree, fun-loving girl much like Hope. Lyrics include "if you find a girl, hands up, hangin' halfway out on a highway" and "you find a girl who likes whiskey mixed in her hangover coffee".
Other lyrics state "let her dance, let her sing, let her be whatever she wants to be", which certainly rings true for Courtney Hope. The actress is incredibly active – Courtney often shares videos of her dancing and has also "taught and studied fitness over the last few decades", as per one of her Instagram posts. It is also known Hope loves music and singing and, as an actress, she can certainly "be whatever she wants to be".
The actor then encouraged her followers to share their favourite songs of the moment,"👇🏼👇🏼👇🏼You go- Alexa play: ??" Which led many people to take to the comments section with their current number one songs on their playlist.
Fellow soap legend Elizabeth Hendrickson shared her love for queen Bey, writing: "Alexa play YOU WON'T BREAK MY SOUL 🙌." Many others decided to comment on Hope's beauty, with Katrina Bowden writing: "Oooh la la!❤️"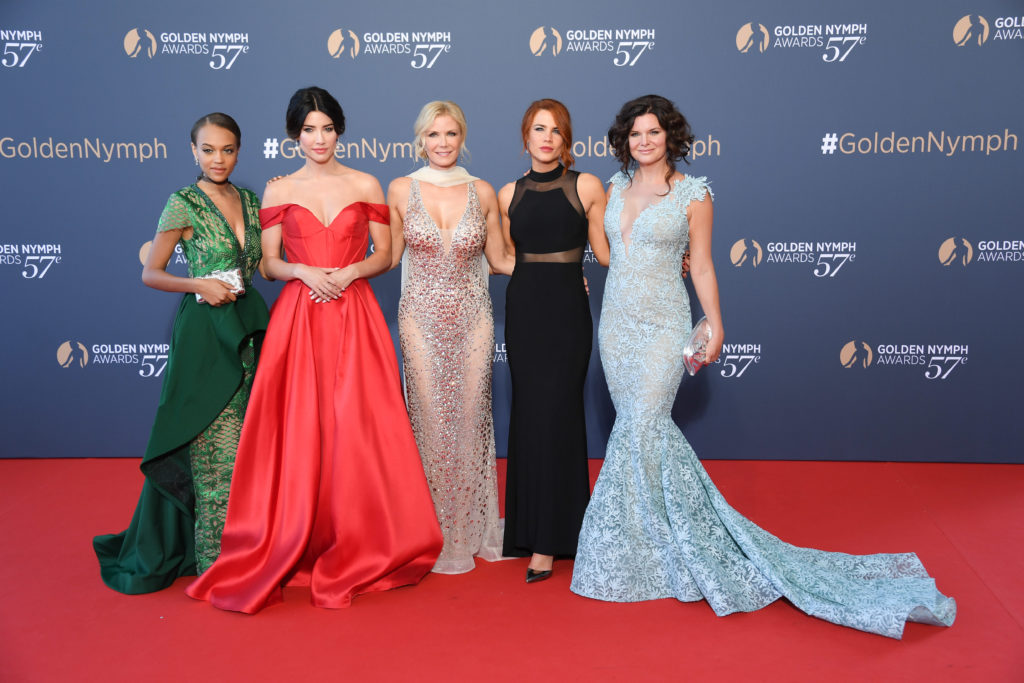 Courtney Hope's Instagram explored
Courtney Hope has been sharing her fitness journey on Instagram and sets herself new goals every week. With multiple posts of her doing gym workouts or running, along with listening to new podcasts for motivation.
She has shared images of herself snorkelling, paddle boarding and running over the years.
Related Topics