Christel Khalil has been a fan favorite since she first stepped foot in Genoa City in 2002. Two decades later, the Emmy-winning actress is celebrating a massive milestone in her acting career…
In celebration of Christel Khalil's 20th anniversary on The Young And The Restless, let's take a look at what Lily Winter's portrayer has been through including an insight into her time with the 'amazing' Kristoff before his death.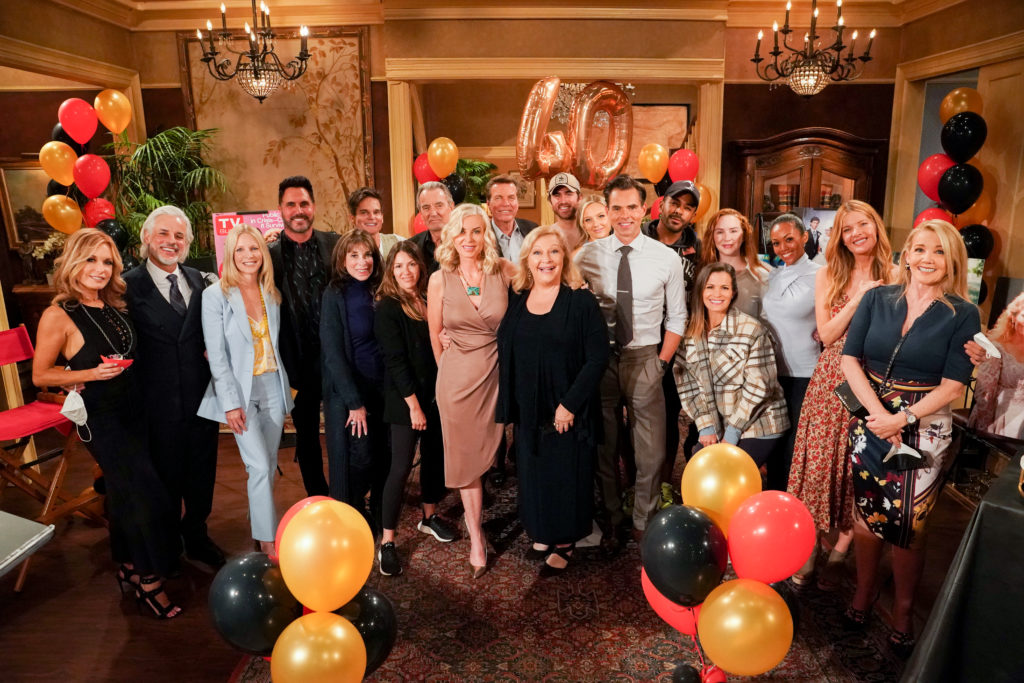 Inside Christel Khalil's 20 years on Y&R
In an August 2022 interview with TV Insider, Khalil reminisced on joining the soap and how her on-screen family welcomed her with open arms. "It was all so fast-paced, and I wasn't used to that," she revealed. "But I was stepping into this family that was, both on-screen and off, wonderful and supportive. It made everything so much easier."
In Khalil's 20-year journey on the show, her character Lily has been through a rollercoaster of emotions. She was certainly not an innocent teen and following her stint in prison, Lily had a massive transformation and became a CEO.
"Lily's in a much healthier place," Khalil revealed. "She's grown, and she's in a much better headspace than she was even just a few years ago."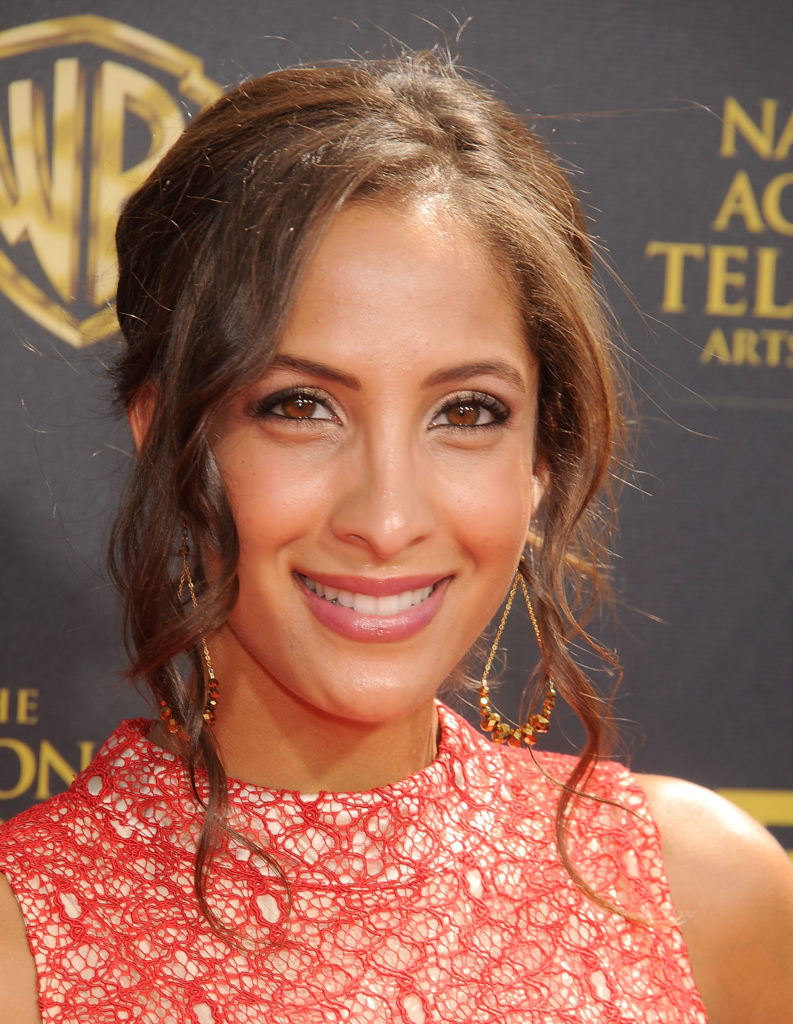 Khalil opens up on 'amazing' connection with Kristoff before his death
Lily Winters is the daughter of iconic soap super couple Drucilla and Neil, this means Khalil worked with the late Kristoff St. John and Victoria Rowell. Even though it was later revealed that Neil was her non-biological dad, it didn't fault their amazing on-screen connection.
The actress remembers her first scene on the soap: "I remember it so clearly," she admits. "I was working with Victoria Rowell, and I was so nervous! Lily was being a little bit obnoxious, and it was so much fun!"
Christel then went on to talk about working with Kristoff as she called him "an amazing person who made everyone feel special." The actress also revealed that "he was always so jovial no matter what was going on. He was so present and he made you feel like you were the only person in the room."
Khalil candidly opened up about one thing that she doesn't think many people know about Kristoff: "He was a really great guy and he was incredibly silly. He was playing jokes all the time. He had terrible dad jokes."
Kristoff sadly died at age 52 on February 3, 2019. The Los Angeles County coroner's office listed his cause of death as "hypertrophic heart disease and effects of ethanol." His death was officially ruled an accident.
Lily's rollercoaster journey to finding love on Y&R
Lily has had her fair share of heartbreak throughout the years, but her relationship with Billy Abbott is nothing like what went down between her and ex-boyfriend, Cane. "She and Billy are really good at talking things out," Lily's portrayer gushed. "She's very open with him and isn't shy about calling him out if she thinks he's falling into old patterns."
However, she has learned a lot from her relationship with Cane as "it was less about communicating and more about her reacting to things. They spent so much time figuring out their relationship and working through the problems that came up that she wasn't really able to focus on becoming her own person."
Christel marks her Y&R milestone in a special way
Christel has shared a post with her 119,000 Instagram followers giving an insight into how she celebrated the anniversary. The snap shows a variety of cupcakes all with Christel's face on them, in the caption she wrote "It's the #GlutenFree Cupcakes for me."
Comments flooded in congratulating the actress, including the official Y&R account which shared love heart eye emojis. Along with many people who shared their surprise that the actress is gluten-free.
Y&R celebrates Christel's 20 years on canvas
The Y&R official Twitter account marked Christel Khalil's time on the soap in an August 15 tweet, posting some of the highlights of her character's best moments, writing: "Two decades of memories, and we cannot wait for many more to come! Please join us in celebrating @ChristelAdnana 's 20th anniversary with #YR!"
Khalil can then be seen thanking her fans for all their support throughout the decades, "I couldn't think of anyone I wanted to thank more than you, the fans," she noted. "Because through every romance, heartbreak, challenge, and success, you've been there with Lily and me through it all."
The actress concluded, "I am so grateful for all of your support for the past two decades, and I cannot wait for you to see what's next."
Related Topics