The Young And The Restless' Christel Khalil has had an incredible adventure in Italy with her family, "words can't explain" how dreamy the Europe vacation has been so, let's take a look.
On Young And Restless, things are looking up for Lily Winters (Christel Khalil) as she has a new business opportunity and became chief executive of Chancellor even though she only really has experience in modelling.
Things are also looking chaos-free in Lily Winters' portrayer's life as she is taking a break from Genoa City to visit idyllic Italy.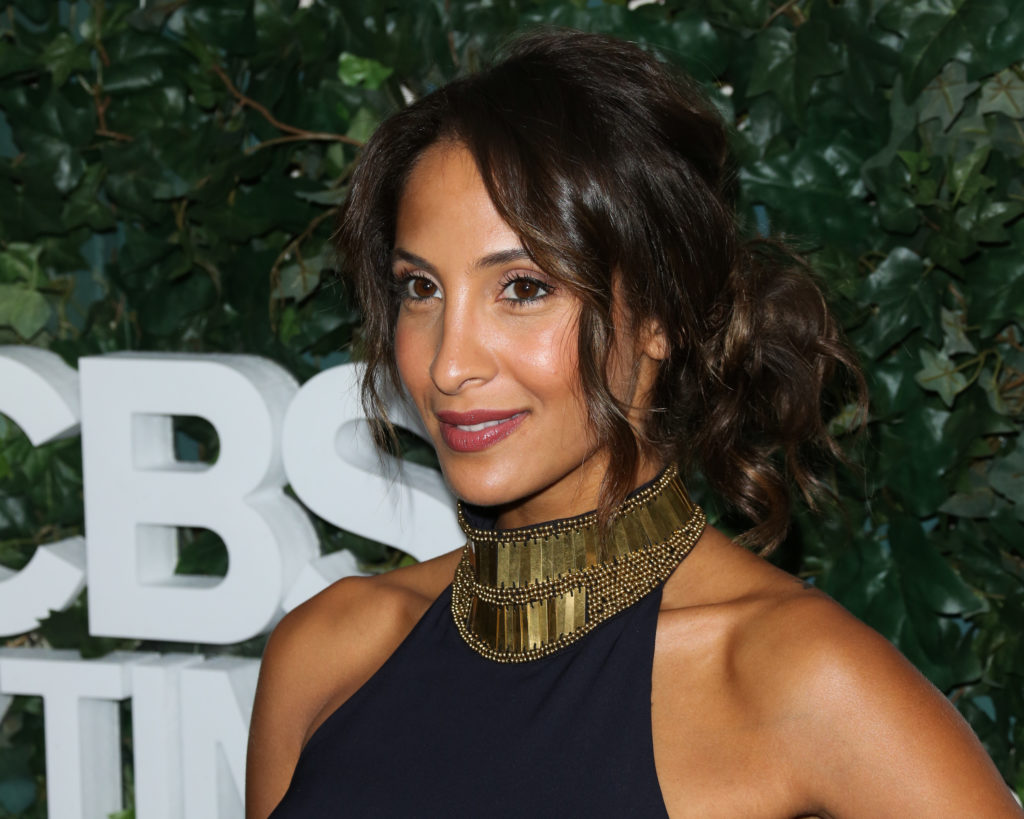 Christel Khalil's incredible adventure 'words can't explain'
Christel Khalil's summer vacation in Rome has led her to post many beautiful snaps and even a travel vlog compilation. Her 119,000 Instagram followers have been encouraging the social media active soap star to share every little detail of her trip.
The actor captioned her recent holiday photo: "Words can't even explain… the most amazing Italy trip with my family. Here's a short recap of all the great memories." In the montage we see her having fun with her fiancé, Sam Restagno, who is of Italian descent and is loving exploring his roots.
She also shared an insight into the family time she has had with her son who she shares with her ex-husband, Stephen Hensley. Christel gave birth to their baby in 2010 when she was 23 years old and her son recently turned 12.
Christel Khalil's idyllic Italy dream
Khalil is now returning to her home and, let's be honest, while she captioned one of her Italy posts "think I belong here" she's an LA girl at heart. After all, the actress grew up in a large family with three older brothers and a younger half-sister.
Khalil also shared a photo of a croissant and beautiful lattes with heart art on them stating "buongiorno", which means 'good morning' in Italian. One post revealed several iconic sculptures and views, which she captioned: "Beautiful day at the #boboligardens in Florence with the fam."
In another snap, she wrote: "Wandering the streets of #Italy in my favorite @nataliemartincollection dress" as she posed for the camera in a striped flowy gown. Christel also shared a video of the stunning views at the Saturnia Thermal Baths in Tuscany, in the clip she can be seen in a black bikini and a summer hat wading and sitting in the natural hot spring.
Related Topics