Ridley Jones, which launched on Netflix yesterday, features "fashion forward mummy queen" Ismat, one of whose two dads is voiced by actor, singer and author Chris Colfer. What else has the Ridley Jones voice actor been in, what sort of books does he write, and does Chris Colfer have a husband?
Chris Colfer joins Ridley Jones as Ismat's dad
Voiced by Ashlyn Madden, Ismat Butterflies is the daughter of Egyptian royals – Aten and Kosy – in new Netflix for Kids series Ridley Jones. 
Voicing Ismat's two dads are Andrew Rannells (Aten), of Girls, The Book of Mormon and Falsettos fame, and Chris Colfer (Kosy), who most famously played Kurt Hummel in the television musical Glee.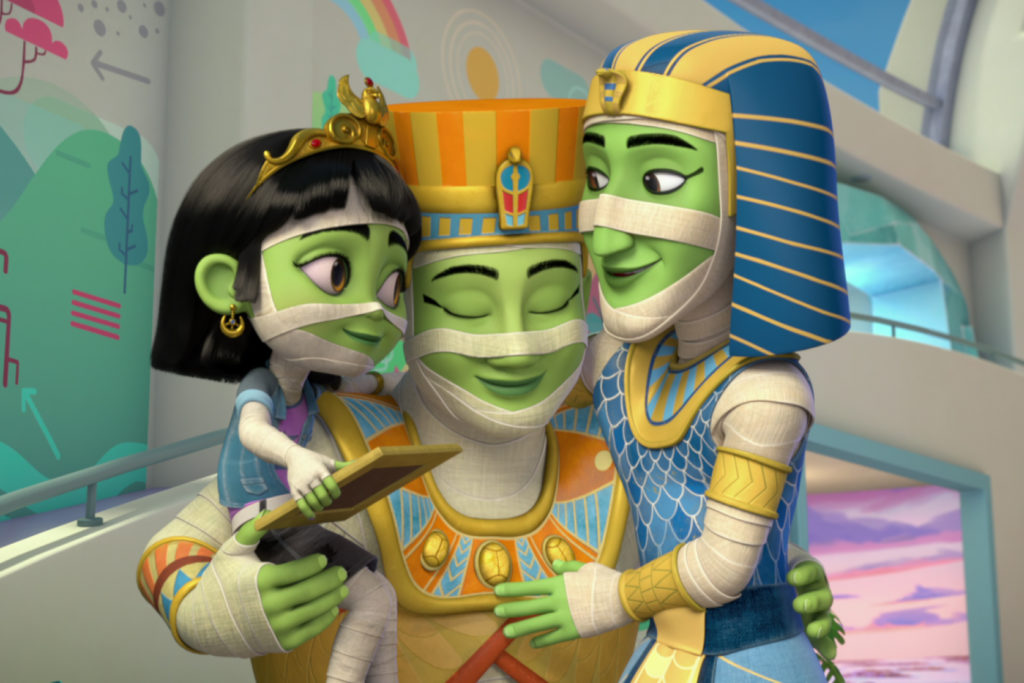 Colfer's portrayal of Kurt Hummel has earned several accolades, including Best Supporting Actor in a Series, Miniseries or Television Film at the 2011 Golden Globe Awards.
He also won three consecutive People's Choice Awards for Favourite Comedic TV Actor in 2013, 2014 and 2015, for the same.
In April 2011, Time listed Colfer among the 100 most influential people in the world. The magazine praised his honesty, and the effect his character had on Glee's audiences.
"To witness the power he gives to his audience firsthand? It's wonderful", wrote co-star Dianna Agron.
Chris Colfer is also the author of several bestselling books
Colfer signed a book deal with Little, Brown and Company in June 2011, shortly after his Time 100 recognition, to write two children's novels.
The first, The Land of Stories: The Wishing Spell, came out a year later. It reached number one on The New York Times Best Seller list in the Children's Chapter Books category.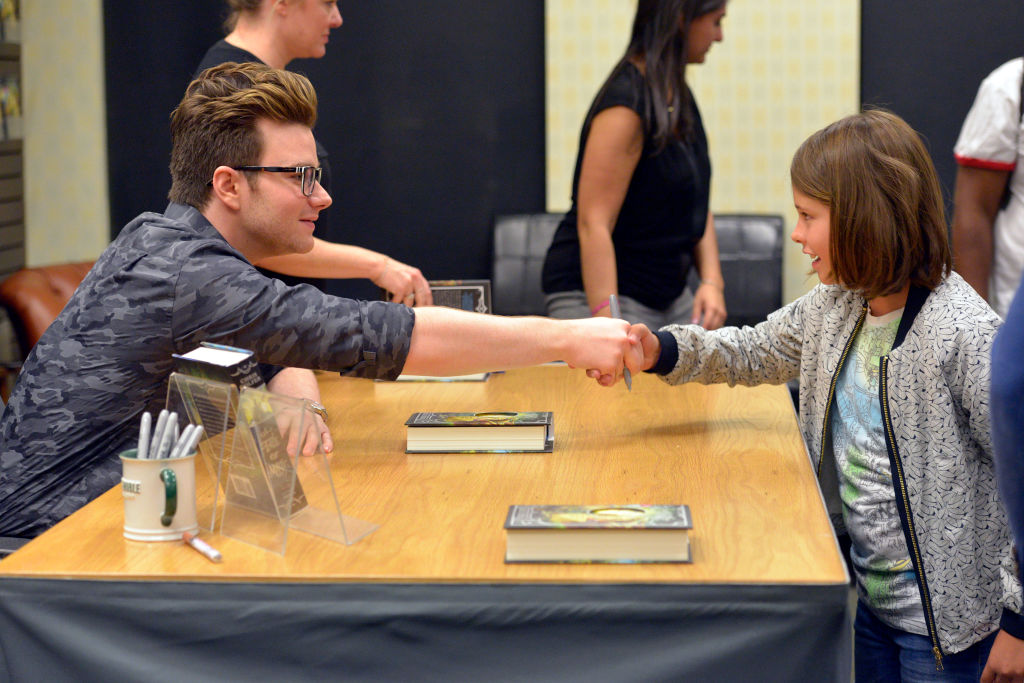 Its sequel, The Enchantress Returns, spent 11 weeks in the top 15 for Children's Middle Grade Books, and led to a contract for a further three books with Little, Brown.
A Grimm Warning followed in July 2014, Beyond the Kingdoms came out in 2015, and Worlds Collide reached readers a year later.
Is Chris Colfer married?
Chris Colfer does not have a husband, but has been in a relationship with actor/producer Will Sherrod since 2013.
He came out publicly in 2009, during an interview with Chelsea Handler. 
His partner, Will Sherrod, has featured in the cast and crew credits of various films, shorts and documentaries since the early 2000s, including Beowulf (2007) and Flight (2012).
How have audiences reacted to Colfer playing one of Ismat's dads in Ridley Jones?
While it may not be a household name, Ridley Jones has already made quite an impact on its audiences.
Comic Sands reported last week that LGBTQ+ audiences were delighted to find a non-binary character in the series – a bison called Fred.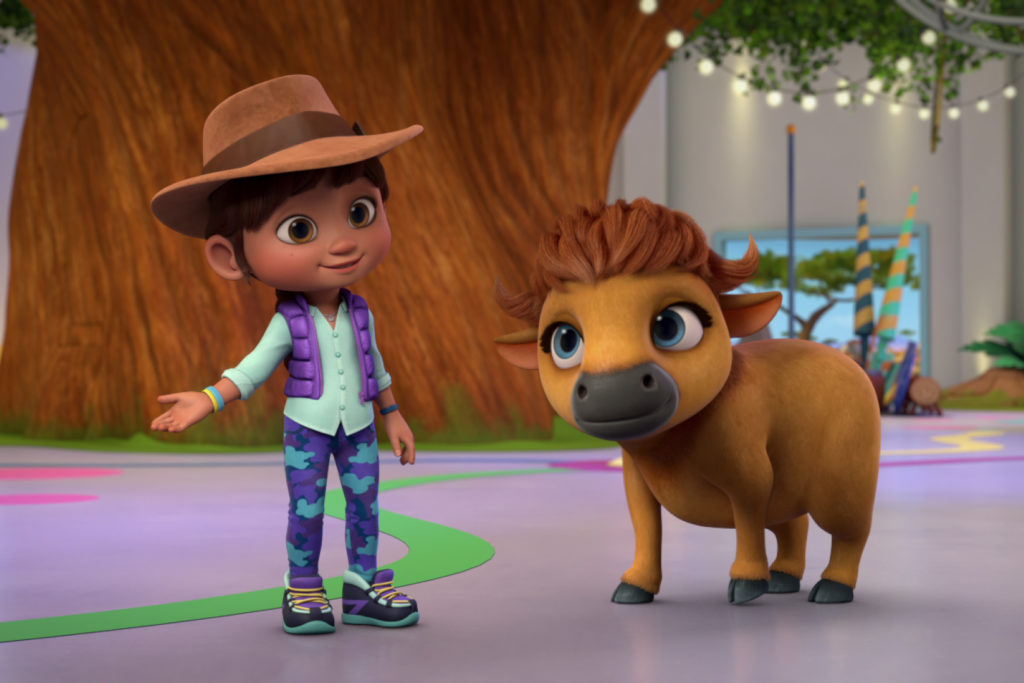 "When asked if Fred Is a 'he or a she' by the main character, Peaches the monkey simply responds 'they're just a Fred.'"
The teaser video, Ismat's Two Dads, available to view on Facebook, has been viewed 213K times. Some commenters have praised the show's inclusivity, with regard to family dynamics and gender identities.
Others, however, have found issue with the portrayal of slave ownership, and having Egyptian characters voiced by white actors.
Related Topics