General Hospital's Cassandra James has just celebrated her birthday, so let's take a look inside her world as a now 33-year-old.
On GH, the American-Canadian actress portrays Dr Terry Randolph, a pediatric oncologist. She first appeared on 29th June 2018, as a close male friend of Elizabeth Weber from Colorado.
General Hospital's Dr Terry Randolph has been pretty MIA since she said farewell to her potential lover, Chet. So, let's take a look at what she has been up to recently as we delve inside her portrayer's life.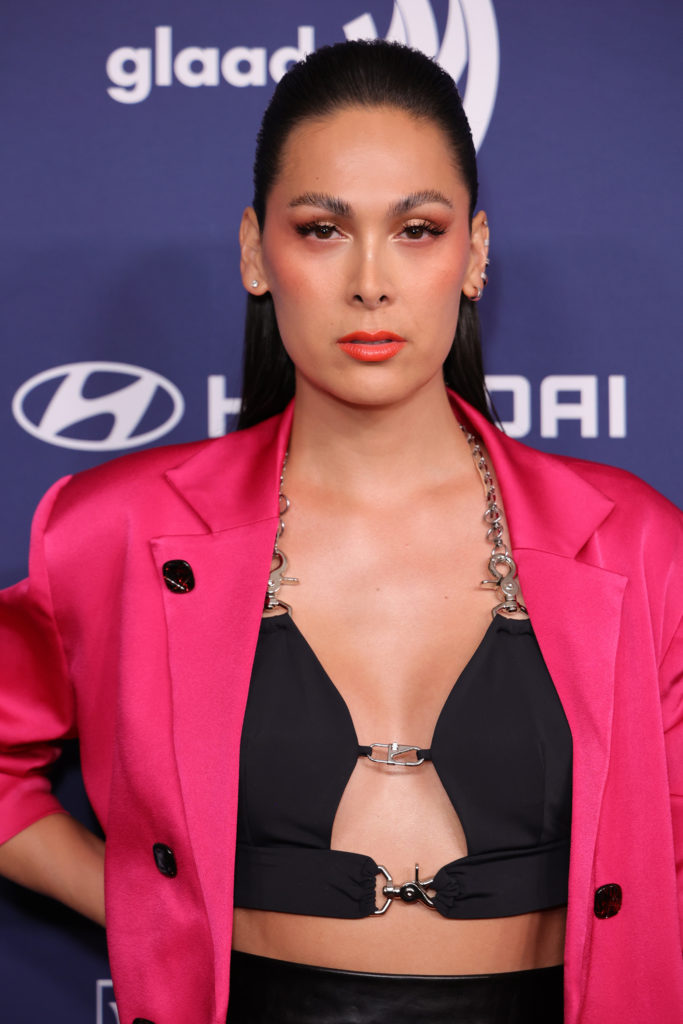 Inside General Hospital's Cassandra James' life
Cassandra James was born on 17th July 1989 in Pasadena, California, to her mother, Debbie Li, who works as a teacher, and her father James Watzke, who is a gerontologist.
The actress is of German and Chinese descent as her paternal great-grandparents were German, and her maternal grandparents are Chinese, from Shanghai.
James spent her childhood in Vancouver, Canada, but moved to Los Angeles in 2017 to pursue an acting career. After all, she was born to perform; she sang in the local choir and took dance classes from a very young age.
Following high school, James moved to Toronto where she attended Ryerson University and graduated from their Theatre Acting Program. After college, she did the Buddies in Bad Times Theatre youth program before fully committing to her acting career.
Cassandra James is a transgender woman who came out to her family in late 2015 before publicly coming out in 2016. She began a medical transition in early 2016 and has recently revealed in an interview that she "didn't come out as trans until my mid-20s." Despite the obstacles Cassandra has been given, she is proud of how far she has come, "even 13-year-old closeted, bullied, anguish-ridden me would see me now and be like, 'Okay! Yes! Keep going, keep going!'"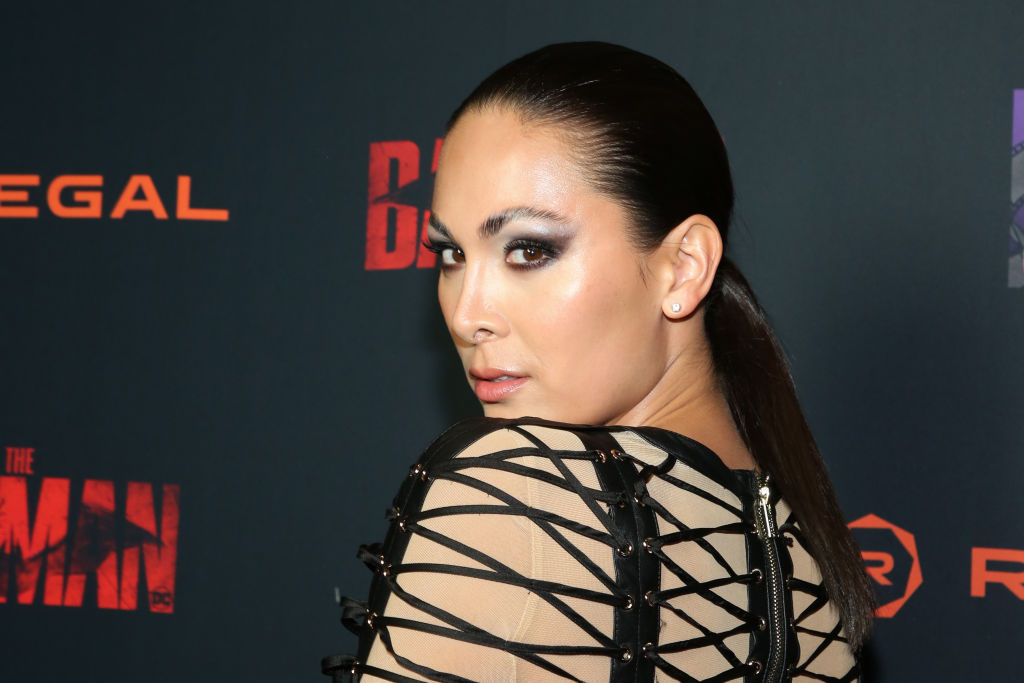 General Hospital's Cassandra James turns 33
Three days ago, Cassandra James shared a birthday post celebrating her special day. The photo dump showed a polaroid of her smiling, eating red velvet cake, spending time at the beach and sharing snaps of the beautiful flowers she received.
The actress captioned the post: "Today is my birthday. 💫 Thank you to everyone personally and professionally for all the ways you show me love and support me. I feel you in every small act of kindness and encouragement."
James also shared her outlook on current events in the world and revealed her special day has been an emotional one: "It's an incredibly challenging time to be alive and this birthday has been incredibly emotional. I'm giving myself permission to be where I am. To show up with love and to allow myself to be loved. My wish is that you do the same." James finished her post with a positive affirmation for her fans adding,"We're worthy." 
Related Topics