General Hospital's Cameron Mathison has left the LA heat to fly across the Atlantic for an iconic game show.
You may know Mathison as the long-time host of Hallmark's Home & Family but soap fans know him best as Drew from General Hospital. Despite his successful career and busy schedule, the actor has found time to fly 10 hours to appear on one of his favourite game shows.
Let's take a look at what gameshow Cameron Mathison is set to appear on and what he is going to get up to when he reaches the destination.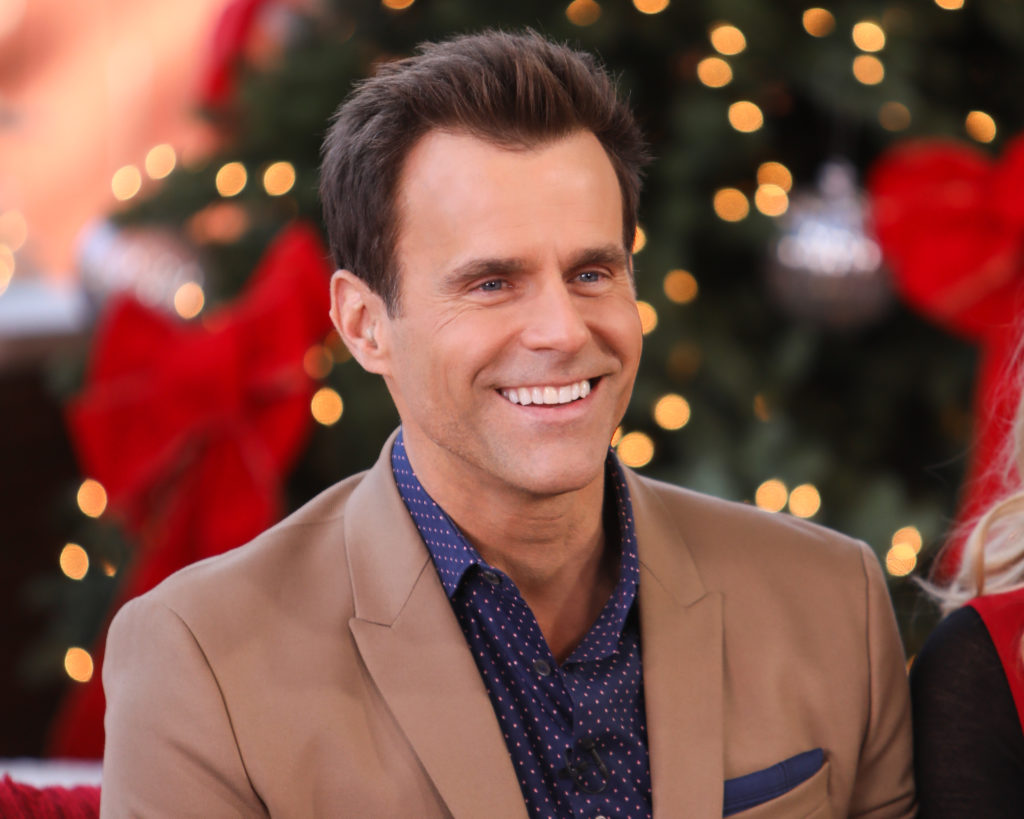 GH's Cameron Mathison flies across the Atlantic
Cameron Mathison shared an insight into an upcoming show he is about to feature in called Name That Tune. The actor shared an Instagram snap of himself on the plane next to his son who looked very mysterious in the snap, "Traveling to Dublin Ireland and people think I'm this guy's security🤣" Mathison hilariously captured the photo.
He then asked followers if they had heard of the show "Name That Tune" and revealed that it shoots in Dublin, Ireland. Attempting to pick up on the Irish lingo, Cameron wrote "I get to have a crack at it😃" followed by a string of Irish emojis "🇮🇪🍀." To conclude the message, Mathison, who is a keen golfer back home in LA also revealed that he might be "playing some of the most iconic golf courses in the world" while he's over there. Sounds like the trip of a lifetime if you ask us!
Name That Tune is a television game show that puts two contestants head to head to test their knowledge of songs which are played by an on-stage band. We can't wait to see how well Cameron Mathison does on the show!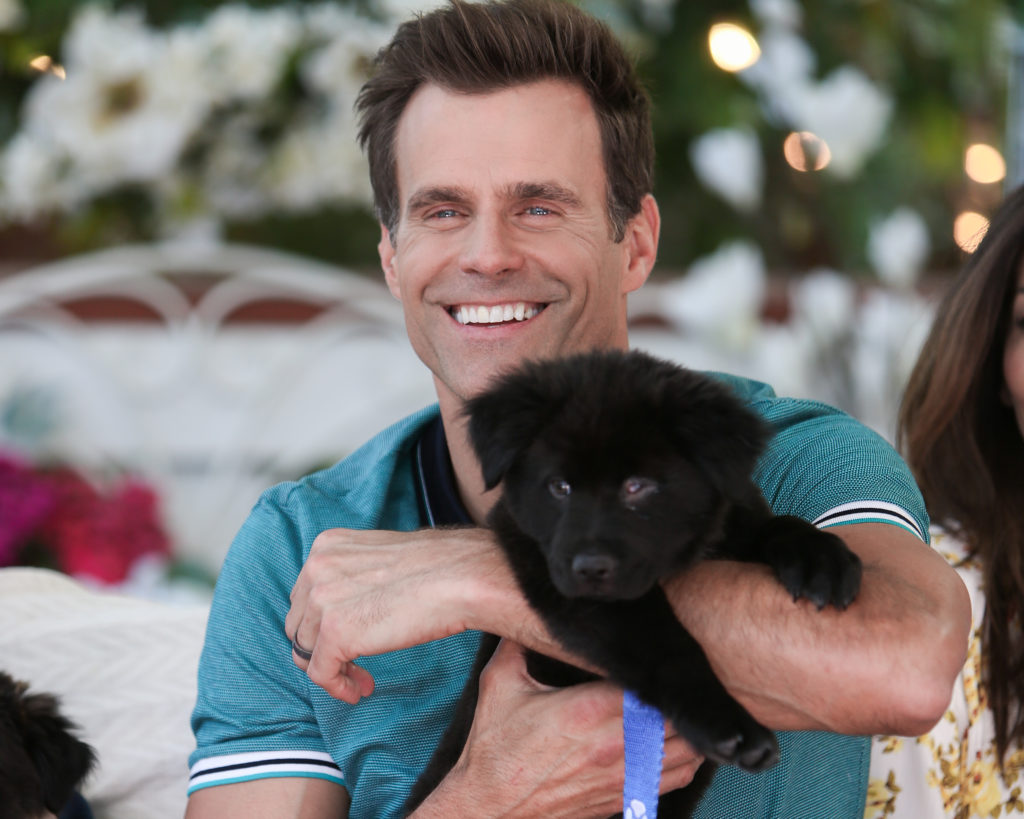 Cameron Mathison's family life explored
As you may know already, Mathison doesn't go far without bringing his family with him. So, as he was taking a flight across the Atlantic ocean to Ireland, it's only right that his wife and son came too.
Cameron married Puerto Rican model Vanessa Mathison on 27th July 2002. They welcomed their first child, Lucas, the following year and in 2006, their daughter Leila was born.
On Thursday, 7th July, Leila had her sixteenth birthday and the family had a great time celebrating. The family have also taken many trips together, with one of their most recent family vacations being to Greece. He called the trip "truly unforgettable" and enjoys using holiday time for "family bonding". 
Their next trip is travelling to Ireland together, and we can't wait to watch their vacation through Instagram!
Related Topics