Virgin River is back on Netflix for its third season to date. But with a new season comes new faces, notably in the form of Brie Sheridan, Jack's sister.
Season 3 returned to the streaming platform on Friday, 9 July 2021. Following season 2's cruel cliffhanger, there was plenty of drama to catch up on.
Although viewers were elated for the show's return, it was tinged with disappointment, as some fan-favourites were absent. But this time around, the drama series is focussing its attention on some new faces, such as Brie (Zibby Allen).
* Warning Virgin River season 3 spoilers ahead *
CULTURE: Genghis Khan was one of history's trillionaires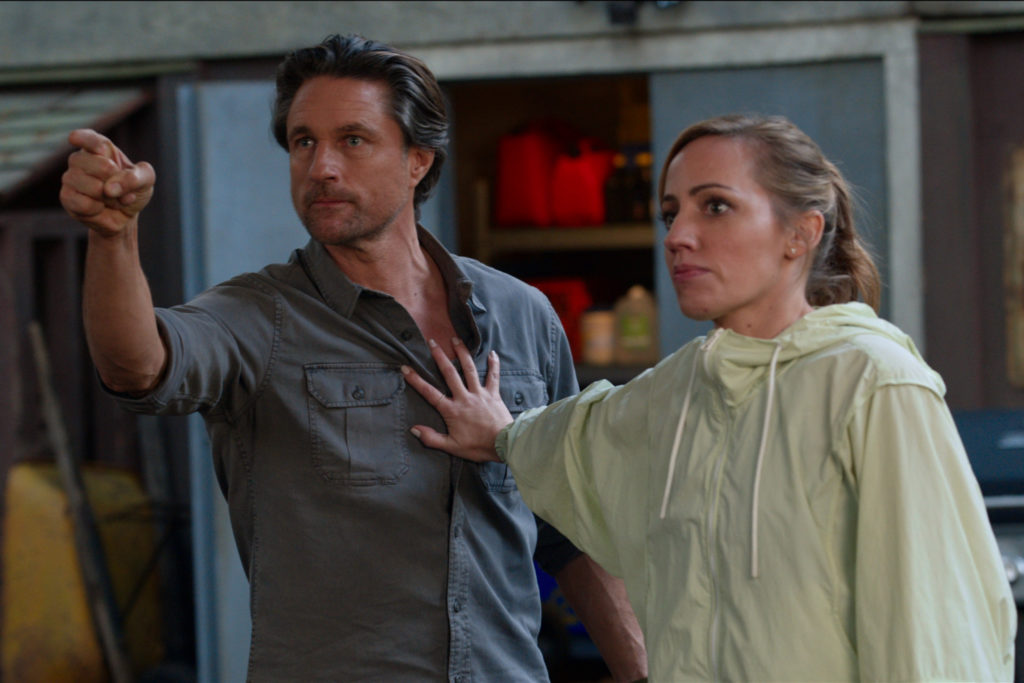 Who is Brie on Virgin River?
Brie Sheridan is the sister of leading character Jack Sheridan (Martin Henderson).
Brie comes to town after Jack is shot to help with his recovery. She assists Jack with the help of Mel (Alexandra Breckinridge).
This season also sees a blossoming romance between Brie and Brady (Ben Hollingsworth). But will Brie's secret past catch up with her in Virgin River?
TRENDING: 2021 Spelling Bee winner word 'Murraya' explained
Have we seen Brie Sheridan on Virgin River before?
No. Brie Sheridan is a new character on Virgin River season 3.
It is a testament to the writing team that Brie seamlessly entered the show, as if she had been a staple for the prior two seasons.
Brie takes on a slightly different role in the Netflix series than she does in the book series. Her character description for the books reads: "A 30-year-old county district attorney, Brie comes to Virgin River to recover after losing a big trial. In Virgin River, a romance blossoms between Brie and Mike Valenzuela."
TV: Gossip Girl's obscure Jane Austen reference explained
What else has Zibby Allen starred in besides Virgin River?
Elizabeth "Zibby" Allen takes on the role of Brie Sheridan.
Zibby Allen has made several cameos in well-known series such as The Twilight Zone, Agents of S.H.I.E.L.D., and Bates Motel. However, fans of Grey's Anatomy might remember her best as Nurse Zibby.
Allen has also starred as Dr. Tanya Lamden in The Flash or as Rita in Nancy Drew.
Related Topics